Dusk Is The Sign of The End of Today's Struggle (English Version)
Greetings to stemian friends ... May be always in good health wherever you are.
---
Stemians ...
Life is a struggle.
That is one of the terms that we often use as a guide to live life. Every day from sunrise to sunset everyone is always busy struggling to change life for the better by working hard in order to change the fate of the less fortunate.
But at dusk is coming everyone will stop all their activities.
---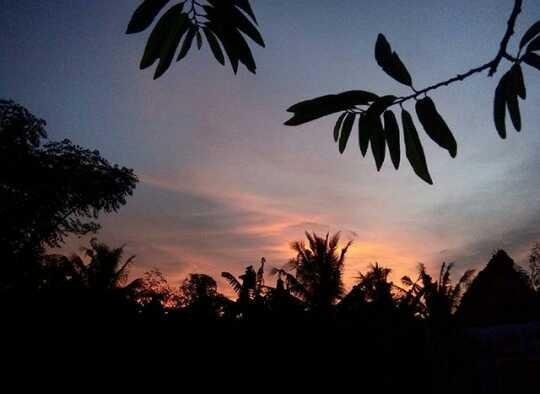 ---
The beautiful twilight is also one of encouragement for us after a long day of tired activity.
---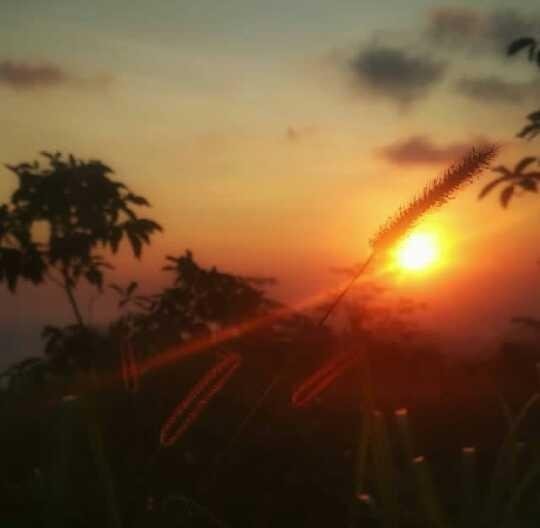 ---
Because when looking at the colorful twilight that is so beautiful the feeling of fatigue was reduced and we are excited again to resume the struggle in the next day.
---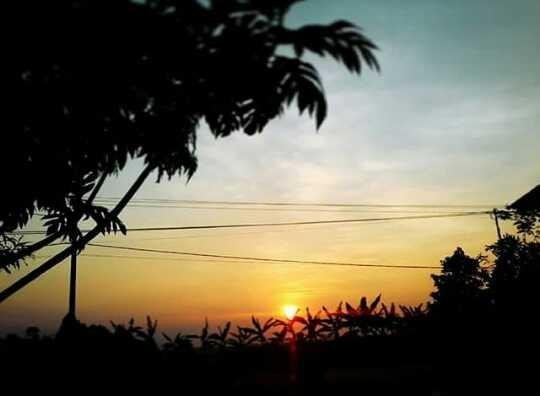 ---
That's a little story of the day that I can share for all my stemian friends.
Hopefully useful and I say thank you for your attention.
Do not forget to follow me @bundasteemit Thank you