A Beam of Beautiful Light on The Western Horizon (English Version)
Greetings stemian friends wherever you are...
---
Dusk is one of the most beautiful masterpieces created by the ruler of this universe.
---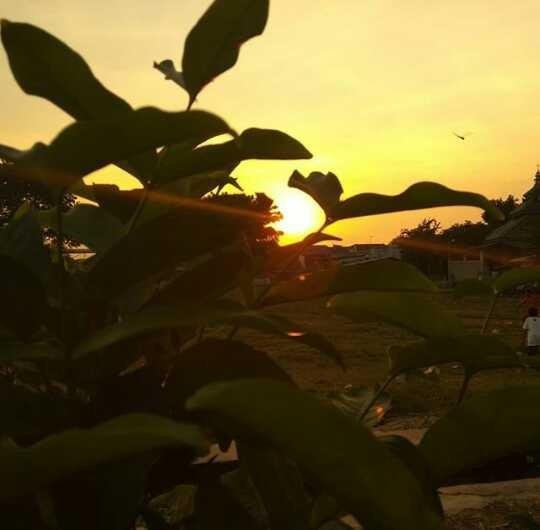 ---
Dusk...
Who does not know the dusk??
It's presence is always awaited although his departure will leave the darkness.
---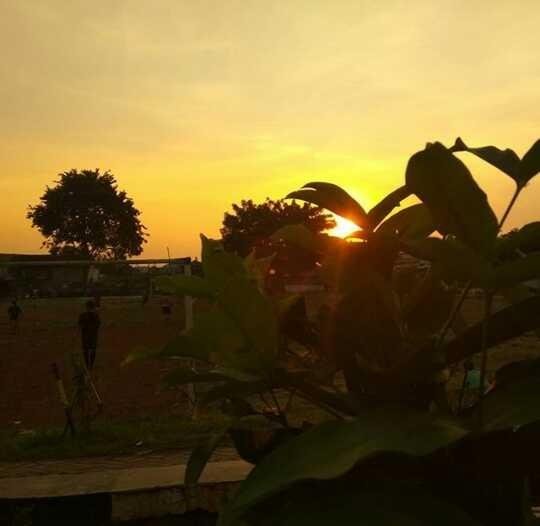 ---
At dusk arrive, the sky will produce a beam of very beautiful light on the western horizon that is also no less beautiful as when the sun reveals itself on the eastern horizon.
---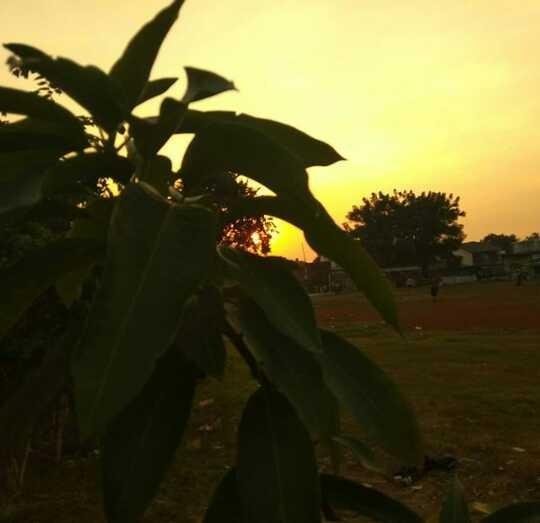 ---
Dusk has always been an inspiration ...
The color of the beautiful light will make us close the day with joy and eager to welcome the evening with joy.
---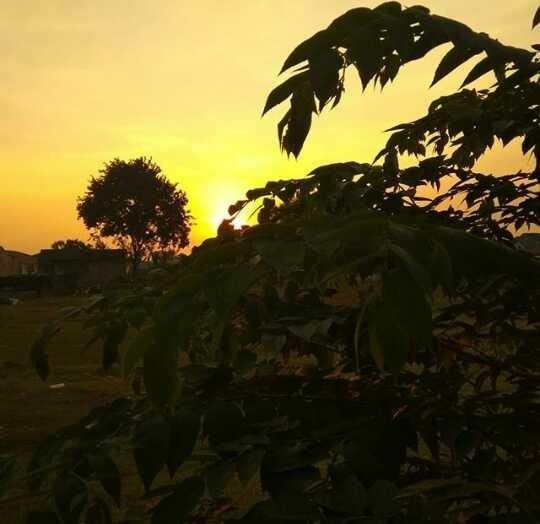 ---
Stemian...
That's my short snippet about the dusk that I can share with all of you...
Hopefully useful and thank you for your attention.