Today, I hanged out with my cat in the garden after a long work day.
It's been awhile since I did a photo shoot with her, so I decided to do it today!
It's always nice to take pictures of animals.
As you can see, she's still feeling good. No issues with her health! :)
But at the moment I'm a little bit angry with her, because yesterday she killed 4 birds within 24 hours!
Cats can be very evil! :/
But I love her anyway!
---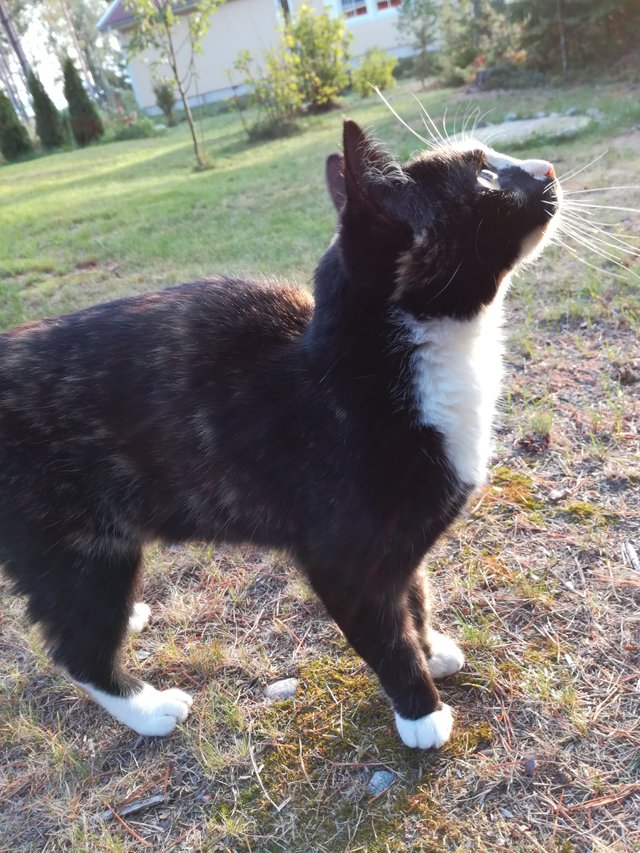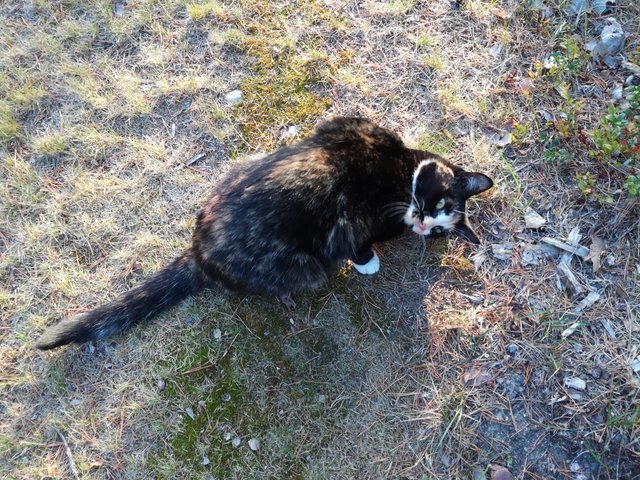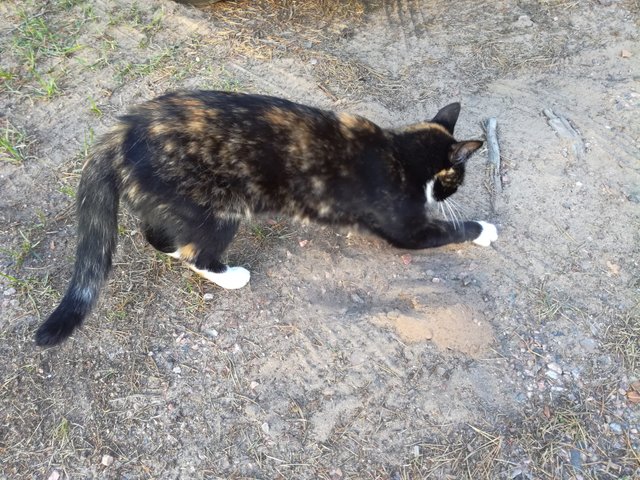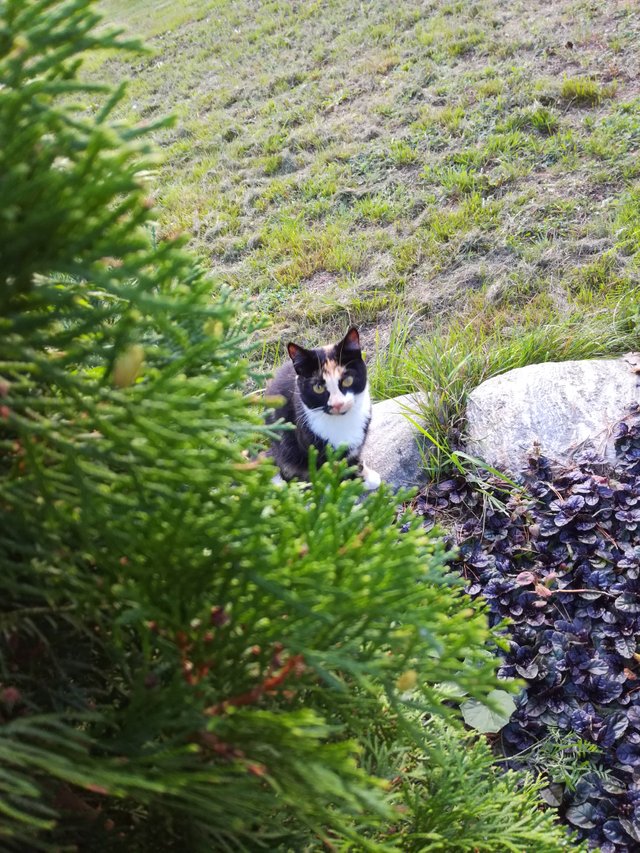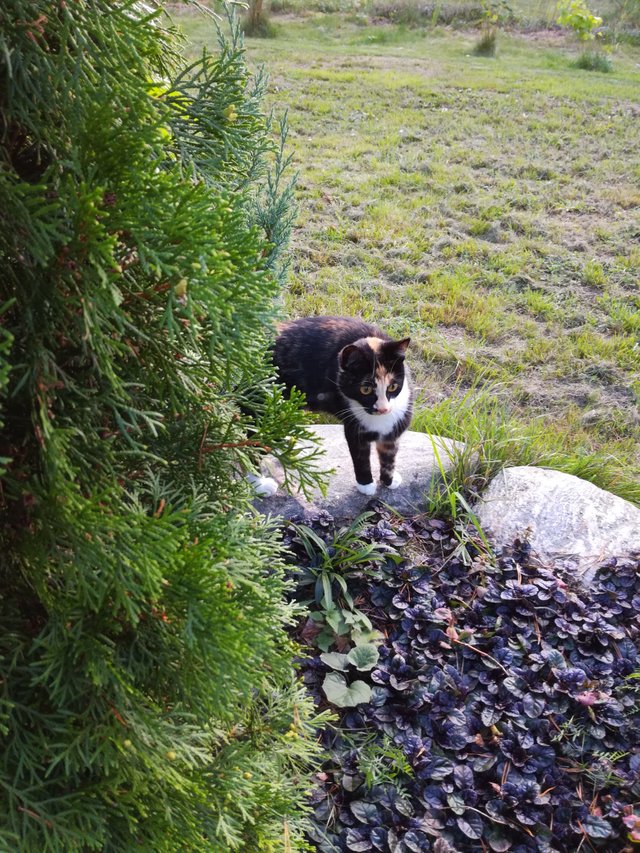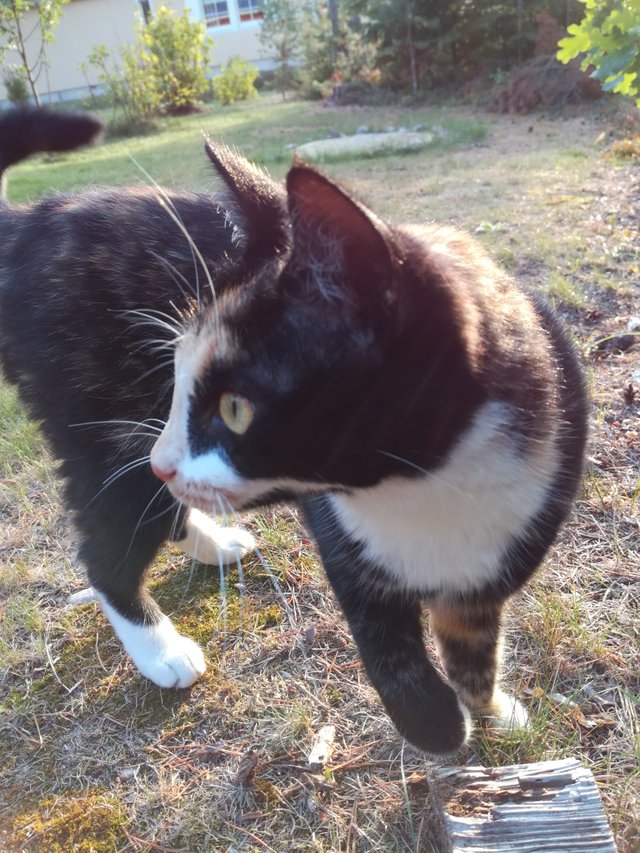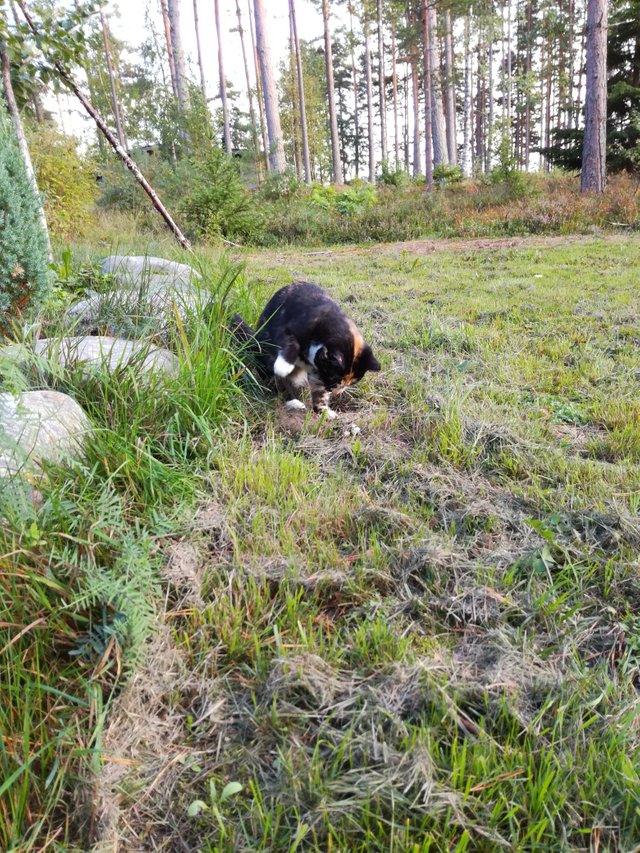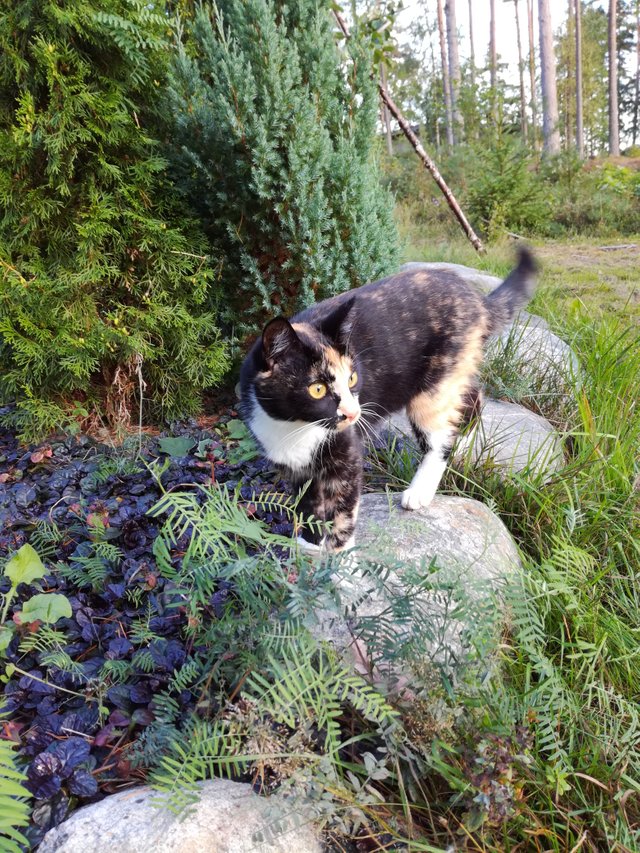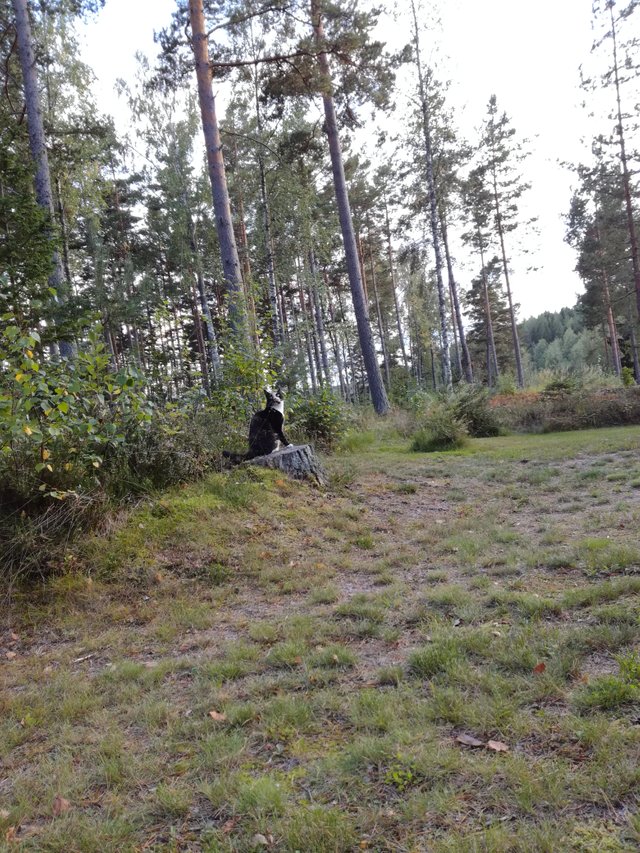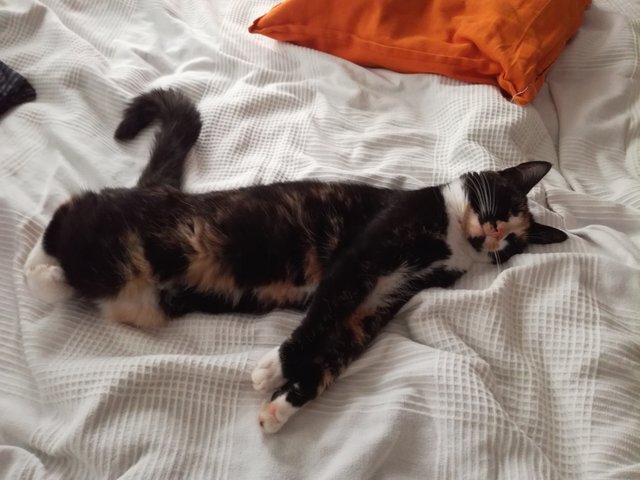 ---
This is my entry for today's #animalphotography contest arranged by @juliank and @photocontests.
---
I hope you enjoyed my post! Thanks for stopping by!

---