Beautiful Gum.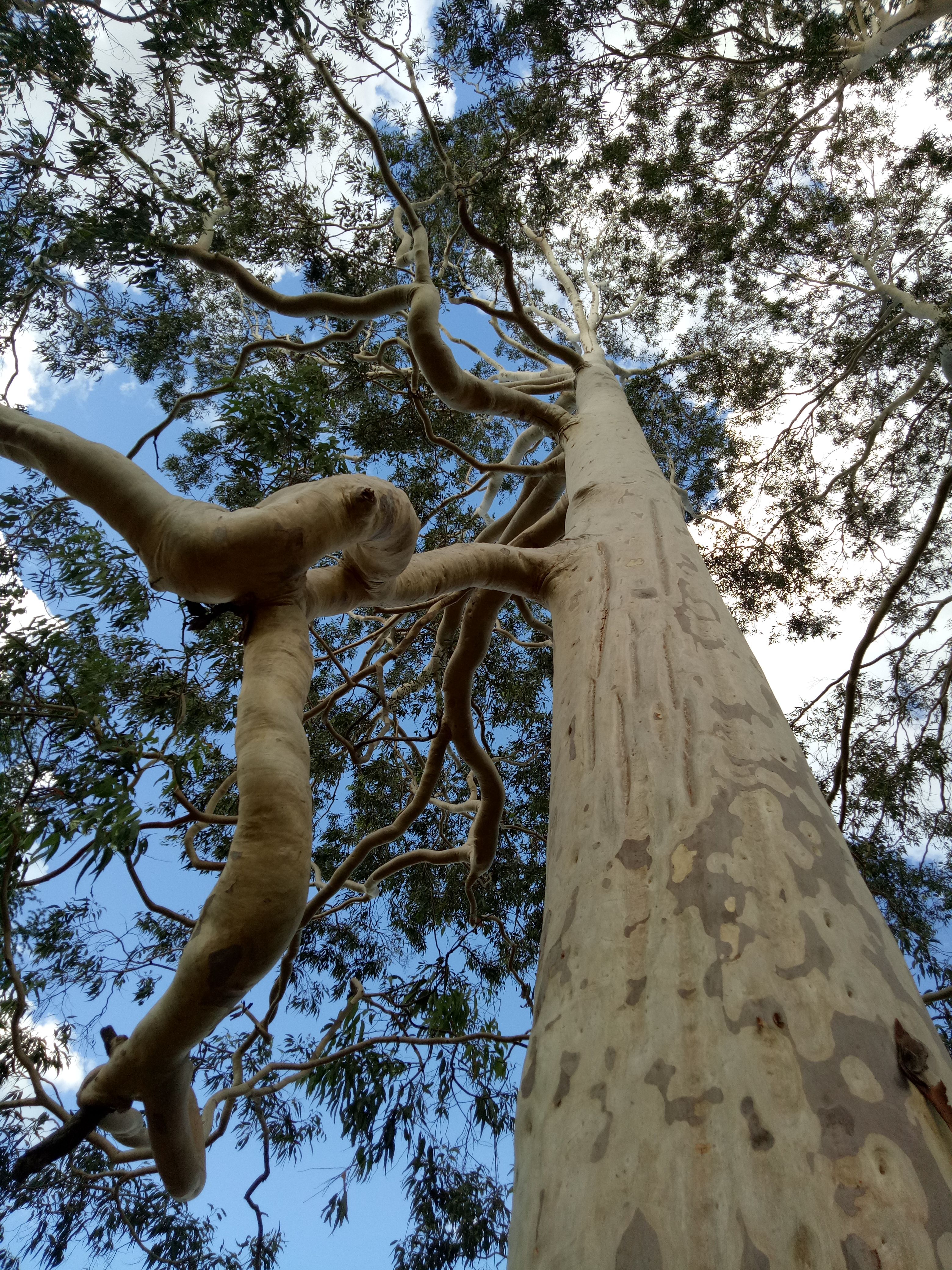 I have just just seen the old Dogs post.
I took this snap while walking my old dog Rusty.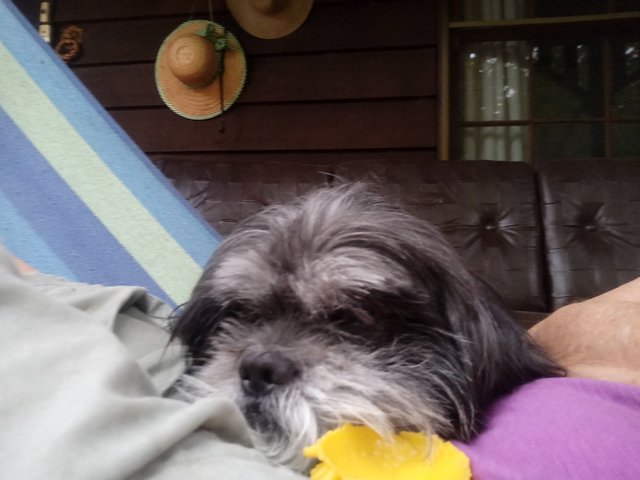 Here he is recovering after our short walk around the block.
I have just noticed that @kus-knee is looking for gnarly growth this week.
My shot is quiet the opposite. Lean and smooth. I will keep an eye out for something less elegant on my next walk. I had to share this beauty though. Isn't it lovely.
It does have a bit of a knot in the branch, but I don't think it qualifies.
I did hug it of course, it had good energy.