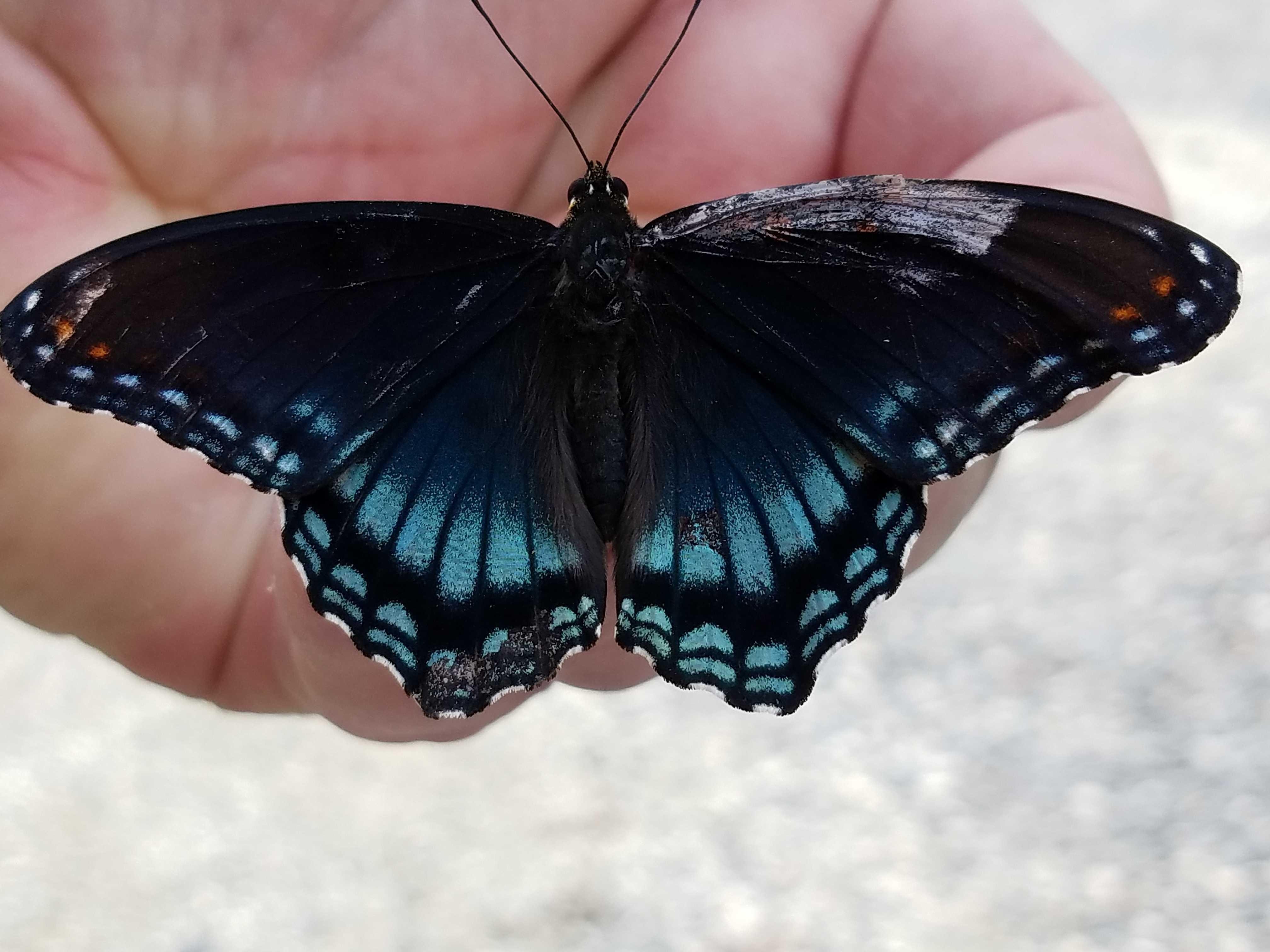 Today (technically yesterday) was a helluva day. Been trying to get my home ready for hurricane Florence and it seems like when I take one step forward, I get knocked back 26.
It was hot and very humid today. Nothing was going like it was supposed to. I could be writing about all the things that went wrong (and I still might) but instead I will show you the small piece of beauty that I found and was able to connect with.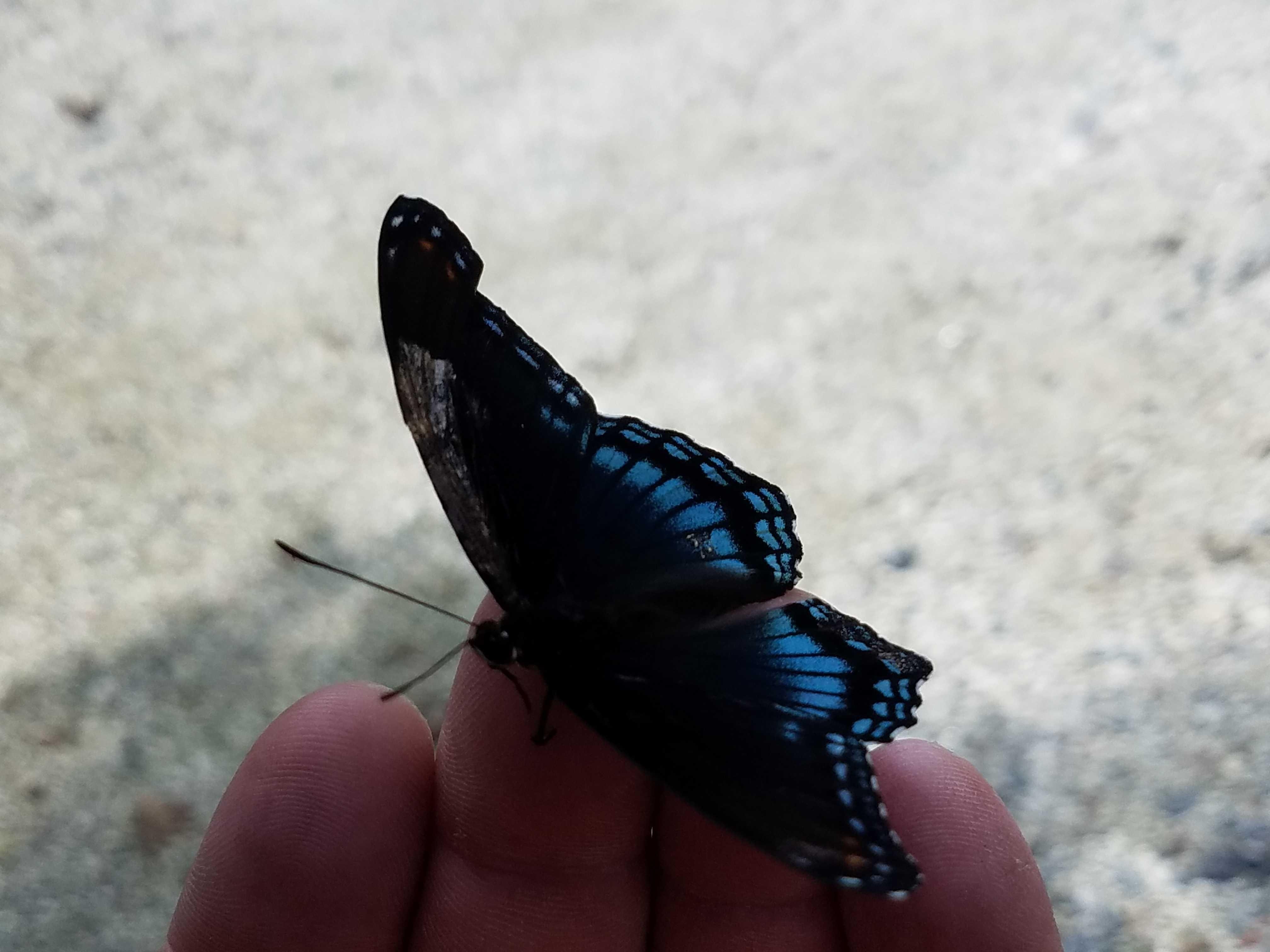 As frustrated as I was just prior to this moment, this small creature lifted my spirit.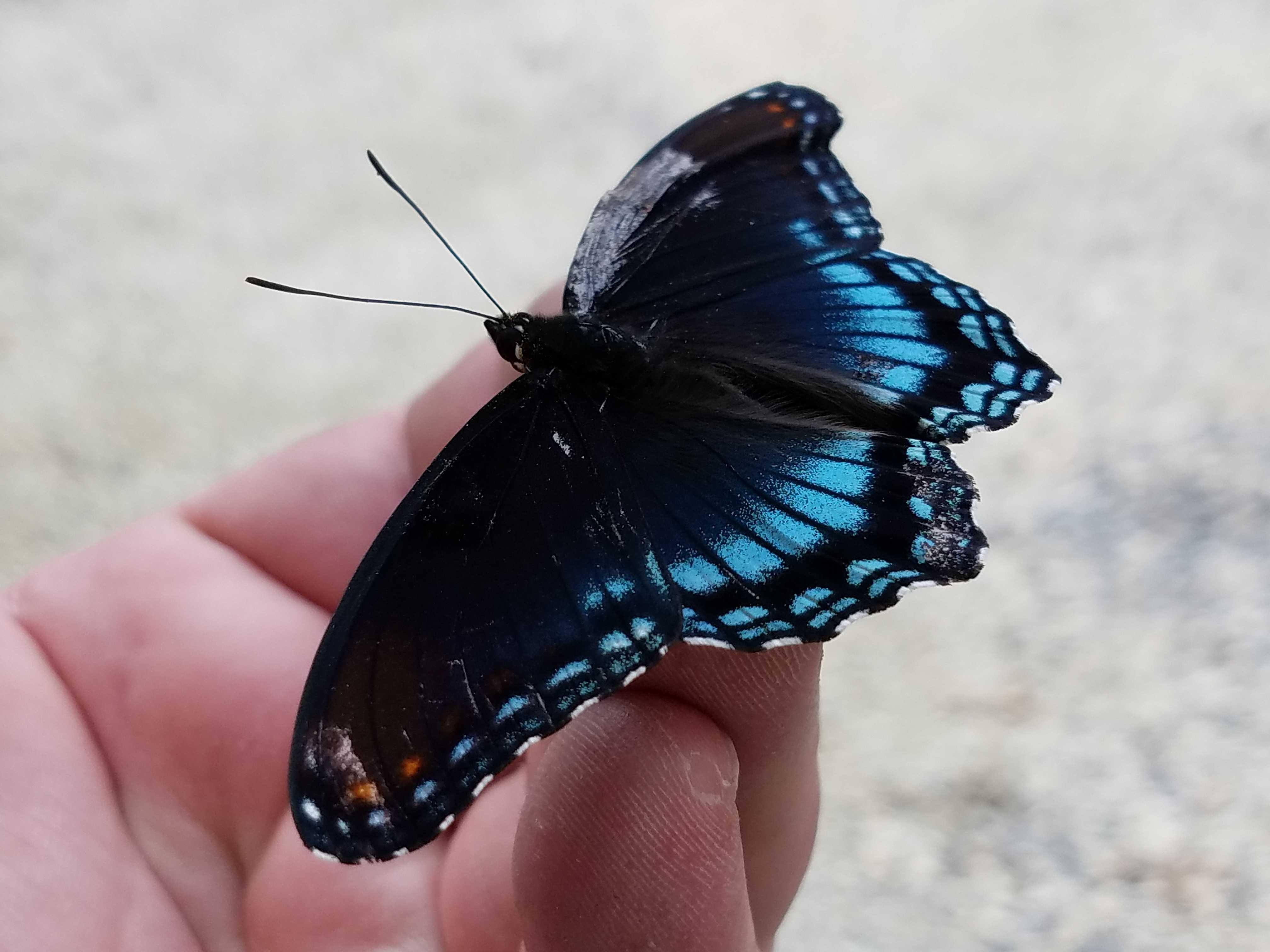 Time was definitely not on my side but I still took a moment to enjoy this little guy.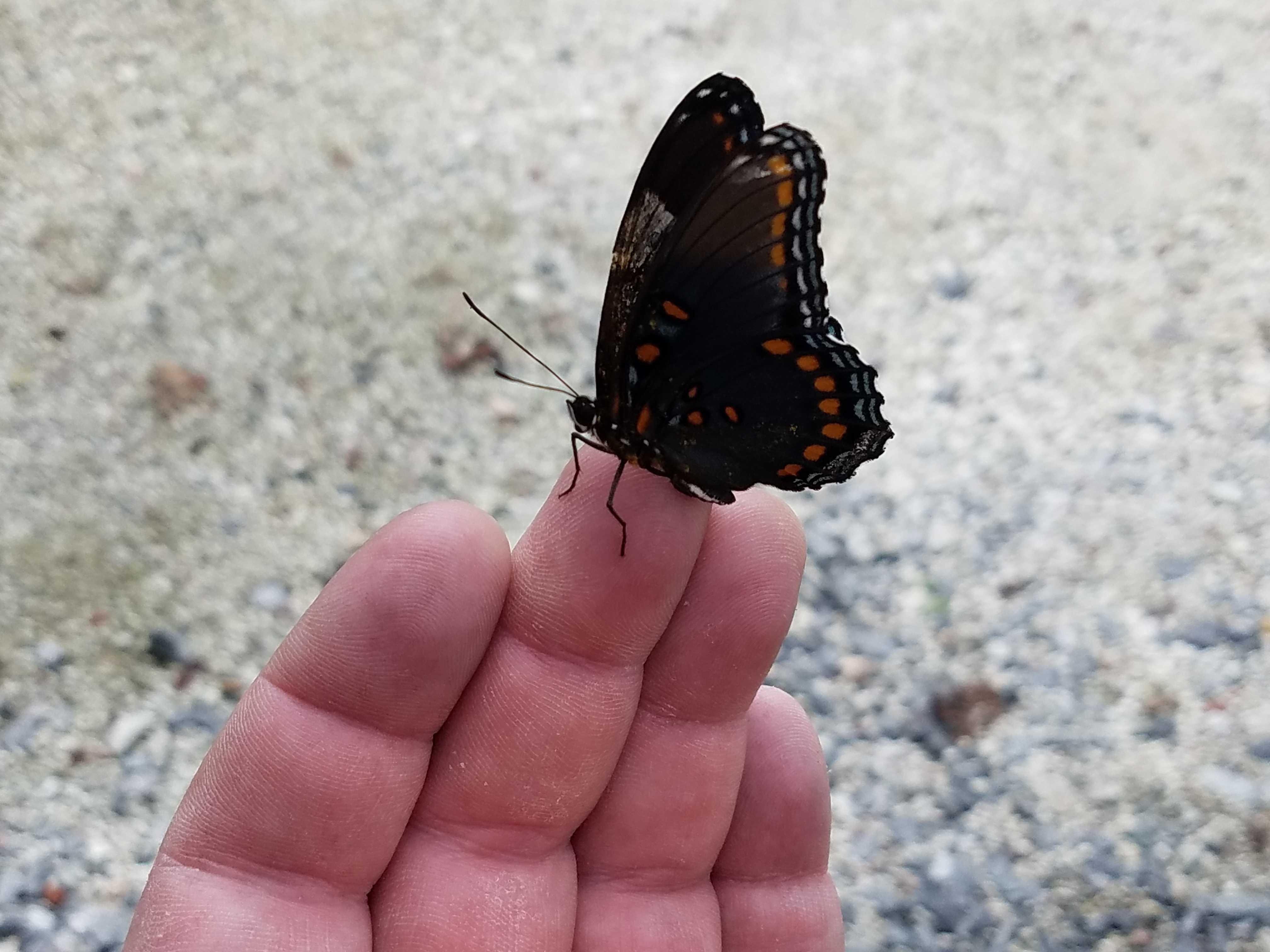 Tomorrow is a new day...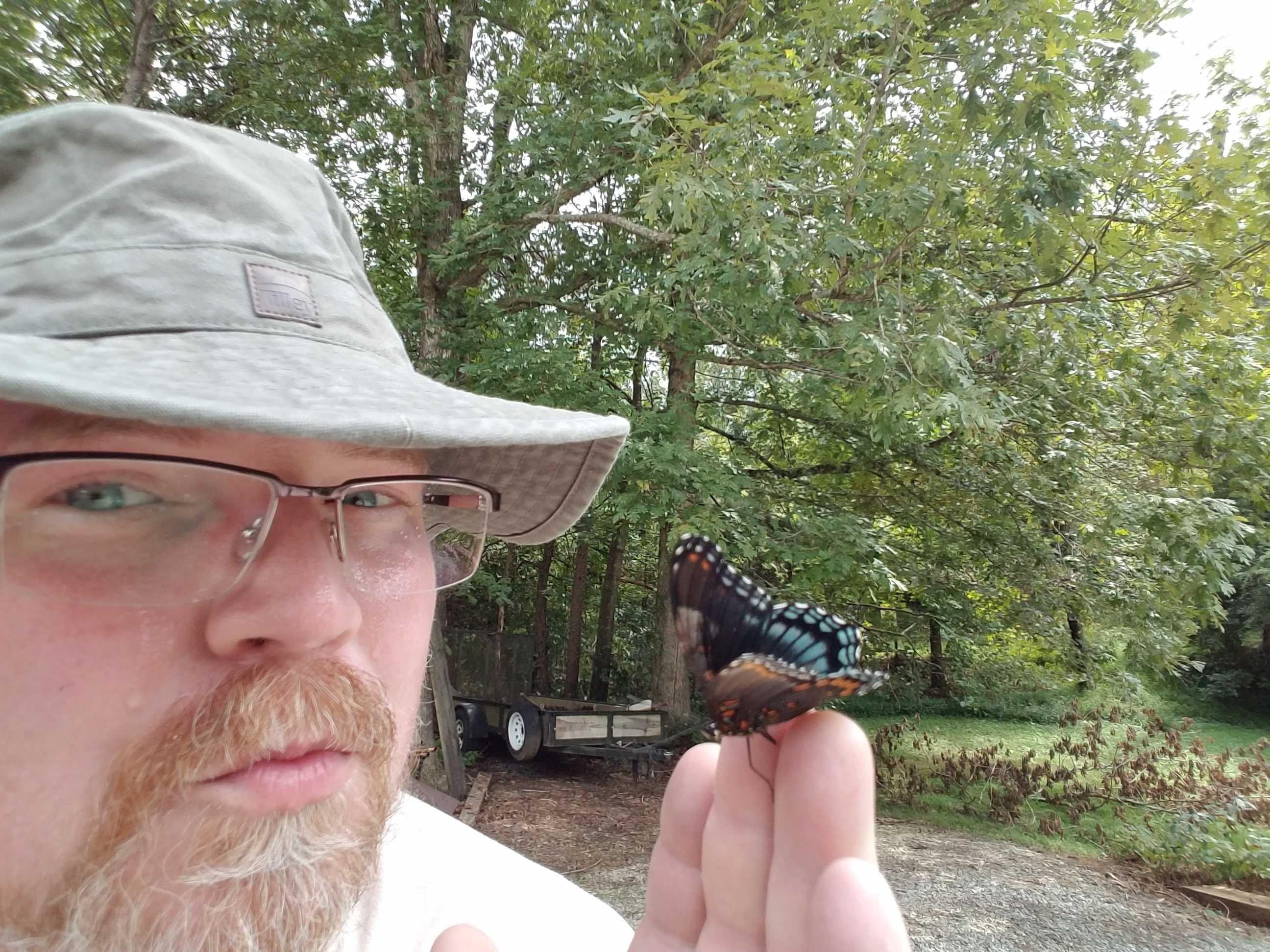 Yes, the Bandit has a sensitive side, just don't tell anyone.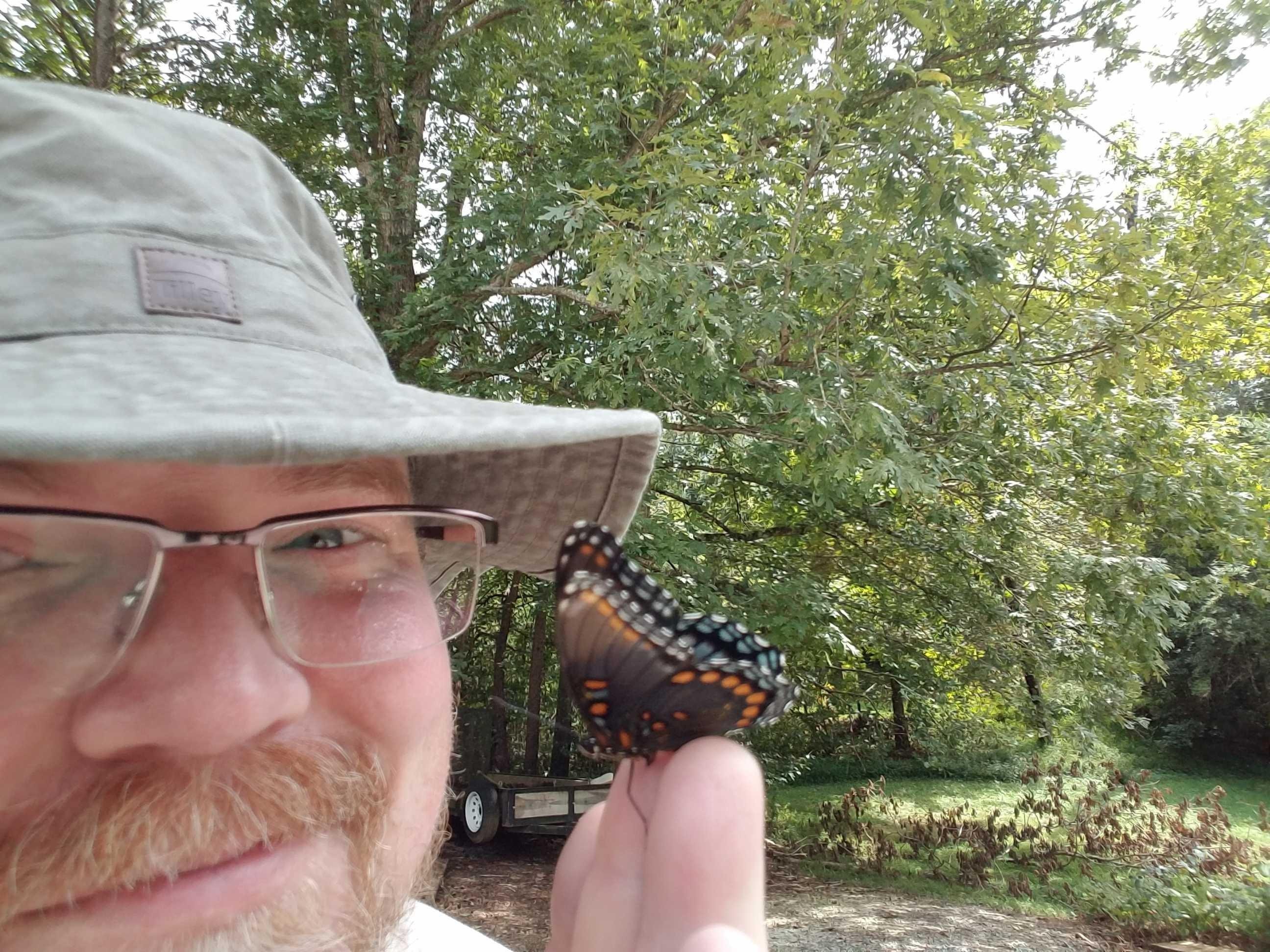 @bluelightbandit
Non Ducor, Duco