Forest Fires Highway 93 Radium to Banff
On the way home back to Edmonton from Invermere, we encountered some smoke from the nearby forest fires. Right now in British Columbia there are fires burning throughout - the worst it's been in years.
Here are some pictures of the aftermath as we drove through early in the morning:
-Just entering Highway 93.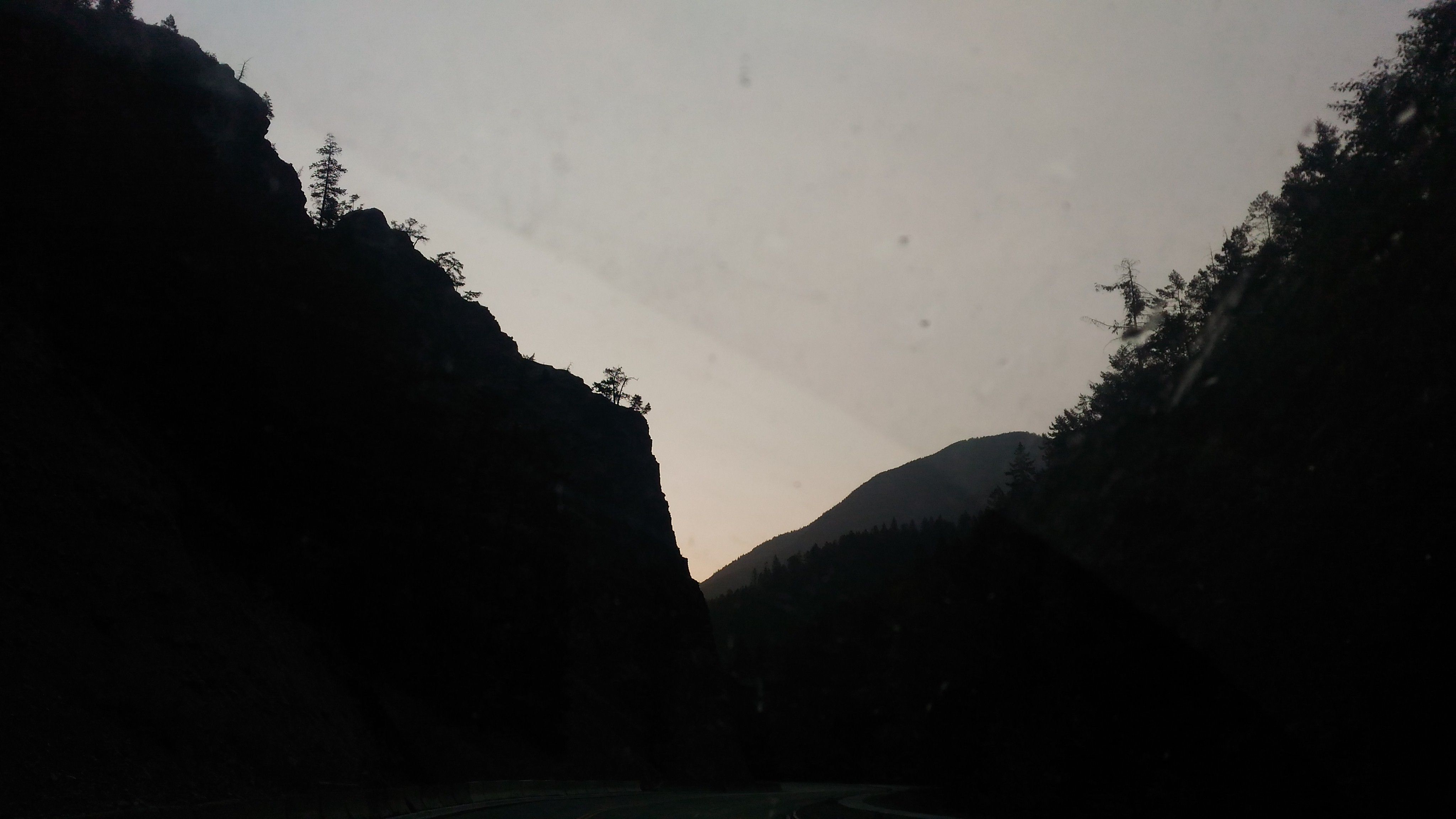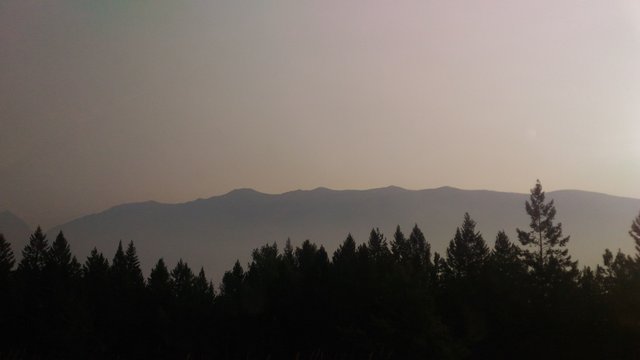 -Very ominous as we drove on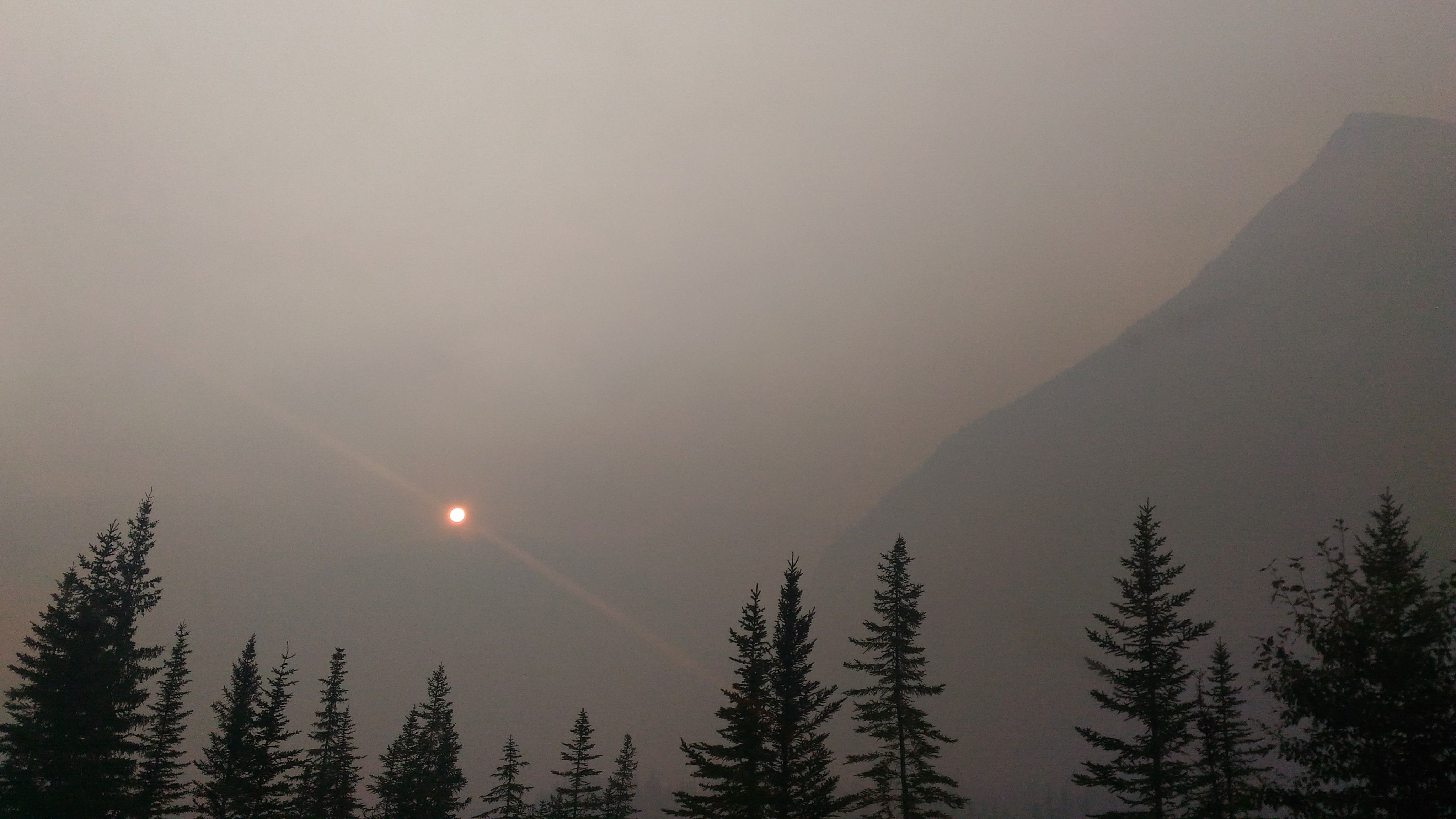 -Damage from the fires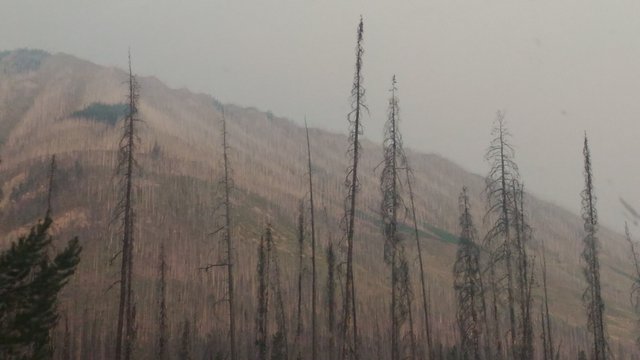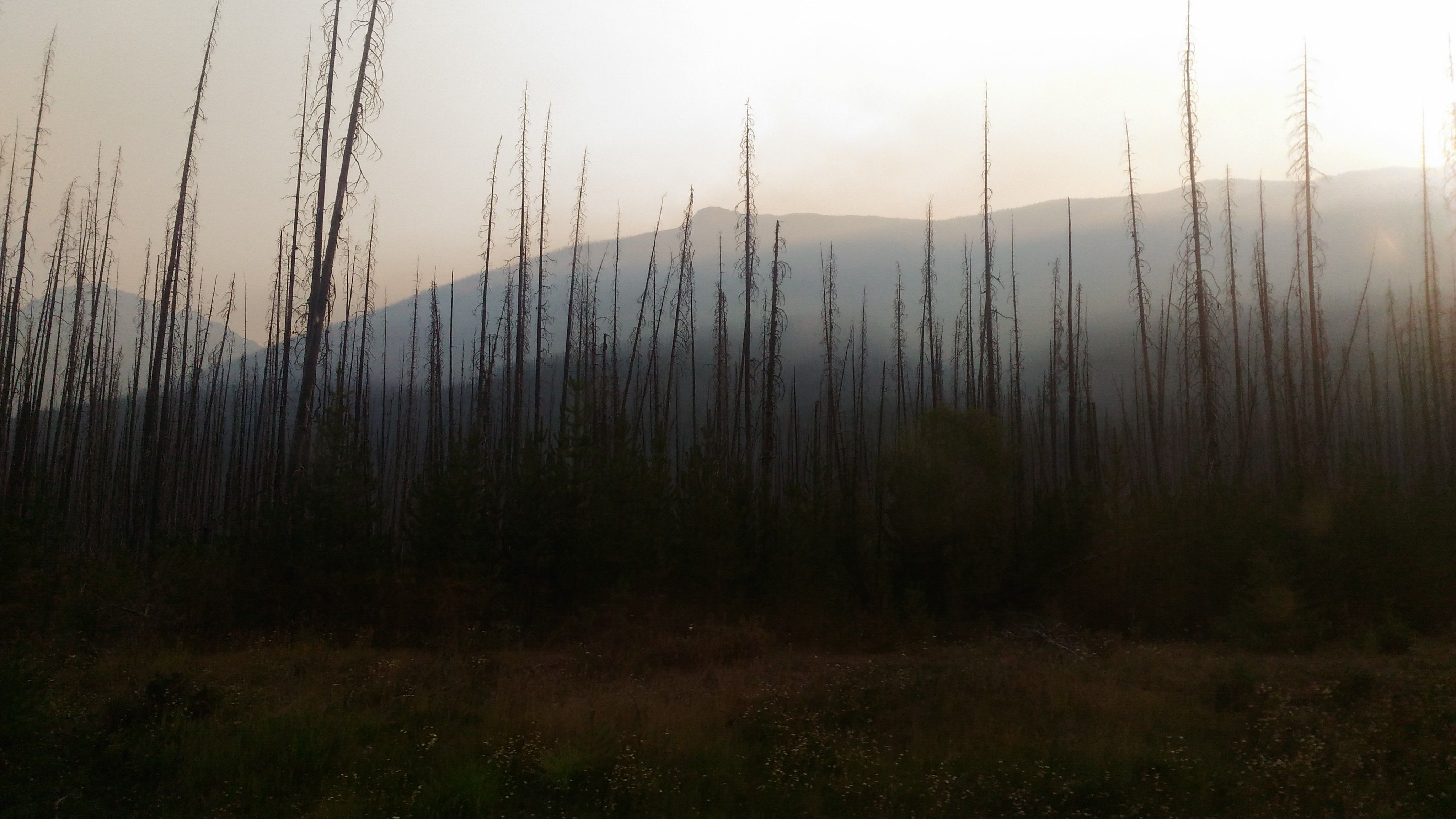 Thanks for looking! :)