I love wildlife and nature and my photography is the manifestation of this love.
It is a pity there is no place for nature in the world we are building. While European countries are concerned by environmental issues, Middle East lags generations behind. People here hardly realize the importance of perseverance of the world around them.
Animals have no choice left. Adapt or disappear.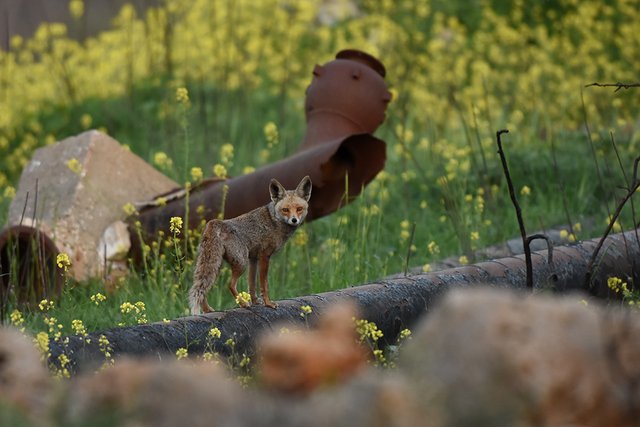 Our environment is so polluted that sometimes I find it difficult to capture an image without traces of human activity in the frame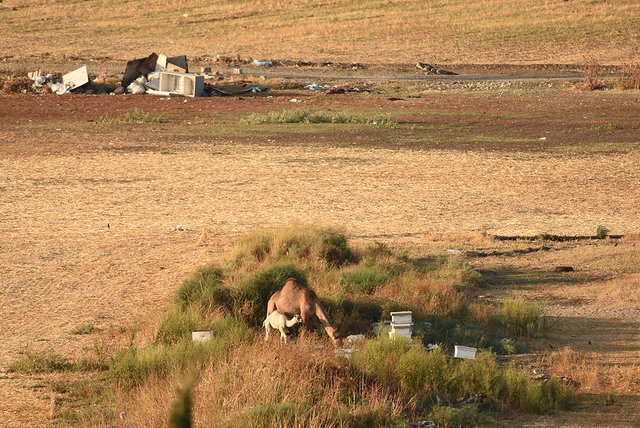 We steal the world not only from animals, but also from our children.
Will we stop destroying our world? I afraid we are not able to.