80% of Hong Kong territory is nature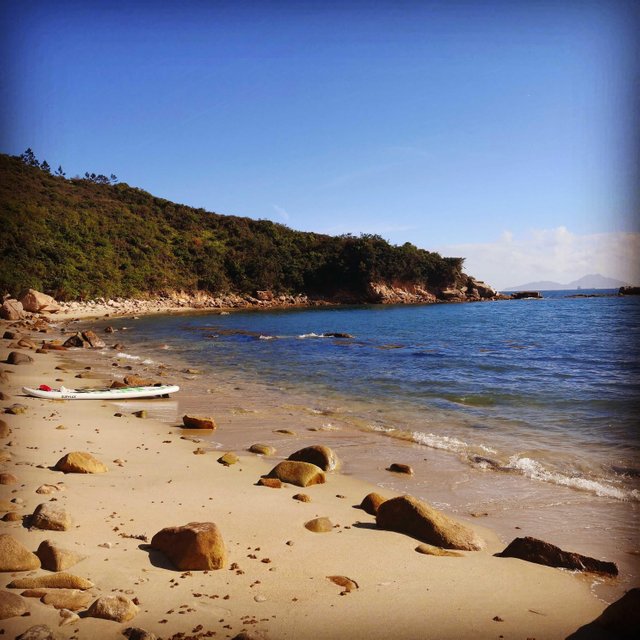 True, most of Hong Kong is mountain, forest and small islands.
Because of it's "bumpy" geography, it is possible to build only in certain places.
It's an amazing equilibrium between tall buildings and nature!
Here is one of the places I used to SUP.
Now a photo from my balcony: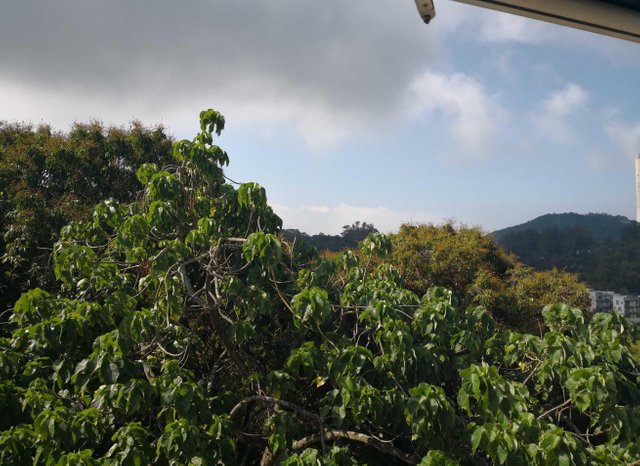 **Visit my profile for more photos! **