Dear all steemit friend welcome.my post shimul flowers and lemon flowers pls my post upvote.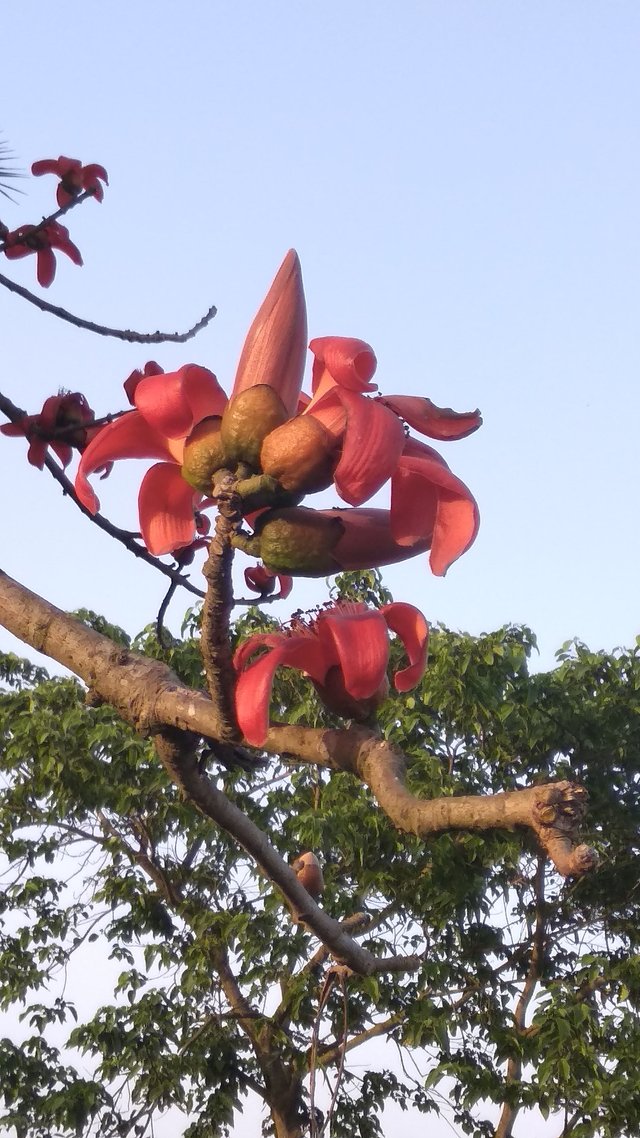 The flower of the Shimul tree is very beautiful.
Shimul and flowers are anecdotal in the field.
This is Shimul and Flower Nature of Angie Day.
After the end of Shimul and Flower Sita are new flowers at hot.
Cotton is the result of this Shimul, which is useful to the meritorious talent such as Lap pillis.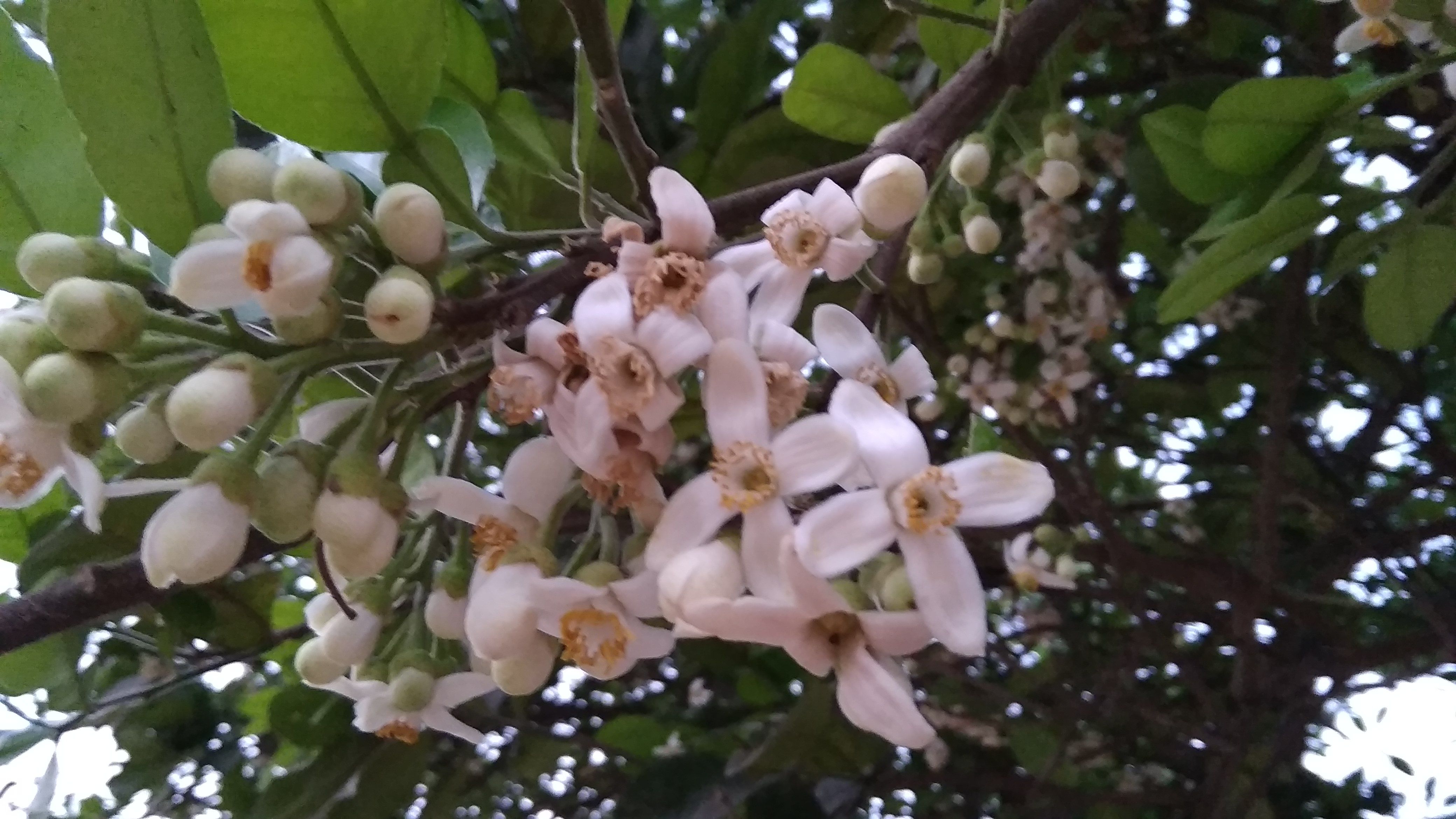 Lemon flowers are beautiful, it is a beautiful beauty.
Lemon juice is very nice. The flowers and leaves of the table are very fragrant.
The lemon flowers are white and the lemon juice is crossed to the glass.
So thank you!!!!!!