Dear all steemit friend welcome.my post natural discovery.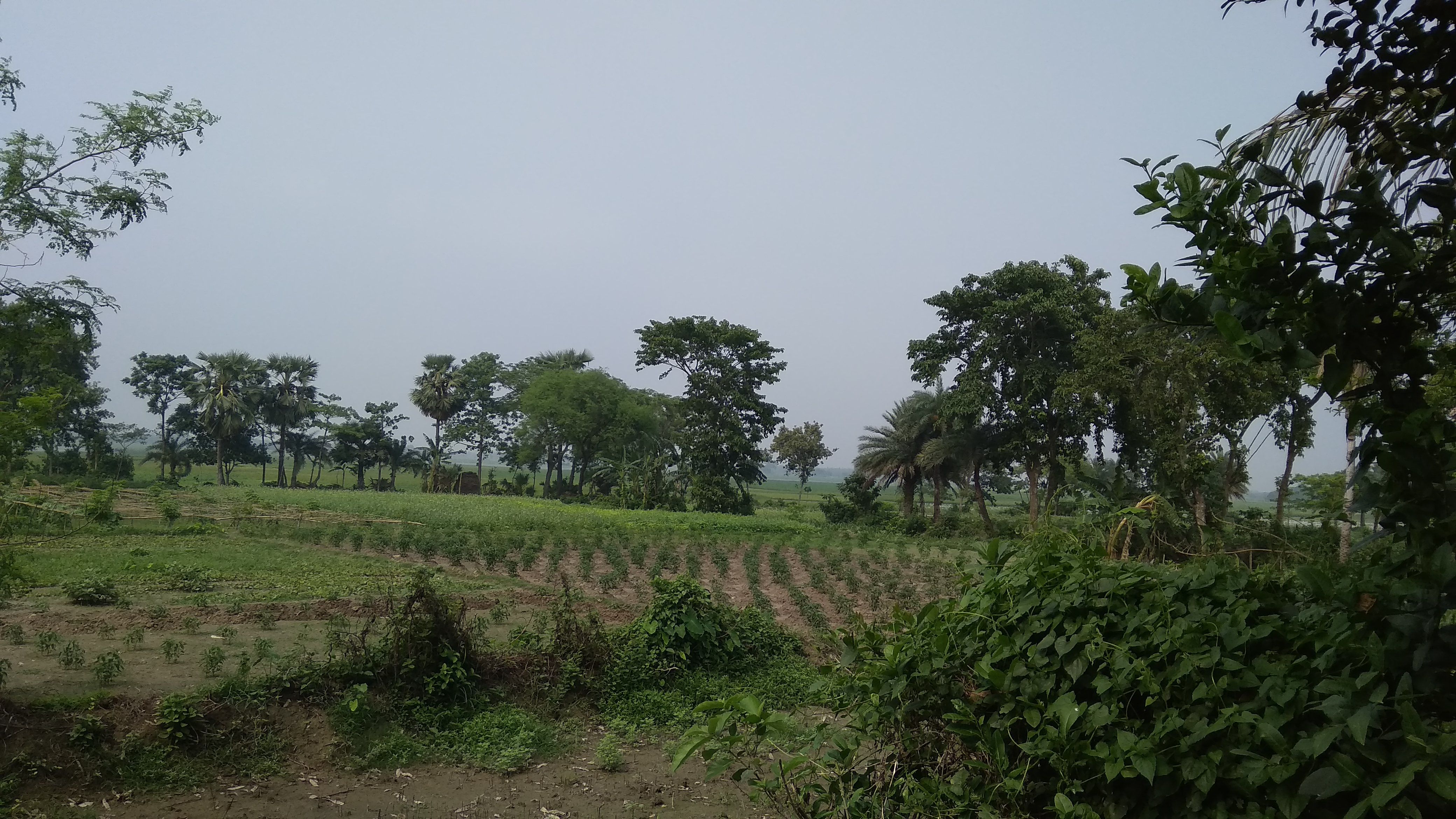 My 2nd natural photo.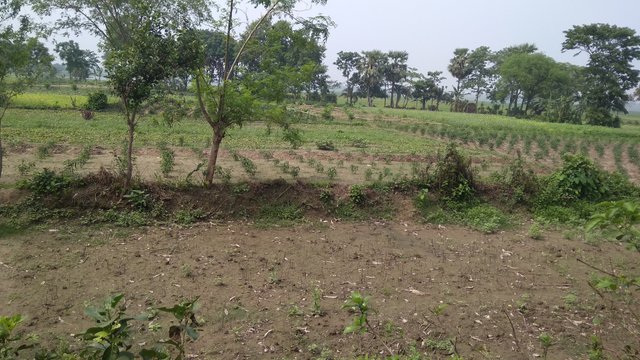 The nature of the land is very beautiful.
The crop is planted in the fields and trees.
Nature has been human resources.
The nature is all over the house.
Today scientists are doing research on nature.
The literal meaning of nature is inevitable.
Nature is beautiful for soil.
So thank you!!!!