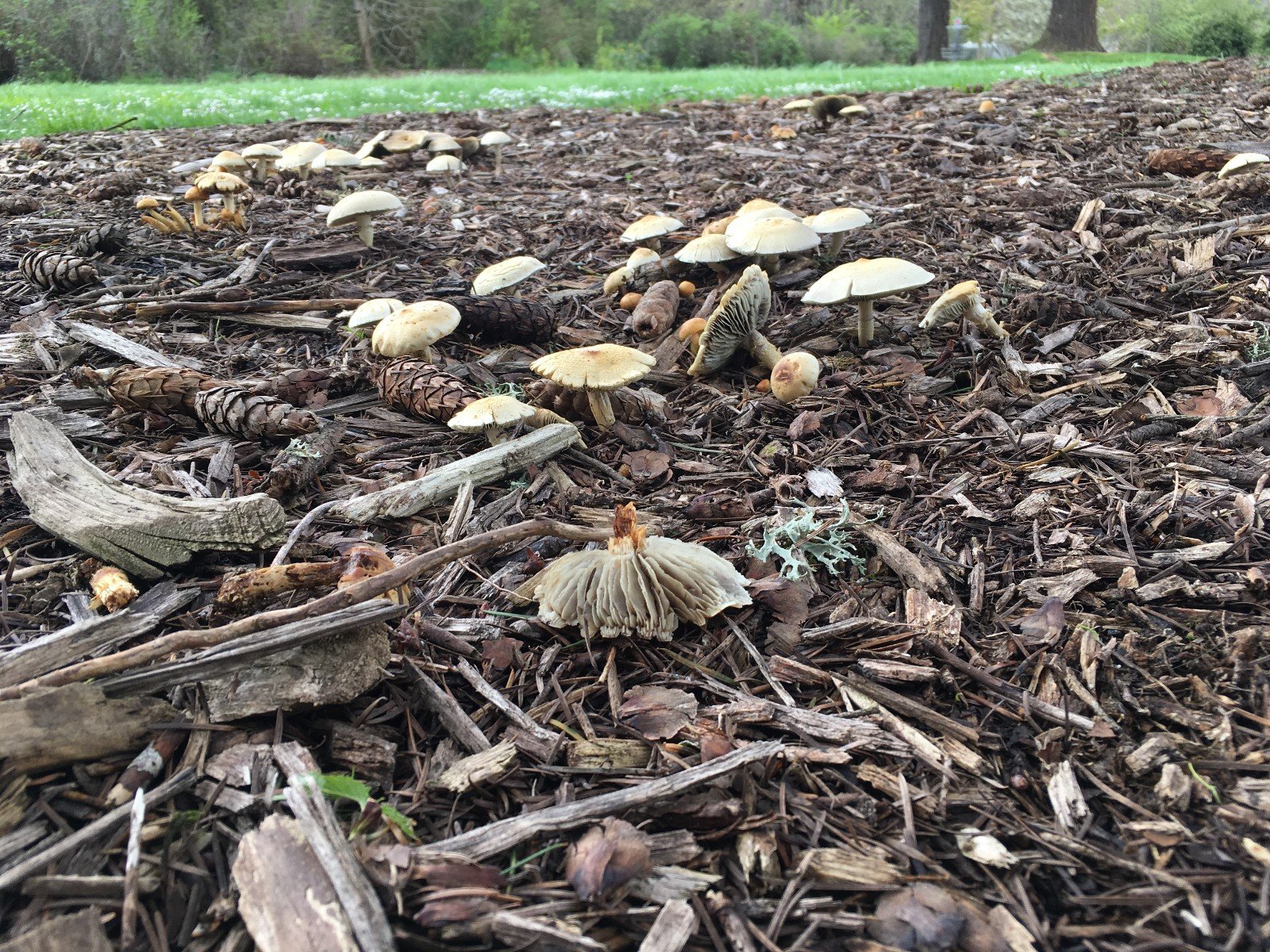 ---
With summer on our doorstep, we decided to go on a "short hike." Or so we thought... It ended up being a whopping 6 hours to get up and back down! but there was beauty as far as the eye could see! This was at the beginning of the hike, at the very bottom of the mountain! Just wait till you get to see the view from the top!
We are here bringing you the best of the outdoors. Not necessarily the most extreme etc, but the "mundane." the Beauty that is all around us that we often take for granted. Just look around there is beauty ALL OVER! the Birds, the trees, the bees, and the plants!
Especially during this time of the year. SUMMER IS UPON US!
Travelers TIPS!
Find the beauty in everything, Challenge yourself to find the beauty in everything.
Get out and excercise at least once a day. Not the gym if you dont have one etc, but walk, bike etc!
Love your body, its the only vessel we get in this life. Take care of it!
---