Hi everyone! I just returned from a breathtaking week in Oregon for the eclipse. I was at the Oregon Eclipse Gathering with many of my friends, building and working in the Permaculture Plaza and Teahouse. I am still in a process of integration from the past week, and I am excited to share my experience with you all soon. Today I want to share some of my notes that I found from last year's Bioneers conference. The notes are from Kenny Ausubel's opening talk. The messages that he shared resonate with me during this powerful time post-eclipse.
---
---
The deepest power that we possess is imagination.
It is time to re-imagine our relationship with nature.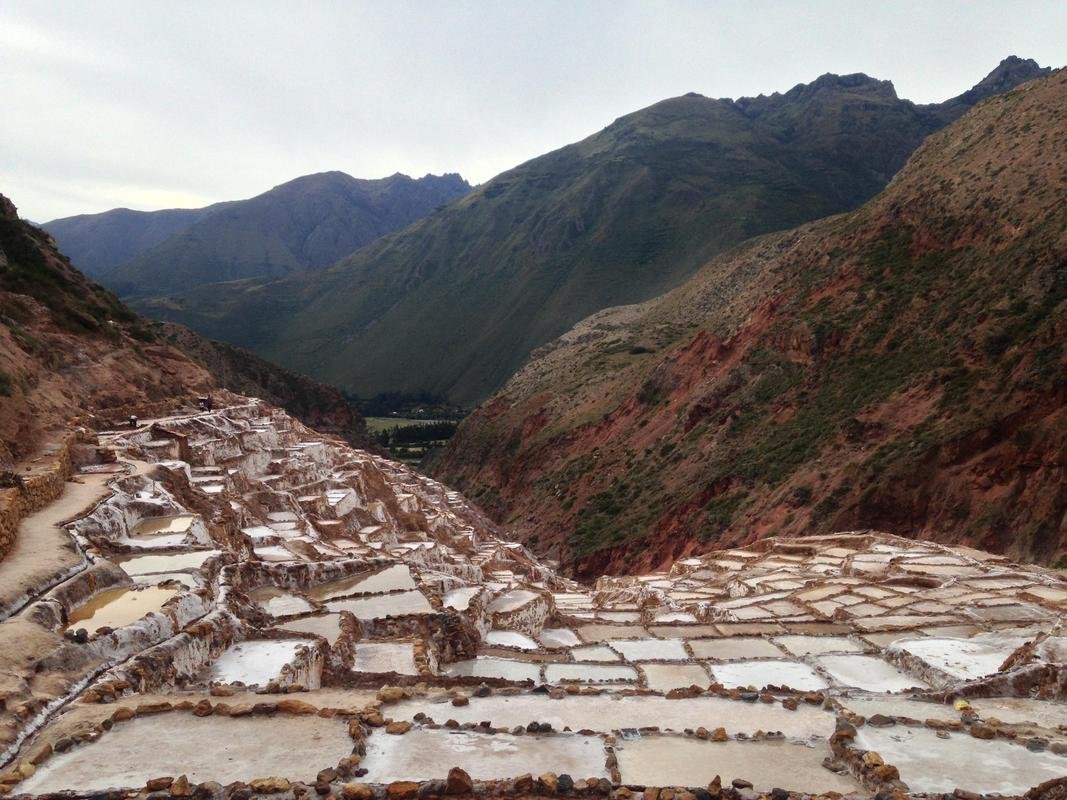 Nature is healing and regenerative. We can use nature to heal nature, and in doing so we can heal ourselves.
Ecological healing and social justice are one in the same - we must have one to have the other.
We are in a new age of consciousness in which we realize that we are all connected with each other and nature.
We have to start intersecting our purposes - the gender movement has to meet the Black Lives Matter movement has to meet the Indigenous Peoples movement.
When you hear the term "free economy", ask yourself if free is a verb.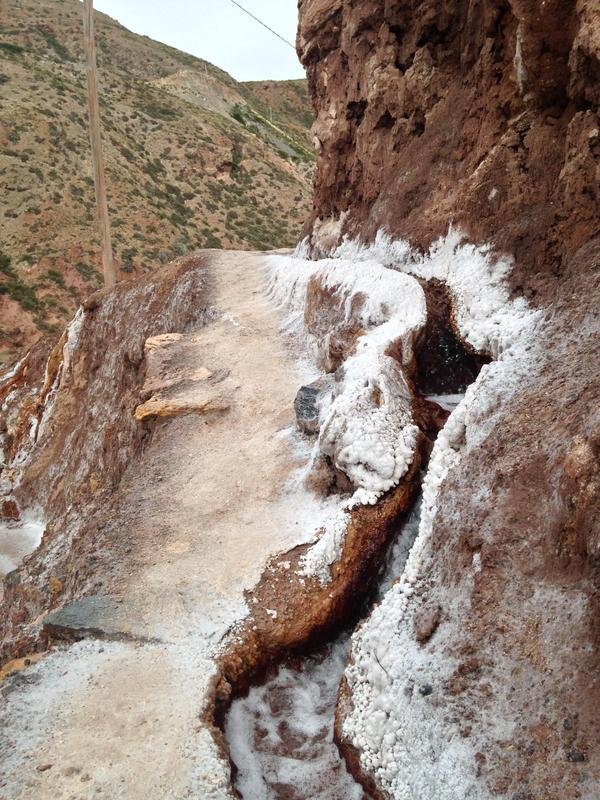 We are all indigenous earthlings and need to enforce rights for nature.

If we have inalienable human rights, should nature have inalienable rights as well?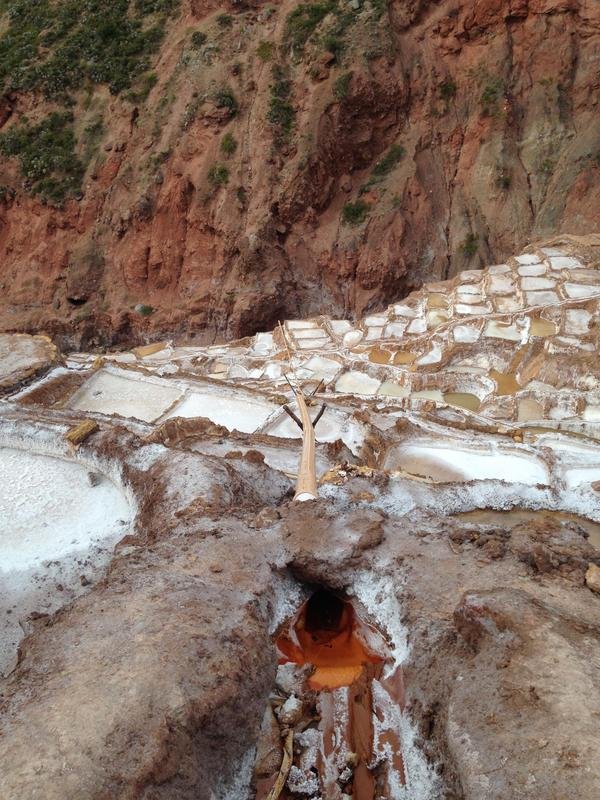 Scientists are starting to talk like shamans and shamans are starting to talk like scientists.




The scientific revolution was the movement of learning from the intelligence in nature.




Natural systems already know what choices to make, we just need to humble ourselves enough to observe them.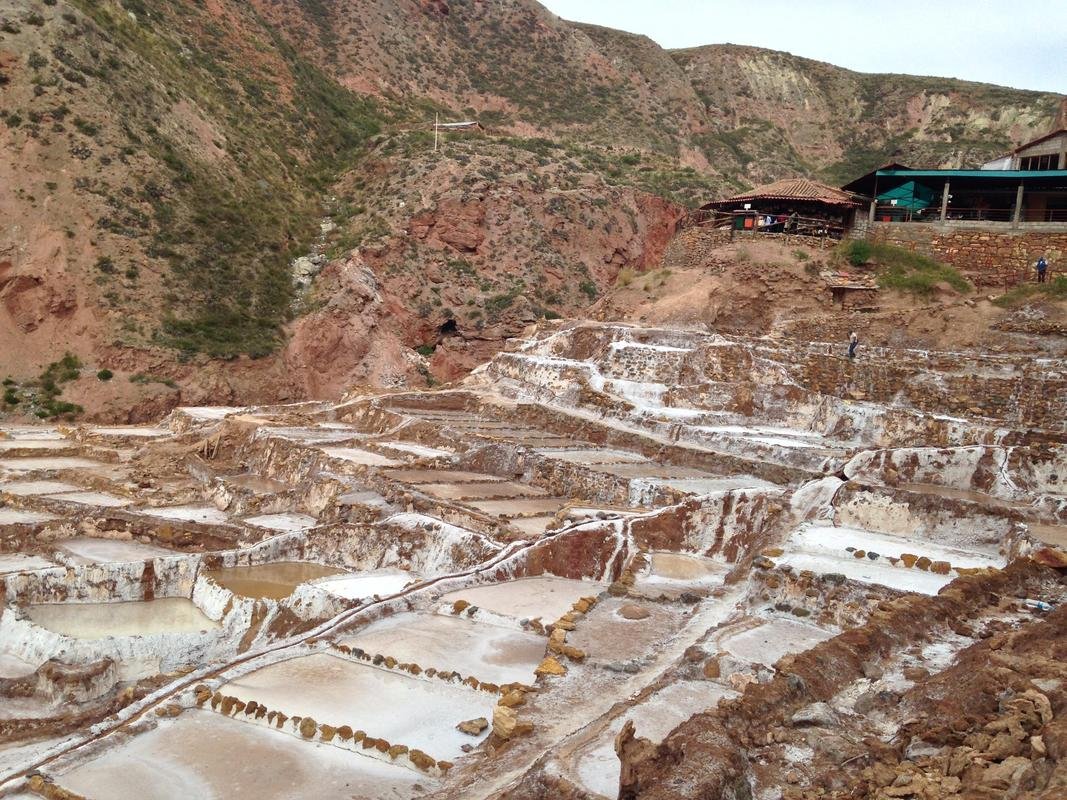 We did not come into this world, we came out of it.
We are intelligent because we came out of an intelligent world.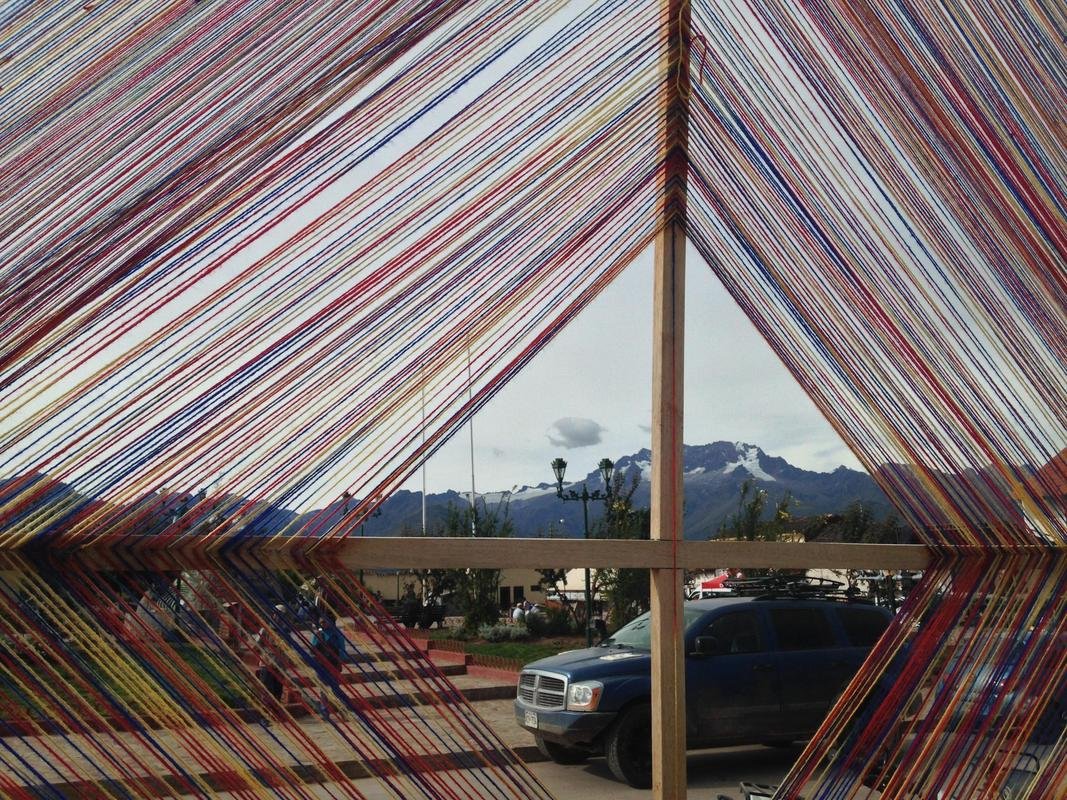 Sentience is everywhere and at various levels.
Consciousness is an inherent part of the whole universe.
Consciousness is the universe and the universe is consciousness.