I took a moment to admire a little the landscapes around my school ..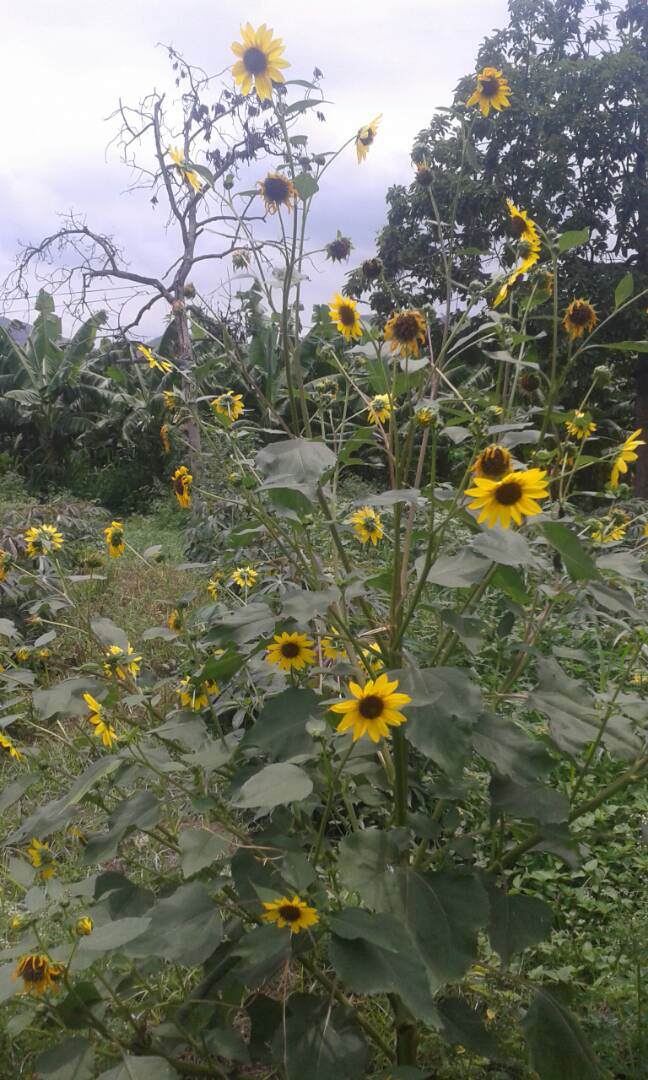 Sunflowers have a meaning of deep love, the heart you have truly loved never forgets, on the contrary you really love until the end, the flowers that best express fidelity are sunflowers.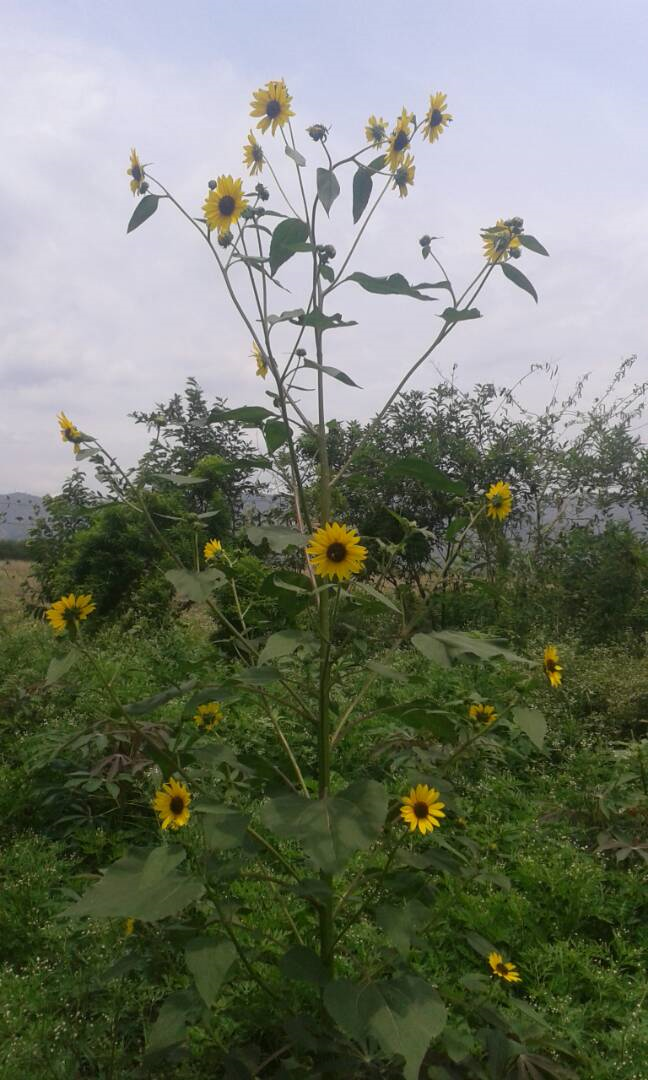 They are beautiful flowers that contain all the symbolic attributes of the sun.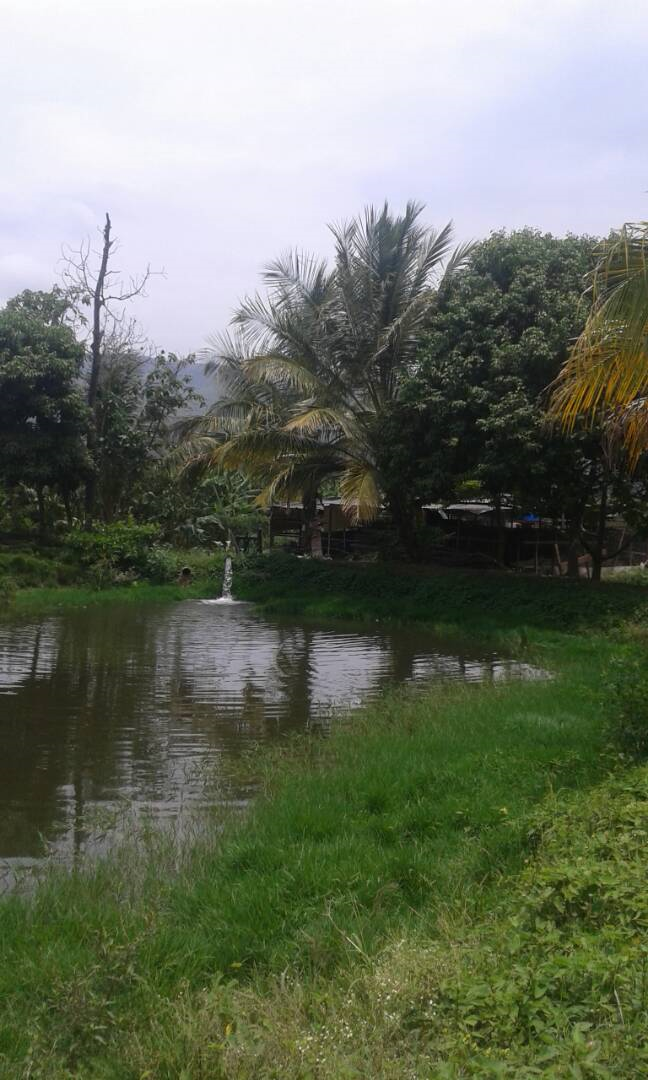 Nature is everything that surrounds us and we must take care of it ..