by :
@adilvakhri
---
---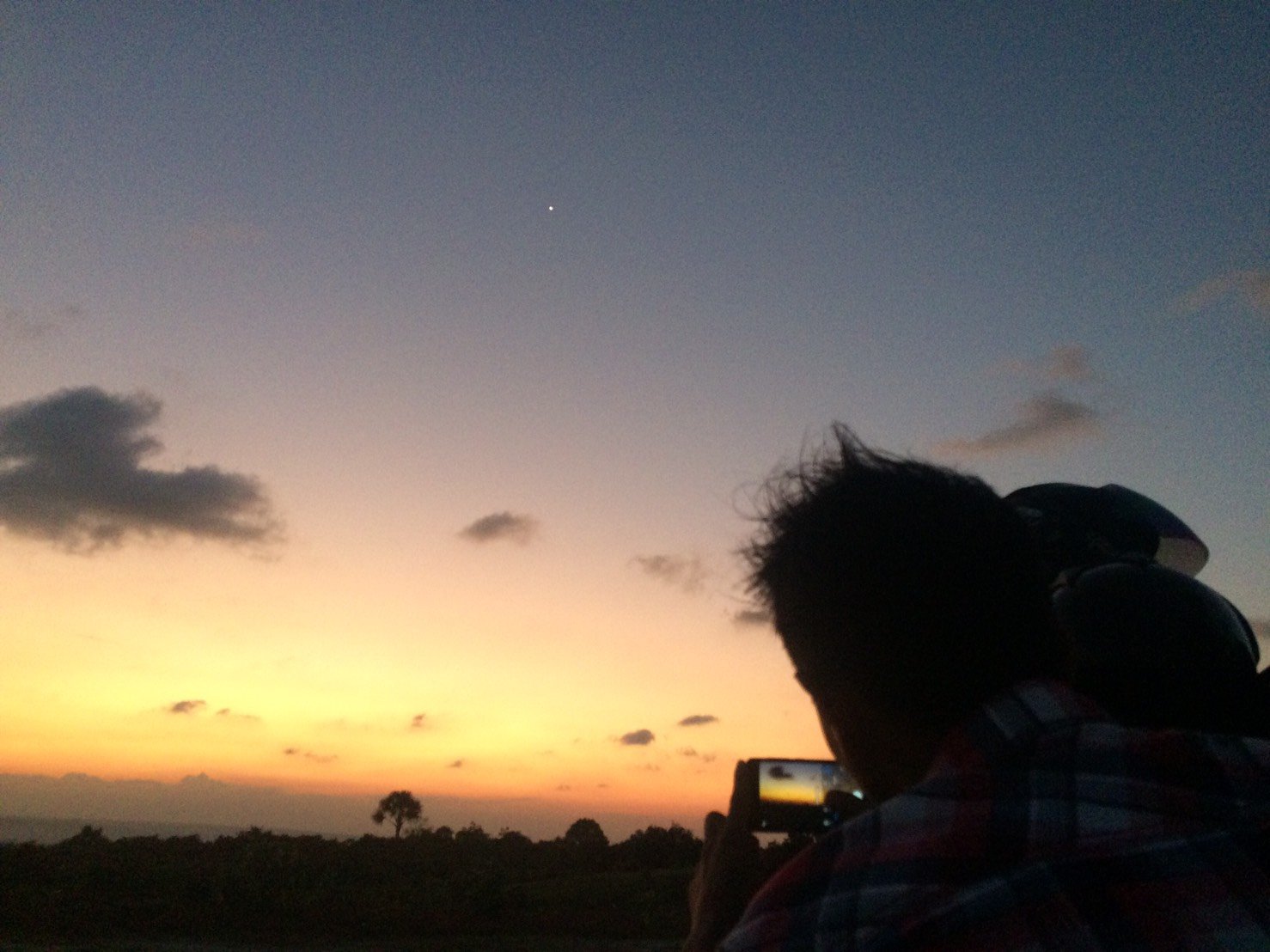 ---
---
Hi steemian friend, how are you doing today? Hope everything will be fine. What do you think of when you see the picture above? Do you think about sunset? or maybe you think and care about the activities of perpetuating the beautiful scenery.
Yes, it is true that these two things can not be separated. Because every beautiful scene, we always perpetuate it. Especially with the advances in technology. Various social media applications that have been created. Because of the various social media such as instagram, facebook, and others encourage someone to capture a moment and beautiful scenery. Furthermore, share the results of his work on social media owned.
The habit is also not free from the activities of traveling. Accustomed walking to a beautiful place encourages someone to pass it. Sometimes traveling anyway because you want to see beautiful scenery, then immortalize it.
Beautiful scenery and beautiful moments are deserved to be immortalized. Do not let the beautiful nature is just us alone who can enjoy it. Let's take care of our nature so that our grandchildren will feel it later. Do not let our children and grandchildren can only see the photos we capture.
---
---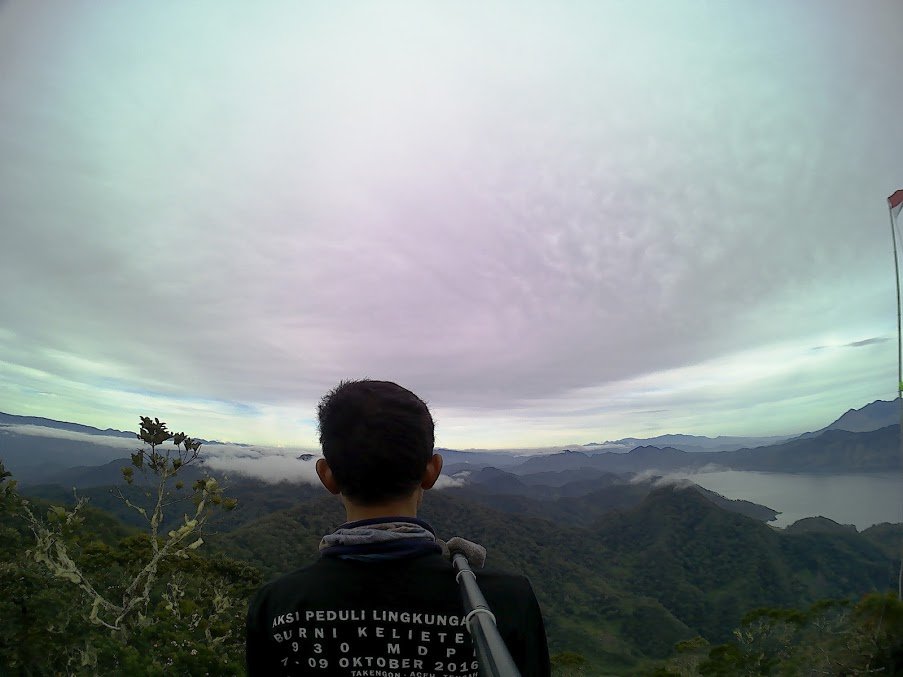 ---
---
Hai sahabat steemian, bagaimana keadaan anda hari ini? Semoga baik-baik saja. Apa yang anda pikirkan ketika melihat gambar di atas? Apakah anda memikirkan tentang matahari tenggelam? ataupun mungkin anda memikirkan dan memperhatikan tentang kegiatan mengabadikan pemandangan indah.

Ya, memang benar kedua hal tersebut tidak dapat dipisahkan. Karena setiap ada pemandangan indah, kita selalu mengabadikannya. Apalagi dengan adanya kemajuan teknologi. Berbagai aplikasi media sosial yang sudah tercipta. Karena adanya berbagai media sosial seperti instagram, facebook, dan lain sebagainya mendorong sesorang untuk mengabadikan sebuah momen dan pemandangan indah. Selanjutnya membagikan hasil karyanya tersebut pada media sosial yang dimiliki.

Kebiasaan tersebut juga tidak terlepas dari kegiatan traveling. Terbiasa jalan-jalan ke tempat yang indah mendorong seseorang untuk mengabidakannya. Terkadang melakukan traveling pun karena ingin melihat pemandangan indah, lalu mengabadikannya.

Pemandangan yang indah dan momen yang indah memang selayaknya untuk diabadikan. Jangan sampai alam yang indah tersebut hanya kita saja yang dapat menikmatinya. Mari kita menjaga alam kita agar anak cucu kita merasakannya juga kelak nanti. Jangan sampai anak cucu kita hanya dapat melihat foto-foto yang kita abadikan.
---
---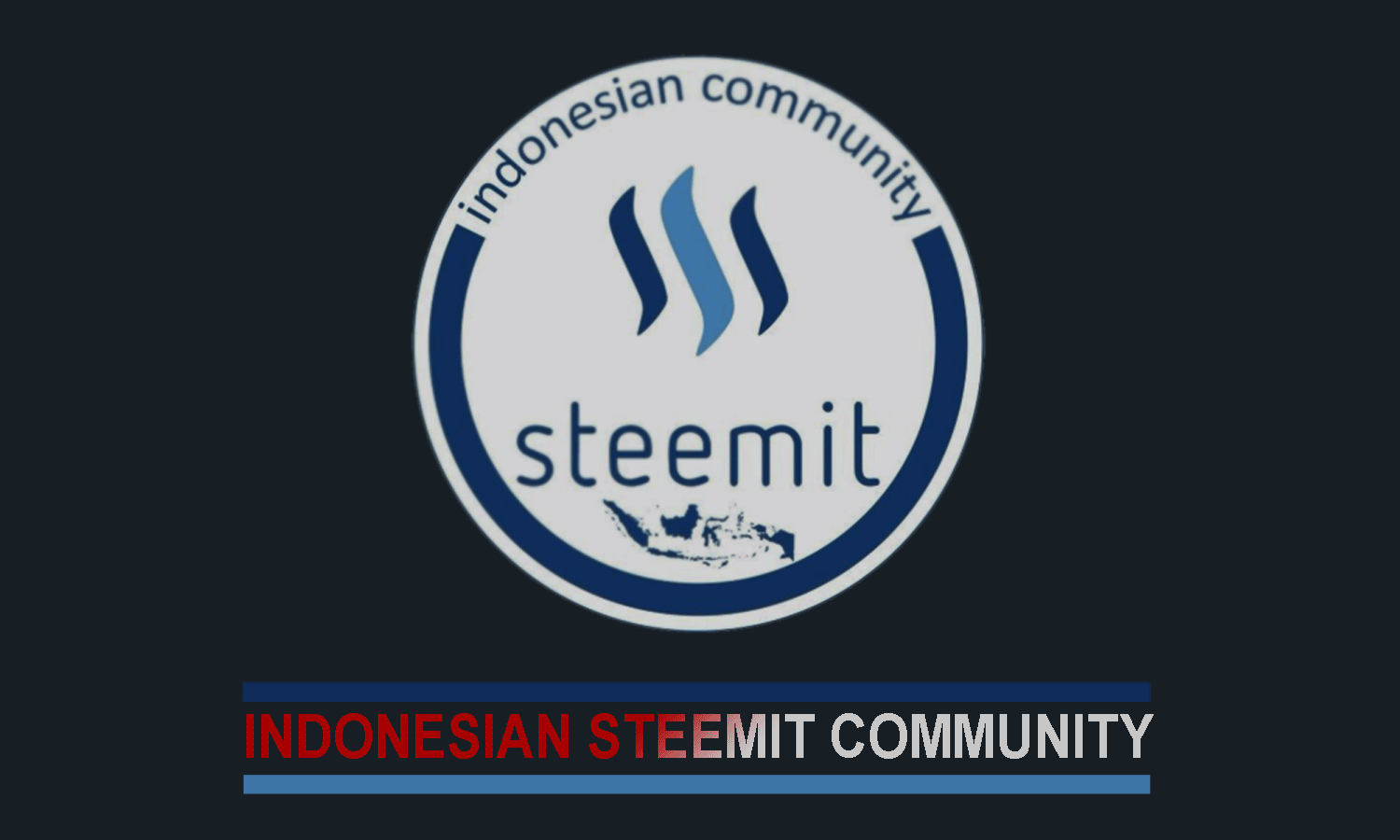 ---
---