Hey Folks, as you might have realized, i try to get out on mountains whenever i can. Sadly it's too rare that i find the time, but i managed to hike up a few hills during the last weeks. It's always rewarding getting out of the morning mist, entering the bright land above.
So here are a few shots that show that magic moment.
This one was taken shortly before crossing the border between fog and sun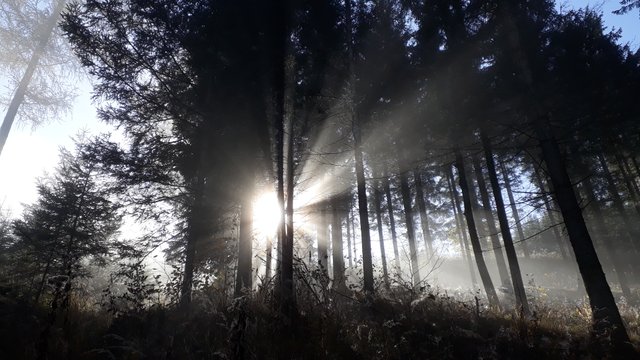 That's what it looked like a few steps further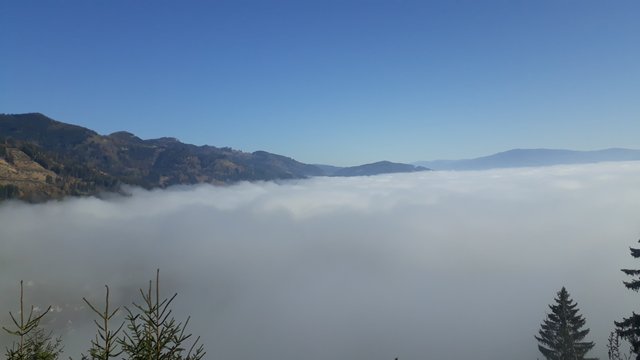 and finally in the full sun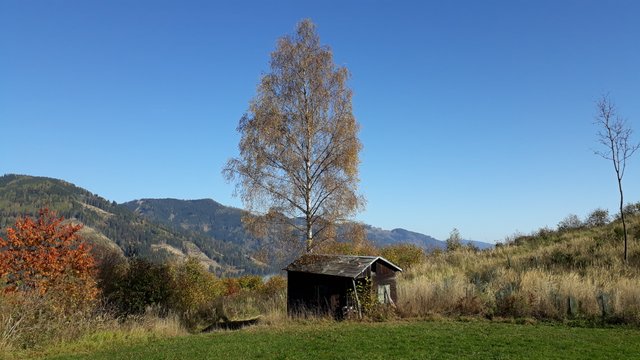 Have a wonderful time Peepz, and i hope you enjoy these pics.