Homegrown Deliciousness..... Savory Roasted Pumpkin Souffle'!
Delicious!! Savory Roasted Pumpkin Souffle'. There isn't to much that feels better then providing delicious, farm fresh food to your family. When the auromas in the kitchen fill the house and you hear 'mmmm what's for dinner!?' it just warms your heart especially knowing where all of it came from.
This year we worked hard to expand our food growing here at Kindred Acres. I wanted to go into these colder months with lots of fresh food and a pantry as well as freezer full of homegrown goodies. We did just that. For dinner, I put together some of those home grown goodies into a delicious meal. 99% homegrown. The only thing that wasn't was the salt and coconut oil.
Fresh homegrown roasted heirloom pumpkin, fresh eggs from our hens, fresh homegrown spices of lemongrass, ginger, Hawaiian Gold turmeric, ground green onion powder, ground white pepper powder. Salt. Chopped shiitake mushrooms, chopped mung bean sprouts, shredded carrots, caramelized diced onions, coconut oil. #gardentotable #growyourown #deliciousness #farmtotable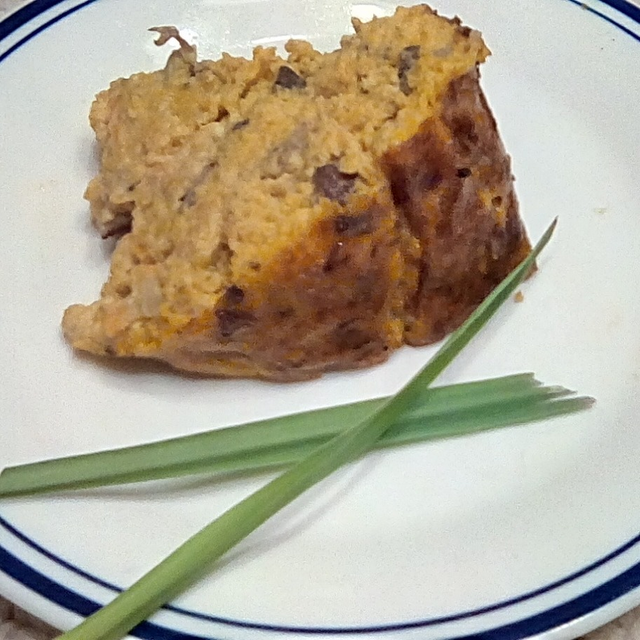 It not only warmed our bellies but it filled my heart knowing we ate the freshest, top quality food we could and it was absolutely delicious too.
Share some pictures of your dinner tonight! #itswhatsfordinner
With lots of love
~Bren
-Kindred Acres
If you find our blog posts and videos helpful or inspiring and would like to provide a love offering to Kindred Acres for all we do here, you can give us an upvote/comment here on steemit, give us a thumbs up on Youtube, or you can gift us an item from our Amazon wishlist! :) http://a.co/7U2Ibw5
Another option is to send any financial contribution ($1, $5, or whatever you are compelled to leave) via https://www.paypal.me/KindredAcres
We greatly appreciate your help and contributions!
Check out our Etsy shop for live plants, seeds, homestead goodies, crafts, and other options!
https://www.etsy.com/shop/KindredAcres?ref=seller-platform-mcnav
Follow us on Facebook to get notified of any upcoming events https://www.facebook.com/KindredAcresHomesteadAndWellness/
Upvote us on Steemit to show us some love and support!! https://steemit.com/@kindredacres
Give us a thumbs up, subscribe, and hit that bell on our YouTube channel!! https://www.youtube.com/channel/UCiZ8ynfylR5kIR9DnfcGP1g?view_as=subscriber
And finally,
Follow us on Instagram!
https://www.instagram.com/soulofagypsy_heartofahippie/

Being in Charge of Our Own Health: A Little Disclaimer | SteemPeak
@HCSO
Website | @homesteaderscoop | Discord Community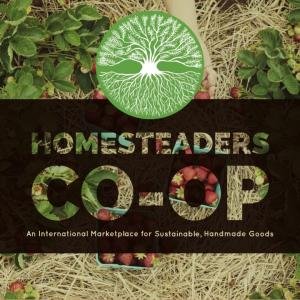 @payitforward

@build-it