Hello Friends,
Good Evening all!
Chalta is another popular fruit of our country Bangladesh. Although found in all the countries of the Indian subcontinent. It's called Elephant Apple in English. However I am trying to highlight the nutrition of our local fruits.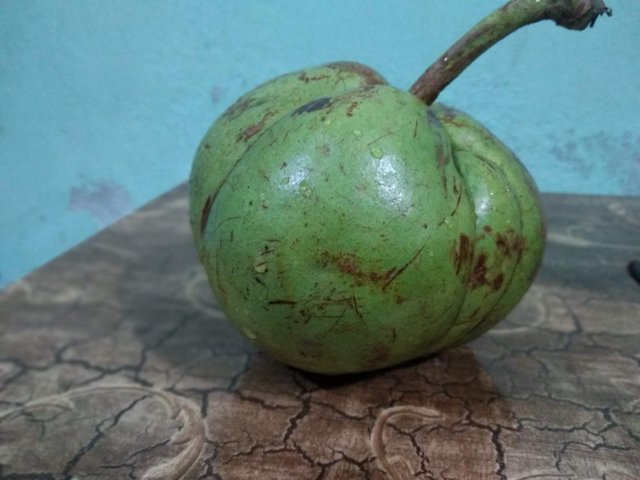 Elephant Apple is popular with all the people of our country. Especially the younger ones, the pickle of Elephant Apple are the most loved. In this case I'm lucky because I've been familiar with this fruit since I was a kid. My Grand Mother and Mother are quite skilled at making Elephant Apple pickle. So I like the taste of pickle. I hope to be able to share with you the recipe of ginger in a few days.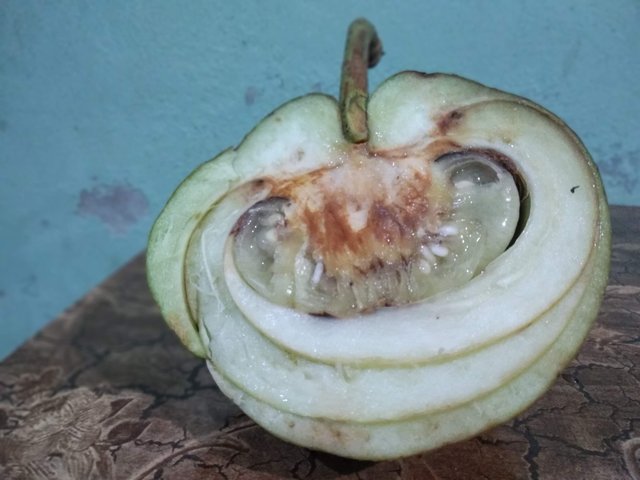 One thing to note is that our local fruits are very nutritious and they are very cheap. Moreover, it has many types of herbs, which is why it is still popular in the countryside. Because the people of the village are still accustomed to using various natural grants. And that is why the health of the people of the village is comparatively better than the people of the city. Speaking of nutrients, it contains all the essential ingredients for health, such as sugar, beta-carotene, vitamin C, vitamin B, calcium, and thiamine.
Conductivity is rich in natural acids such as oxalicum, tannic, malic and citric acid. Oily leaf oil is used to shrink the skin and soothe the skin's aches. Elephant Apple is good for any type of indigestion problem. It helps cure intestinal infections, hemorrhoids, constipation and diarrhea. It is also used in children with stomach problems.
It is beneficial for women. According to some, conductive abortion helps to prevent subsequent problems. It even prevents cervical and breast cancer. It plays a vital role in curing premature ejaculation, weakness and shortage of sperm in men.
Source: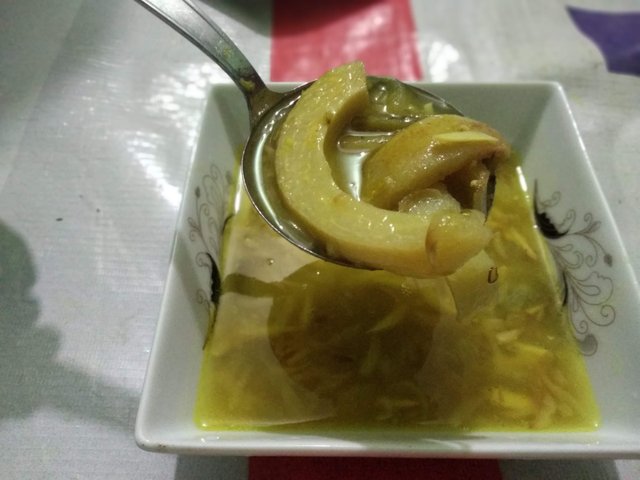 Although from an early age we have been hearing about the benefits of Elephant Apple in the face of the elderly. They used to be particularly active for diarrhea or indigestion. Now I understand that their words were true. It is also known as a very effective medicine for keeping the blood clean. Elephant Apple juice and one teaspoon of sugar, mix well in hot water and after drinking the blood will remain clear.
After all, we are actually pushing away all kinds of natural herbal remedies, and adopting sophisticated products marketed in modern wrap, which in all respects do not benefit health, but causes harm. Let us become more and more aware of the use of natural products.
All photos captured by me by MI Redmi S2 smart phone.
Thanks all for visit and reading my writing.
@hafizullah

Subscribe me DTube: https://d.tube/#!/c/hafizullah

Follow me Twitter: https://twitter.com/hafizdhaka

Add me Facebook : https://www.facebook.com/hafiz.metu

Subscribe my Channel on YouTube: https://www.youtube.com/channel/UCMjwsztBrprT7XWeVwURrjA
---

Thanks for understand the value of the green nature for a beautiful and secure planet.
---

We are a self reliant community that is focused on each individuals want and drive to do for themselves. Let us encourage each other as we share our own adventures, learn new skills, meet new people, and build blocks.
---

---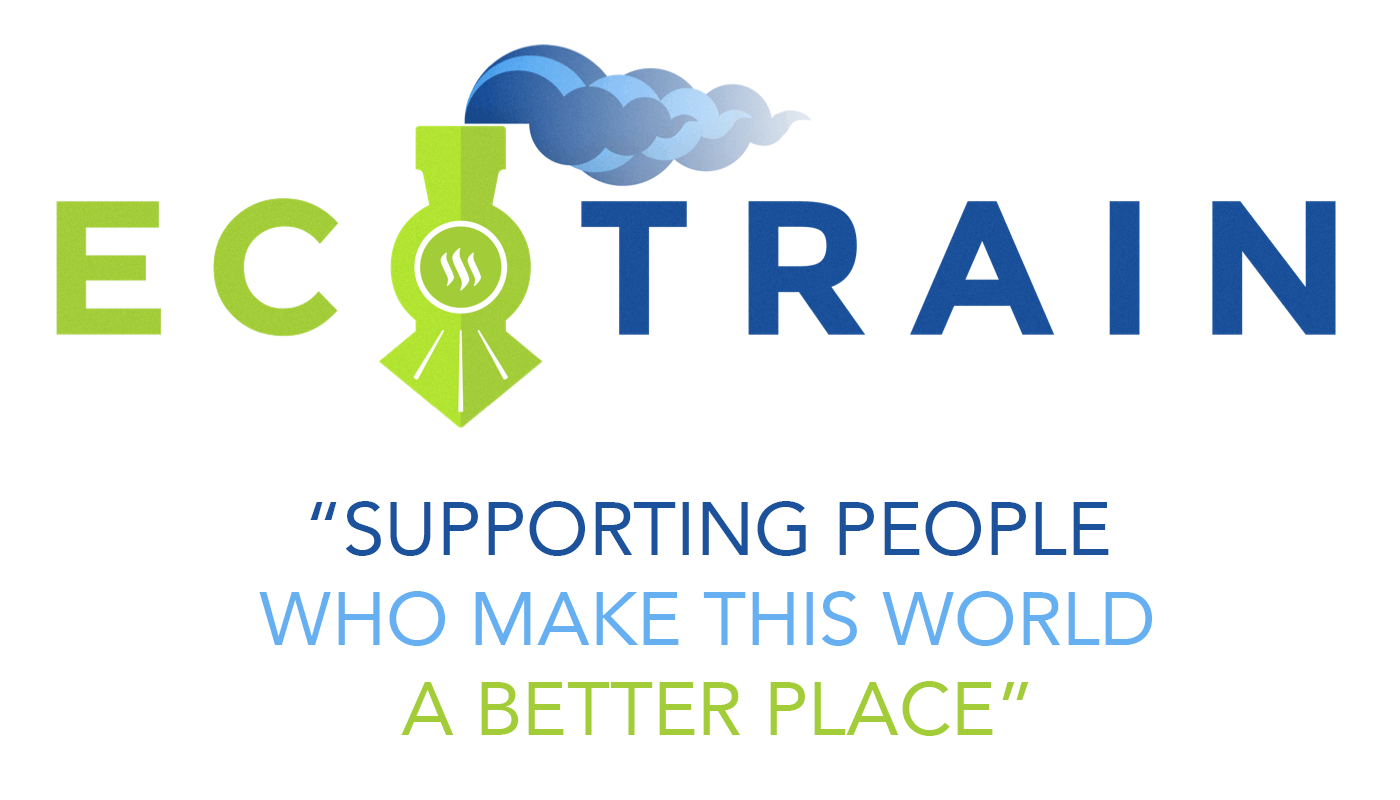 ---