Grow perennial brassicas!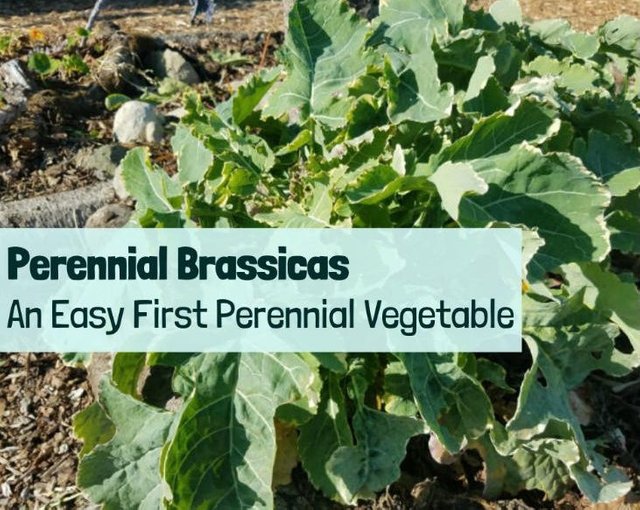 When it comes to perennial vegetables I find brassicas to be a great place to start. Though if you live in cold climates a lot of them aren't cold hardy – though a few are cold hardy. So what are perennial brassicas? Let's dive into them!
The blog post – Perennial Brassicas – An Easy First Perennial Vegetable – dives into 3 of these fantastic perennial vegetables.
Kosmic Kale
Tree Collards
Turkish Rocket
Why I Like Perennial Brassicas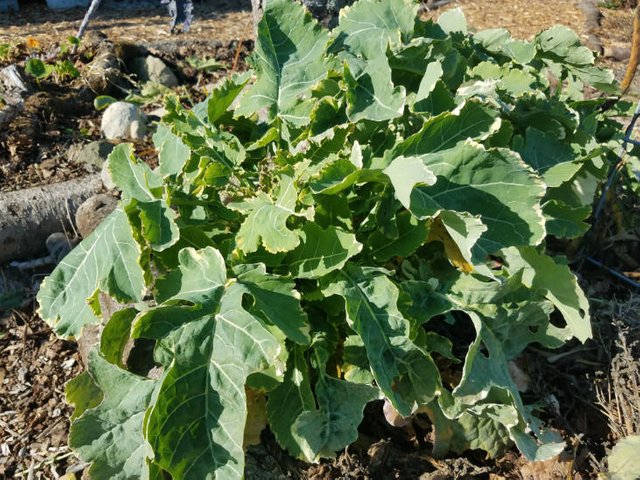 I have all 3 of these perennial brassicas growing on my wild homestead. What I love about them is that they're fairly easy to use instead of the more traditional annual or biannual varieties.
Kosmic kale for example is just a kale that happens to be perennial instead of biannual. Tree collards can be used just like regular collard greens or as a kale replacement.
Truskish rocket is a bit different but can be used as a mustard green replacement or even broccoli. Though the flavor is a fair bit different than broccoli.
But compared to a lot of perennial vegetables these 3 and other perennial brassicas are easy to add to your garden and replace some of your traditional vegetables.
There are many other types of perennial brassicas. The blog post has a resource that covers more of these great vegetables.
What About You? Are You Growing Any of These Vegetables?
Each year I try to add new perennial vegetables to my garden but these 3 are great ones to start with. If you are just getting started with perennial vegetables I highly recommend kosmic kale since it's so easy to use—assuming it can grow in your climate zone.
I would love to replace all my regular kale plants with perennial kale—not having to plant kale any more would be fantastic!
So what do you think? Are you growing kosmic kale or any other perennial brassicas? Do you have a perennial vegetable you would recommend someone start with? Please leave a comment with your reply!
Also, don't forget to head over to the blog post and check out all 3 of these perennial brassicas!
Thank you!
---

Follow me for more posts all about working with nature to grow your own food and build a natural life: @wildhomesteading
And check out my blog - www.wildhomesteading.com for weekly in-depth posts on how to work with nature, grow your own food, and build a wild homestead. When you work with nature, nature works with you.