Making Herbal Preparations 101 Mini Course - Free registration until July 31, 2019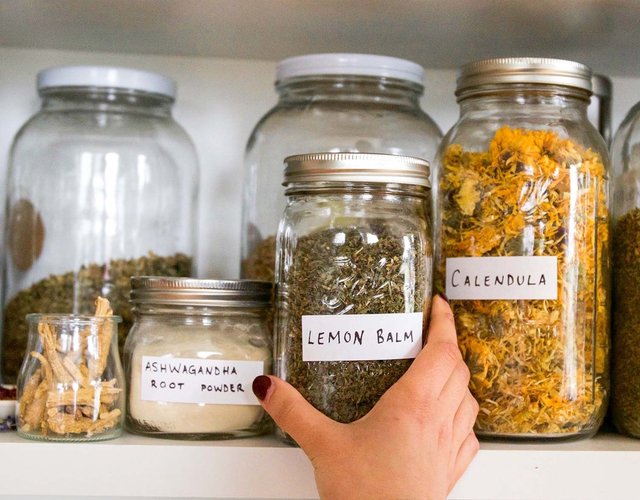 If you've been wanting to start making herbal preparations at home, or want to become more confident creating teas and tinctures to salves and oils at home, then you might enjoy this mini-course.
The Herbal Academy is offering FREE registration to one of their new mini-courses: Making Herbal Preparations Registration is FREE until July 31, 2019!
Although I have not taken this particular course, I've taken several Herbal Acadamy courses (I am currently taking the Botanical Skincare Course). This course is designed for beginners however I've discovered that the recipes make it worth signing up even if you are more advanced in your experience level.
In this course, you will learn about necessary herbal preparations:
what they are
why they work the way that they do,
when to use them, and of course
how to make them.
This course also covers four categories of herbal preparations, from water and sweet-based preparations to alcohol and oil-based preparations, and offers detailed, step-by-step video tutorials for each of these common preparations for everyday use.
You'll also learn about 12 everyday herbs that are safe for most people to use. We'll build on these basics, equipping you with 33 recipes using the herbs and preparations discussed in this course. By the end of these seven lessons, you'll walk away with the know-how to make and use these basic preparations and recipes, from teas and tinctures to salves and oils, as a part of your wellness approach! (Source: Herbal Acadamy)
I hope some of you will find this course helpful and I'd love to know what you thought of it and what you ended up making if you do take the class!