Thought of the week: Escape from NYC, and NFT's in Minecraft
| ▶️ Watch on Odysee |

I'd like to do one these "thought of the week" videos once in a while. I think it will help me (and hopefully some of you too) with my progress.
That being also my word of the year, I'm excited. I will be able to track my progress and it looks like I should be able to do these videos once a week!!!
In this video journal series, I want to tell the tale of my week...
This week, I've been in NYC working so you're not going to hear much about homesteading, but it will come soon again. Spring is definitely showing its face!!!
I'm being forced to sell our Brooklyn apartment and when it is gone, I will be able to escape that city for good (well almost... I still have to go down there from time to time to get some work done)!!!! But at least then we will finally start to homestead properly, with an actual house and some animals!!!
Thanks for watching and please be patient as I am finding my groove in video making and having a schedule on point for these weekly.
AS ALWAYS... THANK YOU FOR LOOKING, YOUR SUPPORT IS GREATLY APPRECIATED
---
---
Find me on Social Media:
Insta: https://www.instagram.com/mugwortexpress/
LBRY: https://lbry.tv/$/invite/@MugwortExpress:5
Odysee: https://odysee.com/$/invite/@MugwortExpress:5
Minds: https://www.minds.com/register?referrer=NoMansLand
---
---
FINDING AND HELPING DECENTRALIZATION EVERYWHERE: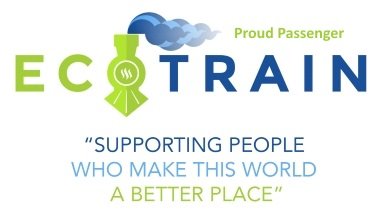 If you want to know what really is inside this Coconut, take a look at my Humans Of Steemit.
And don't forget… Dreams Come True!