Good afternoon. Dear community!
Hello, friends
My morning begins
From a glass of water
Water turns the stomach
With a cold shower
Which is very good
Invigorating after sleep
I have a well of 50 meters
The water is cold and tasty.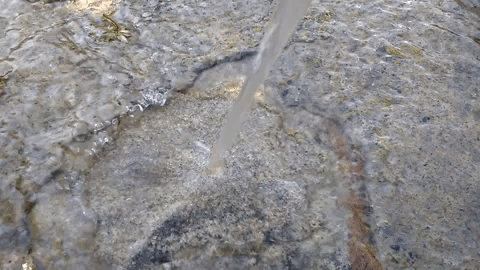 After the ice shower
I feel really good
Dream , moves away immediately
Then I go to the front garden
To eat strawberries
That will refresh me from the inside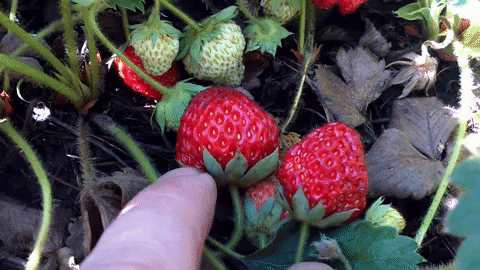 After all procedures
Which take little time
And give benefits for the whole day
My next step
I brew myself strong tea
And add to it
Mint leaf
Mint gives peace of mind
Removes nerves.
The day started in a good mood.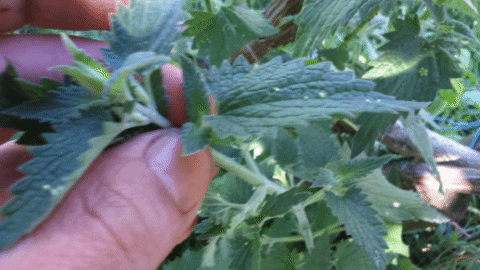 After that, I can afford to take medicinal plants.
All health and profit.
Come visit me @senattor