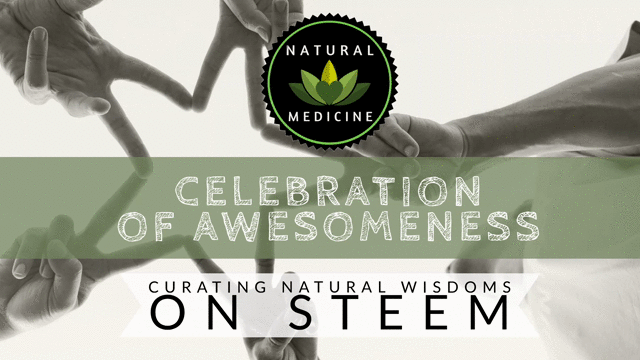 It's our birthday!!! I was writing out the curation and didn't even click when I wrote '51', but OF COURSE that means we've been on this blockchain for 52 weeks!! What a ride. We've love sharing wisdoms with you all and supporting who we can through upvotes, curations and autovoting our delegators (thankyou!) and hope to keep going for another year yet!
Other than that, it's been a quiet week on the Natural Medicine front, perhaps due to the low price of Steem? Who knows - but I'm glad it's my week for curating, because it means I've had more time to work on my own natural medicines whilst I've had some time off work! With the new Curie sponsored challenge coming out on Saturday (click here) I'm sure that next week will be busy for our lovely @porters, who will be commenting and upvoting and curating your posts next week! I noticed there's quite a few cannabis natural medicine posts - anyone would think weed was the best natural medicine out there (now there's an opening for discussion!) - hence, using the #weedcash tag for this post, and reminding you that if you're posting about cannabis under the #naturalmedicine tag, be sure to use #weedcash too to earn some tokens. The Natural Medicine token is still in the works - if anyone thinks they can help, please do get in touch.

@artemislives is a true professional natural medicine goddess - she runs her own herbal medicine business, and her research is always meticulous and fascinating. I loved this post on beeswax, as it's an ingredient I use in my homemade salves - and it makes me even MORE inclined to buy product from her, hopefully when I travel to Thailand next year! You can order her stuff online though here.
Much commercial beeswax is boiled with water and chemicals like oxalic acid anhydride - the prolonged high heat, however, destroys a lot of the natural healing & antimicrobial properties and the wax is definitely no longer organic. It's also very common here in Thailand for commercial beeswax to be diluted with toxic petrochemical paraffin to make it look creamier, whiter and more "cosmetically pleasing". A common misconception is that beeswax may trigger an allergic reaction. And, in fact, the opposite is true. It is because beeswax contains natural enzymes secreted by the bees that it is used to TREAT allergy, eczema, psoriasis and dermatitis. Sensitivity to a bee sting is an immune system response issue in each individual. Beeswax is naturally anti-inflammatory and hypoallergenic.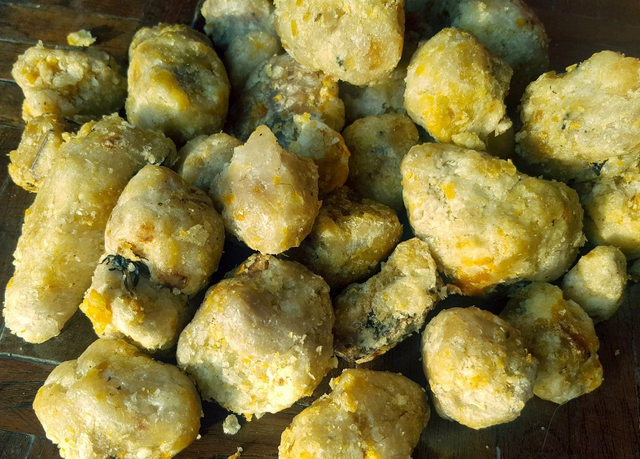 In this post, @tinabrezpike writes about her struggles with Crohns disease and epilepsy, and how cannabis is easing her pains and weather her storms. She writes:
Of course, for now, it's still not curable, but at least I know how to calm the disease. Unfortunately, with a little more stress, the disease appears again and then it doesn't help for a while. I didn't want to start treatment with medicines again, because I have a hope that cannabis will help. I didn't manage to stop the disease, but it helped me to sleep peacefully for at least three hours without pain. However, after two months, it all started to work, and the situation slowly calmed down. The first time when I slept the whole night, was the best day of the year. But because I was still bleeding from the intestine, we were forced to start treatment with biological medicines. But since I'm not 100 percent sure what stopped the bleeding, now I seriously think that I can stop medical treatment and only treat it with cannabis. I will continue to use pills for epilepsy, because, I still hope to stop attacks at least a little. But calming and maybe even healing illness with an alternative will always be a priority.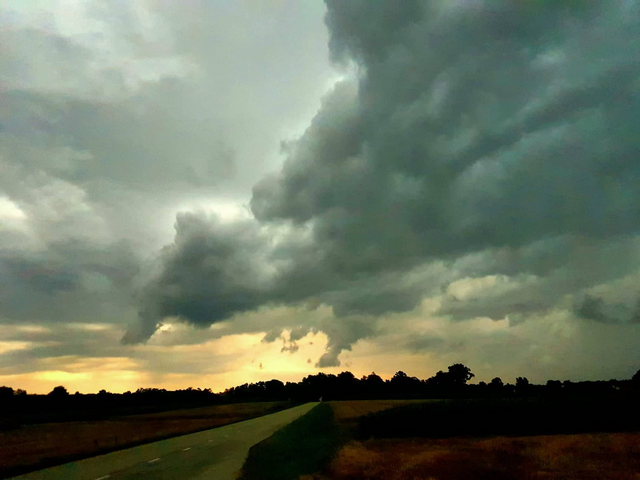 We're super proud of @alchemage this week, who have started their store on Homesteaders Co-Op - @jonyoudyer reviewed one of his tinctures here.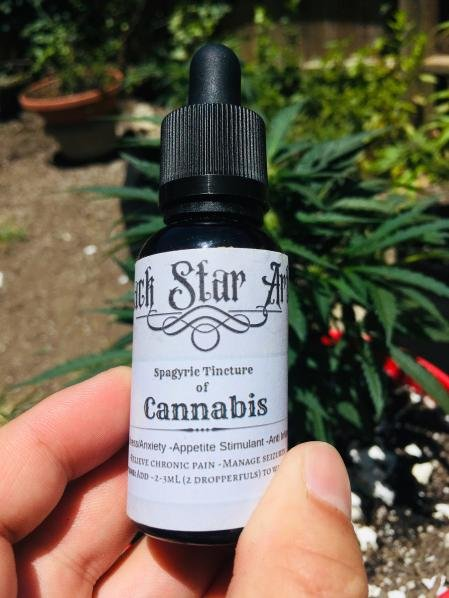 Some other people dabbling in natural medicines this week - and sharing their wisdoms!
@samstonehill made me laugh getting busted in by his landlord using a white sage smudgestick, plus has gone made sprouting, sprouting, sprouting. @goldendawne had far too much plantain to deal with, @nateonsteemit has created fundition for his chickens and is rewarding donations with a plantain salve for free - cool!, @joalverez informs us about Doterra's new turmeric essential oil and @nainez-tengra reminds us that oregano essential oil is amazing for a sore throat. @plantstoplanks is celebrating 6 years of a plant based diet (yay!), @walkerland made coffee and cocoa soap (yum!), @raj808 has been making healthy dips, @alchemage has bought a whole heap of new lab equipment to make his medicines. Actually, now I start really seeing what people have been up to, I realise you're all really busy with living health lives, just maybe not posting about it so much! Get on it! Oh, and buy steem - it's at a great low for building your account!
Do go and welcome new Steemian and meditator @svenjawho - she's a perfect fit for Natural Medicine, so let's give her some support. Find her introduction post here.
We hope you loved these posts as much as we did! If you're a member of Natural Medicine, vow to go give at least one of these guys a little love - it really can make a difference to someone's day

We need YOU! Please consider delegating to help keep this collective going. The minimum entry for membership is 50SP (free for members under 150SP), and helps give YOU upvotes, contests, meditation sessions, an awesome discord support group, and so much more!