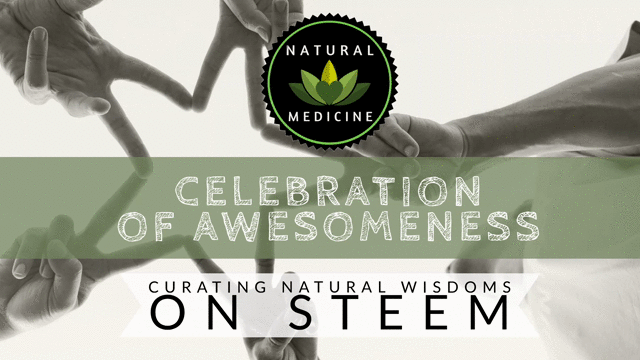 Some Steemians love Discord, some Steemians think it's full of noise. We totally get it - we're all diverse in what we like about the platform and the things that go on behind the scenes in Discord. What we have really loved though are those sparky conversations that fire up in the Nat Med discord channel about all kinds of things, from the meaning of the chakra system, to types of funghi or the use of essential oils. We also love how these can springboard more detailed posts: someone will say 'Hey, you should write a post about that' and then, lo and behold, fab content curation that makes this platform what it is.

In case you were wondering how we chose posts to be featured in these curations, we favour:
original articles
a blend of personal stories and facts/research (either anecdotal or otherwise) to engage the reader
good images or photos
novel or interesting approaches to self care through natural remedies
content that makes us go aaaaaaaaahhhhh
If you'd like help making your posts pop, please let us know - we're here to help you succeed!

The Actual Meaning of Namaste and the Seven Chakras by @alchemage
A really interesting conversation took place in Discord this week as @riverflows suggested that the chakra system we accept as gospel isn't quite what it seems. This compelled @alchemage to do a bit of a deep dive, and he gifts us this video with what he discovered. You can find his post here - please go give it a listen!

@missdeli has been super busy with her beautiful little baby boy, so we're in awe of how she has time to post anything! Her response to the Natural Medicine challenge was awesome - a really exemplary post on lavender. It was detailed, passionate and well presented, and we highly recommend it!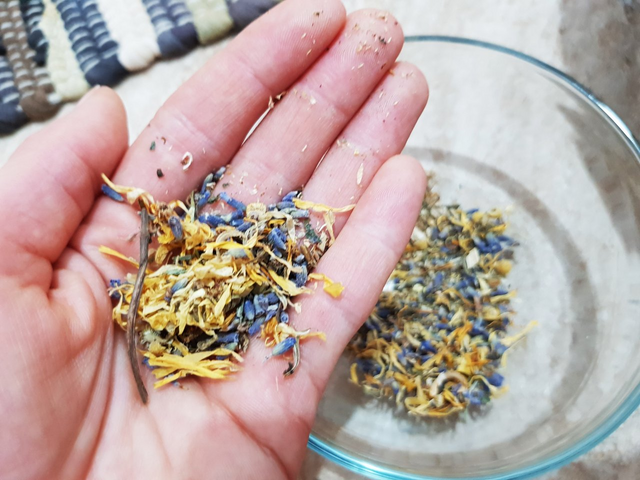 @trucklife-family has also asked a really pertinent question in her post here which queries the financial cost of healing. We've also asked this question on Musing.io as it's a really interesting one. What do you think? She writes:
I do understand that people need to make a living, that they need to be able to provide for themselves and their families. But it always leaves me with a real uneasy feeling anytime I read about the retreats that promise to change your life, to help you become the person you were always meant to be. Mainly because any change must come from ourselves and secondly what about all those people who just can't afford to be healed?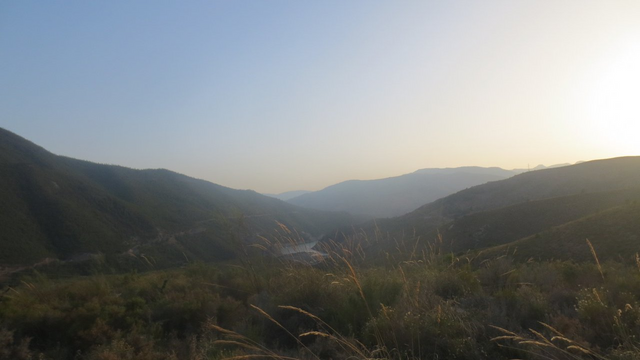 We also have been impressed and interested in the following posts - do take time to give one or more some love, as you know how nice it can be to get a comment when you least expect it.
Kidney Diseases and Malabar Spinach by @matthewtonyit
Raw Ferrero Rocher Cake by @enjoyinglife
Bone Broth by @bearone
Making a Healing Salve by @nateonsteemit
Working with Energy to Infuse a Natural Medicine Tincture
ACV for Hair by @nancydianna
We also recommend you check out @choogirl's latest installment on her ayahuasca adventures! Detailed, well written and enlightening, the whole series has had us spell bound.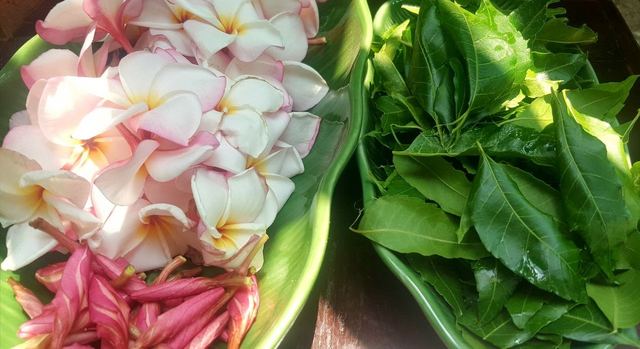 Image by @artemislives
We hope you loved these posts as much as we did!

We need YOU! Please consider delegating to help keep this collective going. The minimum entry for membership is 50SP (free for members under 150SP), and helps give YOU upvotes, contests, meditation sessions, an awesome discord support group, and so much more!