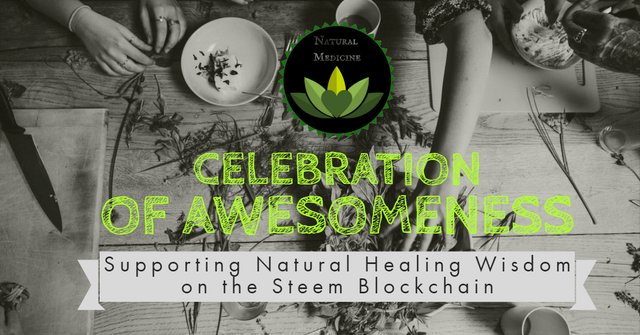 Hello lovely readers. Before we leap into this weeks compilation of herb-tastic posts found under the #naturalmedicine tag, we'd like to bring your ATTENTION to an awesome CONTEST that that YOU my friend, should be entering!
The deadline has been EXTENDED! The prize pool is BIGGER. 20 STEEM in Prizes! We'd love for you to join us in an herbal exploration of three featured herbs: SALVIA DIVINORUM, THYME or VALERIAN.
No matter how much we think we know about plants, there is always something new to discover. This is a challenge for every skill level. Perhaps you've got a sensational recipe, a personal story, or gardening advice? Maybe you feel inspired to write, paint or sing a song? Whether you follow traditional medicinal exploration or a creative one (or a mix of the two) you'll be contributing to expanding everyone's knowledge and understanding of these special herbs. Find the rules and get more details here!
Now that I've reminded you to ENTER THE CONTEST, Go grab a mug of your favorite witchy brew and join me (@walkerland) on this week's natural medicine journey.

In case you were wondering how we chose posts to be featured in these curations, we favour:
original articles
a blend of personal stories and facts/research (either anecdotal or otherwise) to engage the reader
good images or photos
novel or interesting approaches to self care through natural remedies
content that makes us go aaaaaaaaahhhhh
If you'd like help making your posts pop, please let us know - we're here to help you succeed!

What's so special about moringa oil for natural medicine? Well, @artemislives will tell you all about it. She shares her excitement over finding fresh young morninga pods while describing how she'll use them, while also reminding us that sourcing ingredients locally and sustainably matters. Her efforts to provide a viable income stream for vulnerable indigenous mountain people resonates with me deeply. How about you? Check out her post Moringa Pods Are Here! - Natural Medicine for My Body... and My Business. She writes:
DELIGHTED that the moringa oil natural medicine is visibly on its way. The pods need another month or so of serious dry season heat to grow the seeds to maturity. When the first pods are deep dark brown and start to split open, that's the PERFECT time to harvest the ripe pods, bursting with their seeds. Each pod carries upwards of a dozen seeds which grow quite large, and it is these ripe seeds which we will cold-press for our Magic Moringa Oil.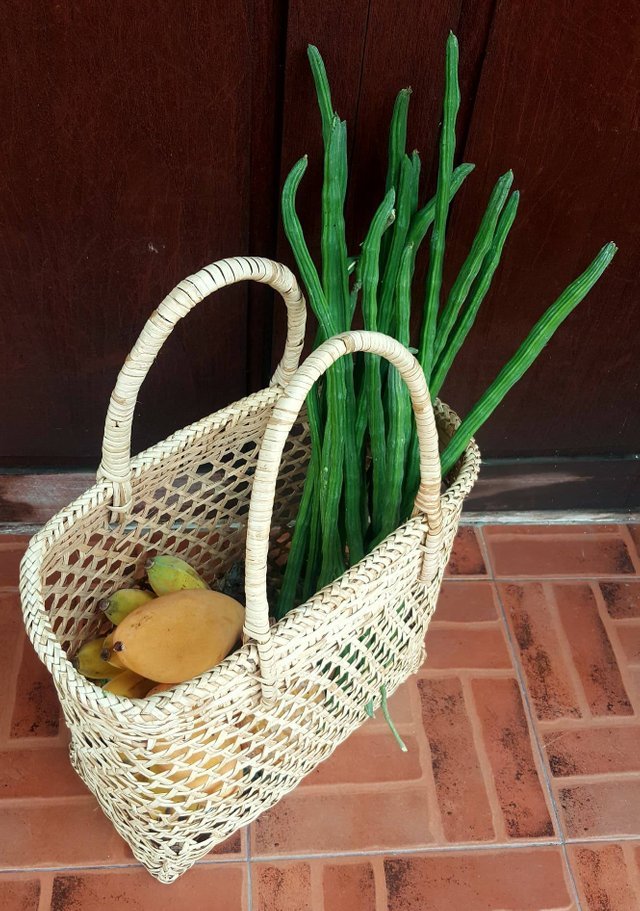 This week natural dental care came up several times in the #naturalmedicine feed. Do you practice natural dentistry? Would you like to delve deeper into it? Do you have a great natural dentistry recipe you'd like to share? Tell us about it in the comments!
@misslasvegas shares her story about healing an abscessed tooth Check out her two post series What you could learn from a toothacheHow I healed my abscessed tooth. She writes:
Garlic, Turmeric, coconut oil, oregano oil and one special ingredient. Those 5 above. MAN! They're absolute saviors that everyone should have in their home at all times.
When any of us have any kind of infection, my first instinct always calls for garlic.
I can't repeat this enough: garlic is one of the best natural antibiotics to have around.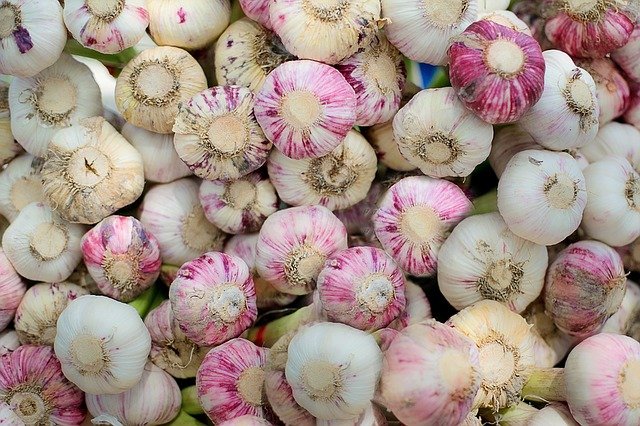 image source

@byronmushrooms shares his intriguing recipe for a medicinal mouthwash using cardamom. Check out their post Natural medicinal mouthwash from cardamom . They write:
Cardamom not only adds a pleasant and fresh breath, but also it provides antioxidant substances, improves digestive system, detoxify our body, and ....maaaaany other beneficial effects. I'm just talking about a total vegetal treasure.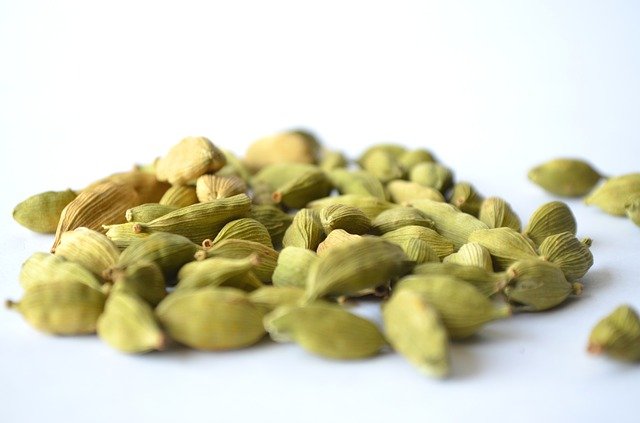 image source

Even more Natural Medicine Goodness
@riverflows with Diviner's Sage Musing: Salvia Divinorum, Poetry and Bird Tongues - Plus, The Importance of Reverence for Plant Medicines & The Poison Path
@ligayagardener with Plant medicine thyme
@trucklife-family with Now Is The Time To Bring More Balance Into Our Lives
@homesteaderscoop with Weekly Featured Sustainable Products - 22 March 2019
@mtnwomanmedicine with Practical Rules for Working with Herbal First Aid with Others.
@artemislives with A Bowl, Hot Water and $1 - the Asian Market Natural Medicine for Nasal & Sinus Congestion.
We hope you loved these posts as much as we did!
Please take a moment to leave a thoughtful comment on these posts, and let the authors know you appreciate their work!



Natural Medicine Needs YOU! Please consider delegating to @naturalmedicine by clicking any amount below to help keep this collective going. The minimum entry for membership is 20SP (free for members under 150SP), and helps support and celebrate your work with natural remedies, healings and nurturings on this gorgeous blockchain! Join us on Discord here - we'd love to have you!