Steem Fundraiser for TREES
Hey y'all! Gonna do a little begging this morning.
Like I posted about yesterday, I'm planting more trees here. Currently, this is being funded by my powering down on steem and turning it to Litecoin on coinbase, where I'll cash out from. I'm currently at about $60 on there, and I'm going for $120. Today makes halfway there!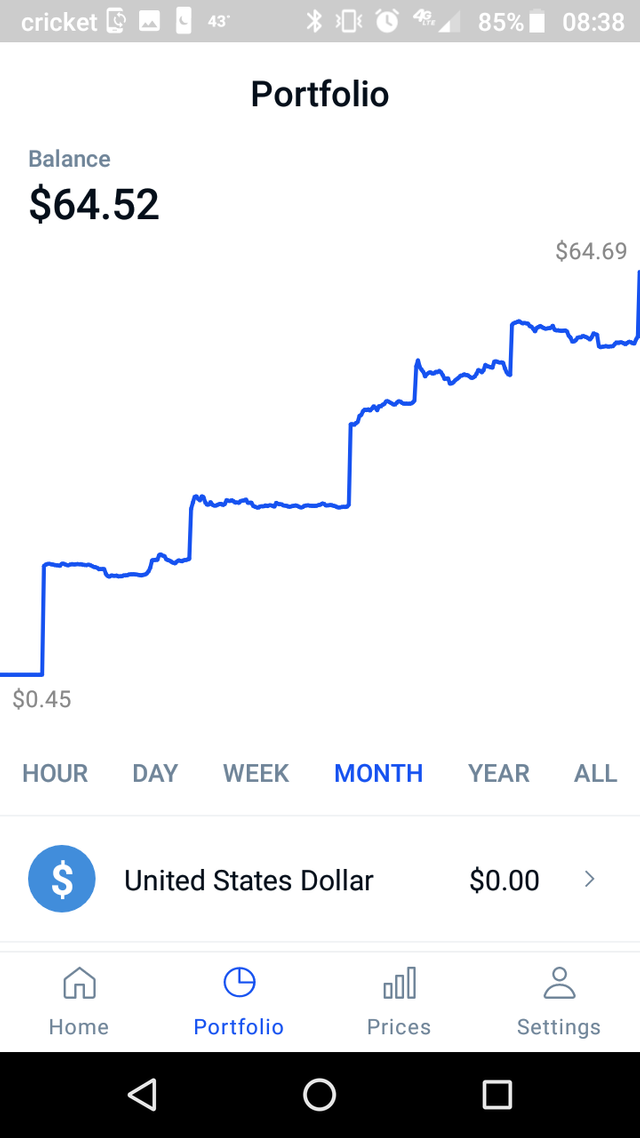 I'm at .99 LTC, going for 2 LTC at current price.
I found a nursery that's affordably selling Texas adapted trees, and that's where I want to order from. They're called Legg Creek Farm.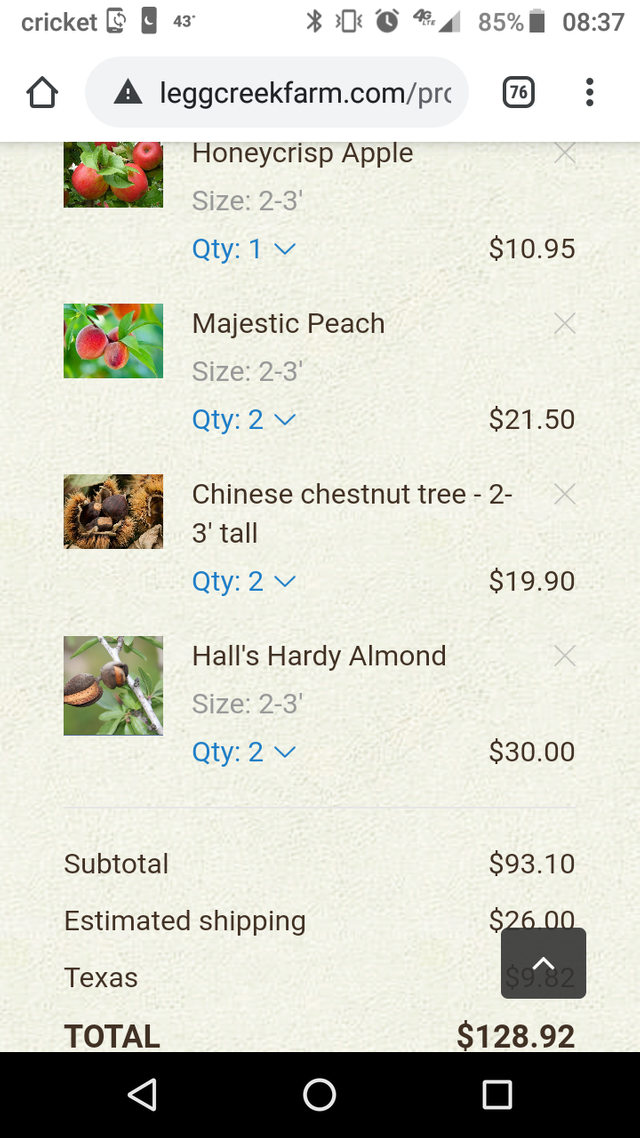 I couldn't get the whole cart in the shot, there's a Pink Lady apple in there as well. So two apple trees, two peach trees, two chestnut trees, and two almond trees for $120 shipped. I'm trying to find it with steem, so I'm taking donations. Of course, there's more trees I want, but I think that's a pretty good spot there, as I'll likely have more trees I barter for, along with more plum suckers to sell or plant around the place.
@riverflows answered the call yesterday with ten steem that I just finished transferring! Much love!
Who else can help? A couple steem can go a long way :)
Also, I need to make a correction: in my post yesterday I said we've planted thirteen trees this year. I forgot about our five elderberries we planted, and I plan on planting at least ten more of them from cuttings I'll take this winter.
So, to sum it up, I want more steem so I can buy more trees. This is an ongoing project that's powered by steem to make a real difference in my life and that of my community. I've been planting trees anyways, and will continue to do so; this project is just for a little more of a push. If you can spare a few steem, I'd deeply appreciate it.
Free sustainable food and medicine are available, and growing everywhere! You can bring that power and abundance to your community too, and I encourage you to do so. If you need to power down some to get there, go for it! You'll make a difference in the real world with help from the abundance of the digital world. That's what crypto is about, and that's what I'm using it for.
All action for the good of all.
Nate.
P.S. I'll be burning 500 LOTUS to promote this post on naturalmedicine.io ;)
---
Recent projects:
Sustainable Volunteering
The Holistic Church
Permaculture Chickens Fundition


Purchase sustainably produced seeds, textiles, medicines, and more for SBD from @homesteaderscoop at The Homesteader's Co-op Online Marketplace!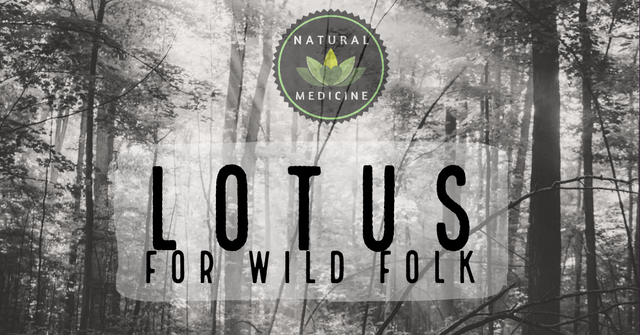 Follow @naturalmedicine and join the Natural Medicine discord channel today and come grow and learn with us!