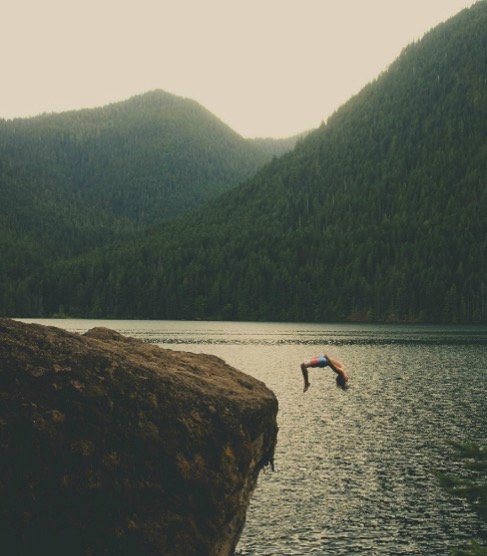 A very interesting topic for discussion.
Why do most of us fear death- a phenomenon that is entirely we cannot predict but can do something from ourside not to postpone death but to prolong the the happy moments and spread happiness within self and others around us.
I would say we live healthy to stay happy. Health whether it is physical, psychological or social is partly related to the food we eat. We have seen an increase in the number of physical and mental health problems over the last 20-30 years and I believe most of them are related to the food we eat and thanks to the money hungry people who use more than excess of artificial chemicals to change the natural course of food products. It is like poison that we are having and no one wants to research into these aspects.
Mental health is equally important as life can be equally and more if not less miserable as it could make us suffer every minute and change the way we live.
Coming back to death, I mentioned it is totally unpredictable and I have had a personal experience.
My cousin who is an intelligent girl, finished her medicine, got married to a doctor and secured a post graduation seat in one of the best colleges. She has had no pressure from the husband or in laws and she committed suicide which was devastating to me and everyone around her as that was the last thing we expected from her. It is often difficult what goes in people's mind and it is not like western countries where they would realise and seek help for mental health problems. In India it is still considered as taboo to have a mental health condition which is unfortunate.
It is a fine balance of physical and mental health that helps to have happy and healthy lives and this has not much to do with death. How do we get this balance? Yes meditation would clean and align the thought process and we gain control of what we do and don't become a slave of our little pleasures and addictions. It also purifies blood and helps with physical health. The other thing that helps is exercise. If we exercise to a point where we are sweating the same chemicals that are in anti-depressants are released in brain. This might be the reason they say laziness is death.
There are so many diseases at present whether it is physical or mental and I do believe there is a cure for every thing in nature, we just need to discover it and it is unfortunate there isn't enough research into this aspect.
Thanks to @naturalmedicine for organising the contest and making us introverted and to the sponsors.
Have a healthy time...
Posted using Partiko iOS