Video - Click on the Image to Play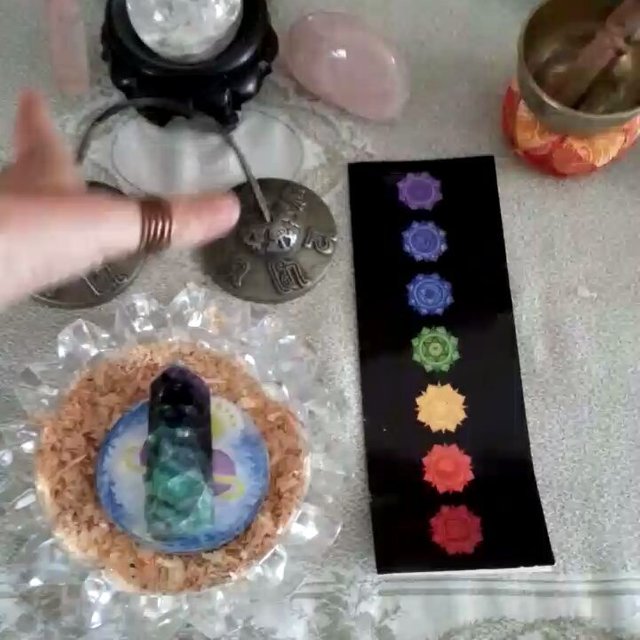 Wishing You a fantastic joyful day!
#naturalmedicine #share2steem #canna-curate #blog #powerhousecreatives #joy #mindfulness #life #busy #spiritual #spontaneous #purpose #24relax #istandforlove #frequency #bells #health #clarity #energy #flow #deepdivers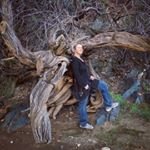 kimmysomelove42

Posted from Instagram via Share2Steem
Lend your voice to this amazing inspiring group of humans!


I recently started a YouTube Channel:
https://www.youtube.com/channel/UCygEZQvRTSYqjZW9RgKbCOw?view_as=subscriber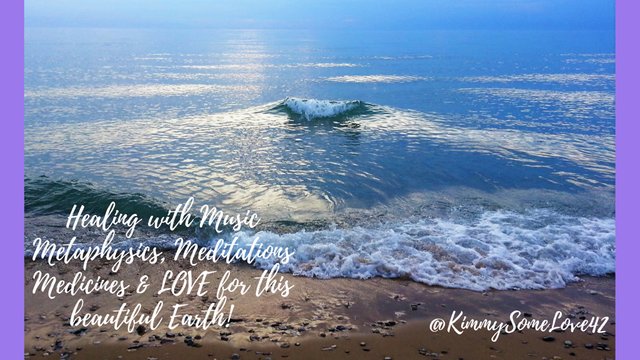 New Amazing Cross Post App;
https://share2steem.io/?ref=kimmysomelove42
https://www.instagram.com/kimmysomelove42/
Want more followers?
https://old.steemfollower.com/?r=16189
https://steemengine.net/join?r=3935
Or better yet, get paid to search the web, this site is fast and amazing!