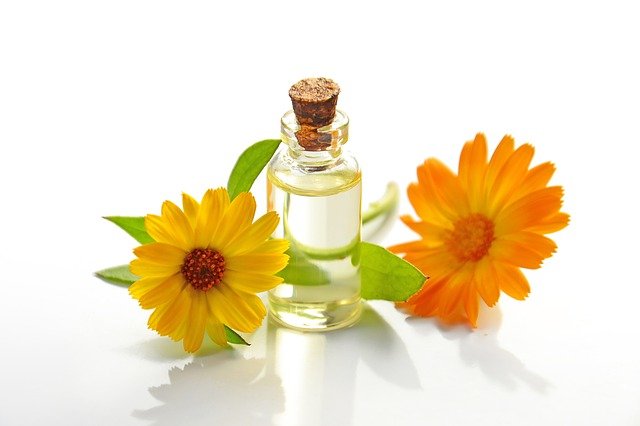 Natural medicines have very important role in oir life.There are many natural or herbal medicines we use daily.In fact natural medicines are ayurvedic herbs and many fruits. @originalworks @minnowpond
There are number of ayurvedic herbs in india.All have their benefits. They are used in curing all types of ailment.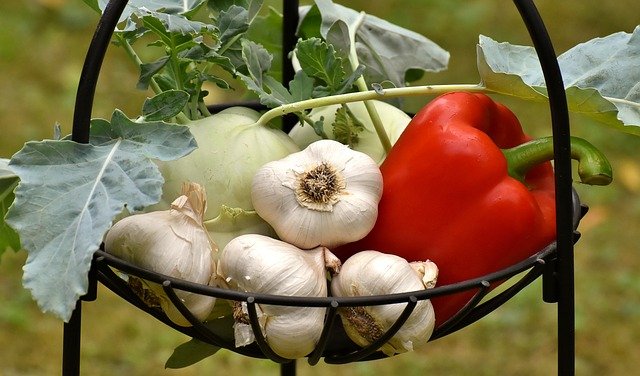 Garlic-if you are eating small quality of garlic daily,it will make your heart strong.Garlic is great medicine to control your blood pressure and remove the bad cholesterol. One should eat small quantity to cure any heart disease or heart attack.
Turmeric is great natural medicine to control blood clotting. In home we often used it when we got injured to control blood flowing.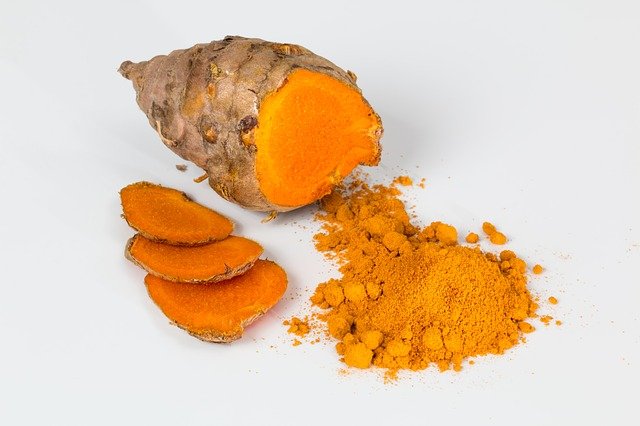 Turmeric has properties to cure pimples on the face.When you apply it daily ,it makes your face glowing and beautiful.
In research turmeric showed anti cancer benefits. It helps in control and even curing protraste,liver,pancreas and lung cancer.In indian homes, we use turmeric daily in our food,it greatly reduces cancer risk free us other diseases too.