Oh, Caramelized Pears - Haiku - A delicious way to warm you up on a cold winter night
Oh, caramelized pears
Warm, tasty gems of winter
Luscious to the last

Sorry for being AWOL recently, but I caught a nasty flu and I've been sick as a dog for about the past ten days, and am just now getting back up and around.
So I'll try to make up a bit for lost time with this recipe, one of my lifelong favorites, which I actually started writing about well in time to have it posted several days before Thanksgiving.
Ah, well. The best laid plans of mice and men. At least I managed to keep the animals fed and watered, which wasn't easy in our already-schizophrenic weather.

My mom was a great cook.
Mind you, I'm not biased or anything, but she knew her way around the kitchen from an early age, helped in large part by her own mother's degree in home economics (back when such a degree was still possible), and by her grandmother's insistence on cooking nearly everything from scratch.
And my mom had some amazing specialties, that the whole family clamored for, but that she would make . . . just . . . occasionally.
Such as caramelized pears, which thanks to my mom's old tricks, I've managed to get Marek addicted to as well.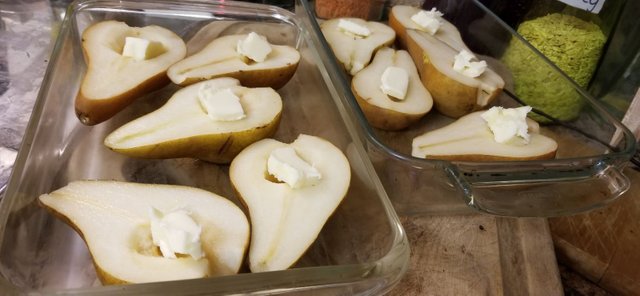 They are actually quite easy, quick to make, and simple to pull together.
Get some good, firm pears, Bosc is my favorite variety for this recipe, but other firm pears such as Anjous or Bartletts will do.
Core them and cut them in half lengthwise, then cut a sliver off the back so that they will sit level in a baking dish.
You can of course peel them, if you prefer, but I have found over the years that I prefer leaving the skin on. Personal preference.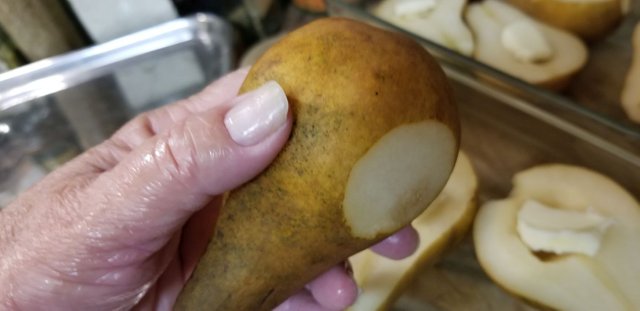 Once in the pan, put a generous pat of butter in the center of each pear, then sprinkle generously with coconut sugar, until the entire cut half of the pear is covered.
If you prefer, you may use light or dark brown cane sugar, in place of the coconut sugar, but trust me and splurge on real butter, as margarine in this recipe is simply not an adequate substitute.
The difference in taste is immense.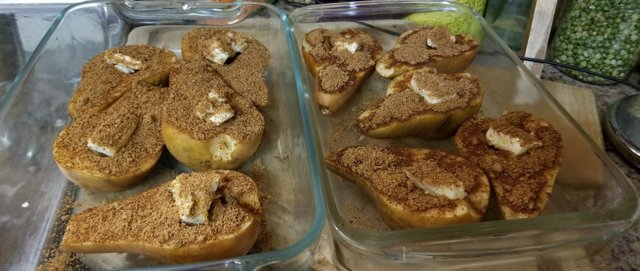 Once you have a good covering of sugar over the pears and butter, slowly pour heavy cream over them, until it pools in the dish. You want to moisten all the sugar while washing away as little as possible.
Place in a preheated 300 degree F oven, and check in 45 minutes; you want the sauce to be bubbling and the pears to be soft. You can spoon more sauce over the cooking pears if you like.
This is a no-apologies, decadent, once-in-a-blue-moon dessert in our home, but it is so over-the-moon delicious that you'll thank me later.
And, as is the case with so many cooked-from-scratch dishes, it tastes even better the second or third day, if any lasts that long.

Unfortunately, I didn't manage to photograph the finished dessert, as we were too busy eating it. So sue me. Next time.
Yes, this can be made with apples, but they need to be peeled, and will take a bit longer to cook.
The caramelized pears typically take an hour or so total to cook, whereas apples will typically need another fifteen or twenty minutes.
When the sauce is bubbling, and the apples are soft, they're done.
And yes, we have made them with half and half when we couldn't find heavy cream, but as with using margarine in place of real butter, why? The real thing is SOOOO much better.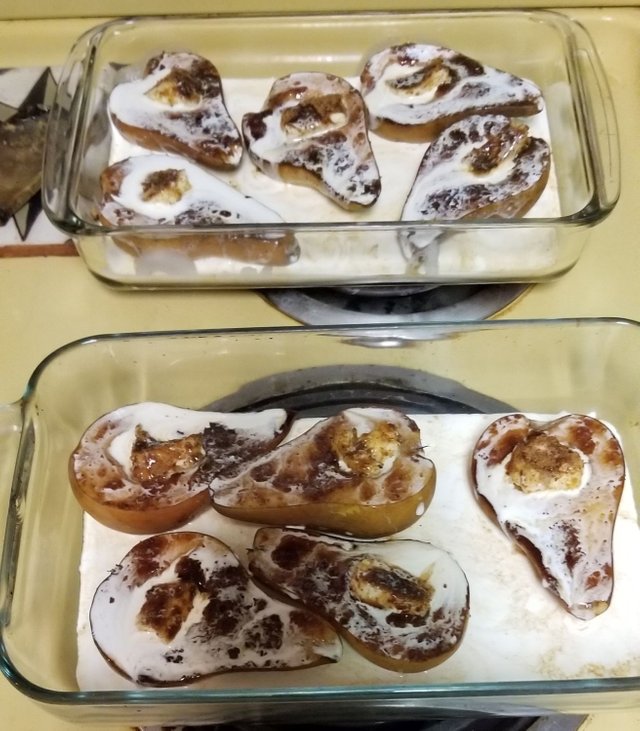 I've read that you can also do this with peaches, nectarines or plums, but I've never tried them, and so cannot offer an opinion.
I can say that caramelized pears, in varying versions, have been made since at least the late 1600s, and it's no wonder that the recipe has been handed down for so long, as they are so very good.
I hope, if you try them, that you enjoy them as much as we do.

All photos taken with my Samsung Note 8 cell phone camera.

#family #earthtribe #tribevibes #naturalmedicine #tribegloballove #poetsunited #isleofwrite #tarc #yah #ecotrain #smg #ghsc #spunkeemonkee #thirtydayhaikuchallenge #teamgood #steemsugars #teamgirlpowa #womenofsteemit #steemusa #qurator #steemitbasicincome #bethechange #chooselove #photography #beauty #love #culture #peacemaking #peacemaker #friendship, #warmth #self-respect #respect #allowing #animals #community #unity #love #loss #mourning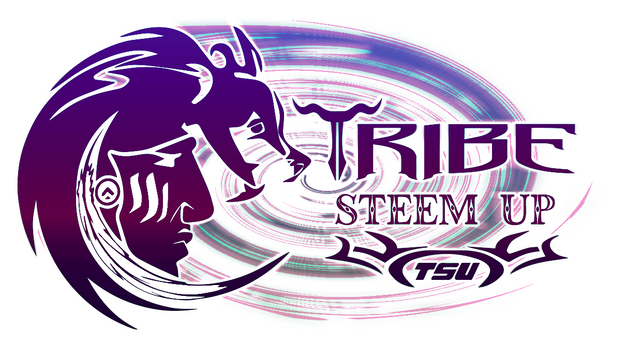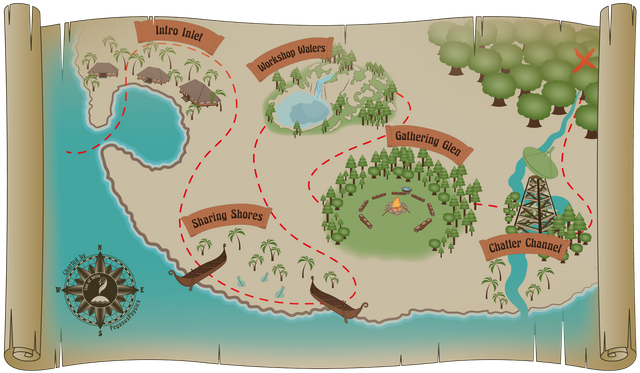 art and flair courtesy of @PegasusPhysics