I love Three Seed Tea - Haiku - Wonderful Remedy and Recipe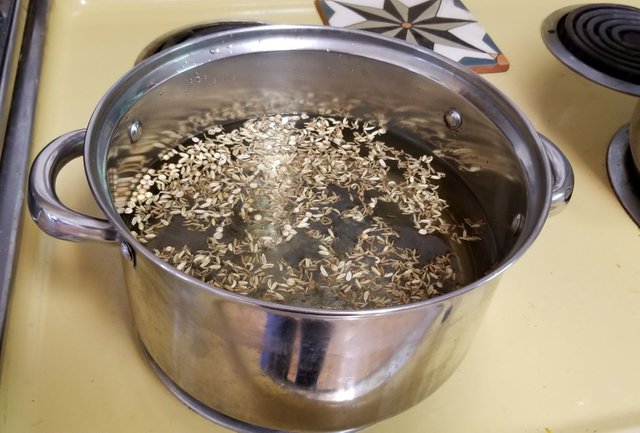 I love Three Seed Tea
Ayurvedic remedy
which helps digestion

I don't recall exactly when I was introduced to Three Seed Tea, and I'm not certain that we had even moved to Tennessee, but it was at least four or five years ago, and possibly far longer than that.
Initially I saw a video, sent to me via email from a health newsletter I to which I subscribed, with an Ayurvedic doctor describing the tea, how to make it, and why it was so beneficial to make it a daily habit.
What I do know, was that a few days (weeks?) later, when I finally tried it, it was not only healthy, but absolutely delicious. Bonus!!!

I should note that my mom grew up in New Mexico, and cooked everything with chile, so I love spicy food.
But although Three Seed Tea is made with common spices, and has a very distinctive flavor, it is not spicy hot, so if you don't like hot food, you can still enjoy it and its many benefits.
And, realistically, for those of us who like to cook, you may very well already have all the ingredients in your pantry.
And, in case you don't, none are expensive, and as you use only a small amount, it is not an expensive undertaking.

The basic ingredients are as follows:
1 teaspoon (appx. 4.26 gm) whole coriander seeds
1 teaspoon (appx. 4.26 gm) whole cumin (comino) seeds
1 teaspoon (appx. 4.26 gm) whole fennel seeds
In a small pot, place four cups (just under one liter) of filtered water, add the seeds, and bring to a simmer, simmering for at least fifteen minutes.
Then turn off the heat, strain into a cup, and sip it hot to warm, throughout the day. Be sure that it is at least quite warm, as if drunk cold, the healing benefits are severely reduced, at least according to the Ayurvedic doctor in the video.
I've since read the same advice elsewhere.

For me, as my preferred tea cups typically hold around sixteen ounces, or two cups (a bit under 500 ml), this makes for two large cups of tea, one in the morning, and one in the afternoon. Perfect.
The actual recommendation is to take two cups (just under 500 ml) daily, but I doubled the amount, and had wonderful results, which were likely at least in part due to better hydration.
I grew up drinking mostly green tea, always without sweetener, and so I require no sweetener, as I think it tastes quite good on its own.
If you require sweetener, I suggest a natural sweetener such as raw honey, coconut sugar or evaporated cane juice, or even molasses or sorghum syrup, if you prefer something heavier.
I do not suggest agave syrup, which seems to be far less healthy overall, unless you're a tequila aficionado and simply don't care. ;-)

What I can say from my own experience is that, once I started drinking it regularly, it did indeed help my digestion, and quickly. It is reputed to be a gentle but effective liver cleanse, as well as clearing out the rest of the digestive system, but not in any harsh way.
I found that, within a week, I was cleansing far more than normal, and within a couple of months, I had dropped about ten pounds without trying, and without making any other changes.
I also found that my skin started looking better, my breathing was better, and I was sleeping better, all of which led to my feeling better. And my friends that I turned onto it started reporting similar results.
So why did I stop doing it? Possibly because I'm an idiot, which is why I have a pantry full of health-giving supplements and potions that I'm also not currently taking, or perhaps because life just gets in the way.

But I have made the decision to begin taking Three Seed Tea once again, because in addition to really enjoying its taste, it did make me feel far better while I was taking it daily.
And, as it is tasty, easy, and inexpensive to make, why not? What have you got to lose but tiredness, poor digestion, and impaired health?
And it can be even less expensive if, like me, you have a local health food store that offers herbs and spices in bulk, which is a godsend. Check out your area to see if you have a source of bulk foods, because if you do, it can seriously cut down on your grocery bill as well.
Come join me on this journey, and I am confident that, if you begin to take it daily, as I did and am about to do again, you are quite likely to see a quick and lasting improvement in your health.
And, at the very least, it will taste great. ;-)

Disclaimer: Obviously I am not a doctor or health practitioner, but simply a person interested in improving my own health, and that of my friends, family and loved ones.
I can only tell you the results I've gained, which I think you might be likely to gain as well, but obviously I cannot promise that that will be the case. Everyone is different.

The photo above, of Three Seed Tea sitting on my stove before simmering, was taken with my Samsung Galaxy Note 8 smartphone.

#earthtribe #tribevibes #naturalmedicine #tribegloballove #poetsunited #isleofwrite #tarc #yah #ecotrain #smg #ghsc #spunkeemonkee #thirtydayhaikuchallenge #teamgood #steemsugars #teamgirlpowa #womenofsteemit #steemusa #qurator #steemitbasicincome #bethechange #chooselove #photography #beauty #love #culture #peacemaking #peacemaker #friendship, #warmth #self-respect #respect #allowing #animals #community #unity #love #loss #mourning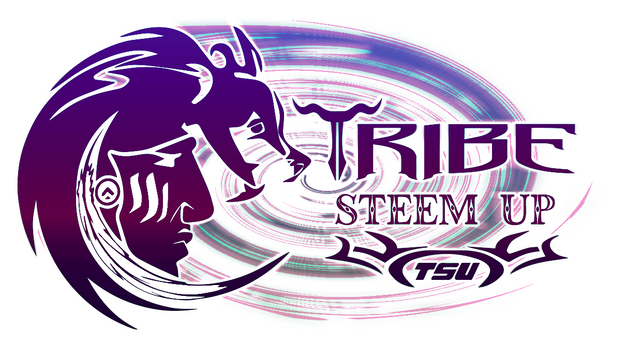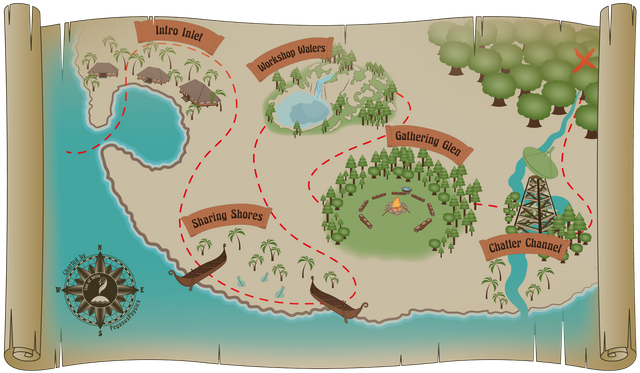 art and flair courtesy of @PegasusPhysics