The many blessings of the lockdown
As nature realigns, with the gift of our slowing down our insatiable grind towards and appetite for More-More-More, I too feel myself settling back into the right rhythm and synchrony with all things...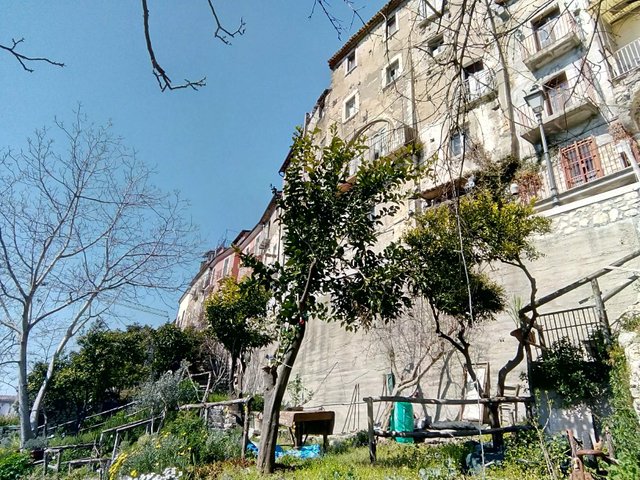 I took it upon myself to rescue my neighbour's veggie plot from the spontaneous plants which were overwhelming them... And entered a profound harmony with the whole gardens below our street.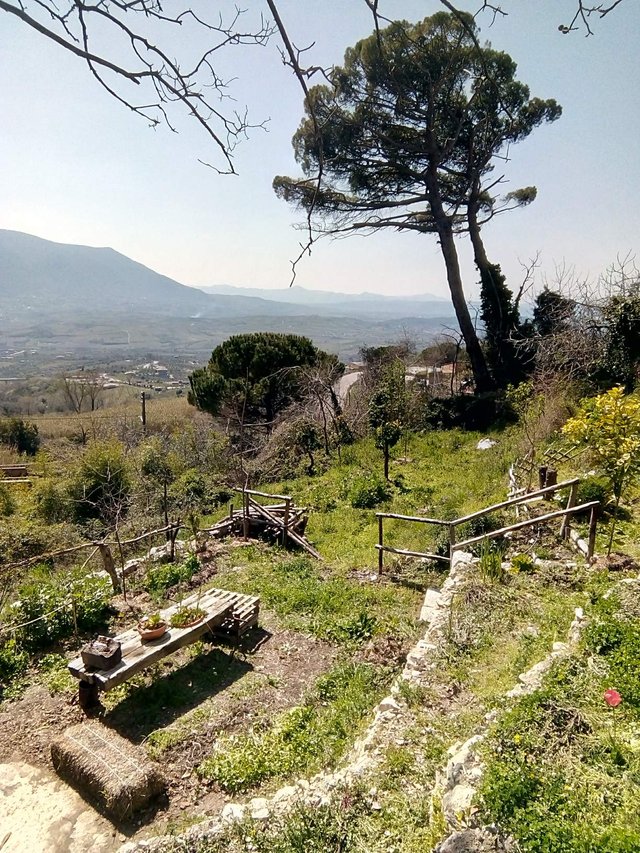 I've been taking trips down there all through each day, pottering and sitting quietly absorbing the profoundly nourishing sounds of birds, waterfall, wind in the trees.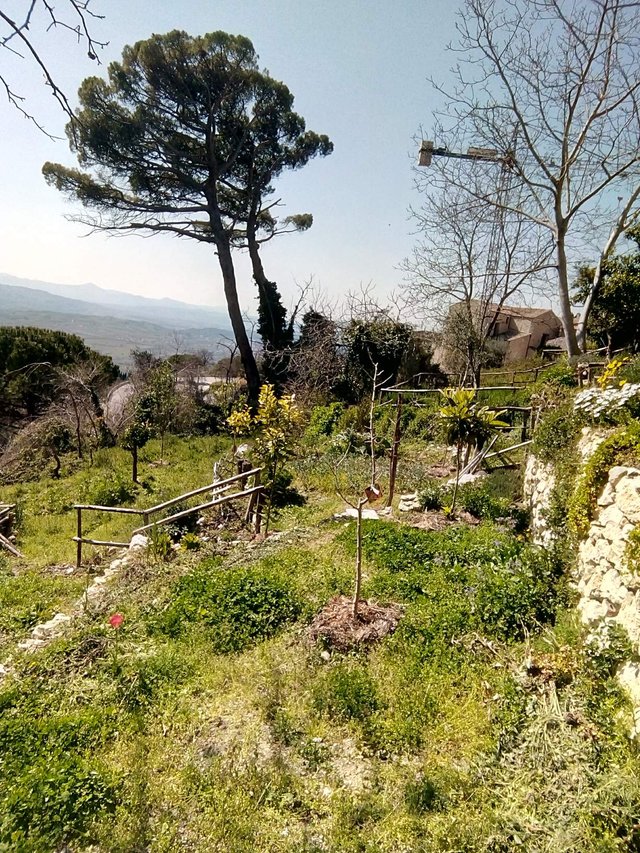 It's my dream; a garden space directly in front of my home... The gift of it having been left too long without care, and my wisdom and willingness being ready for it. The owner is delighted, and blessed me.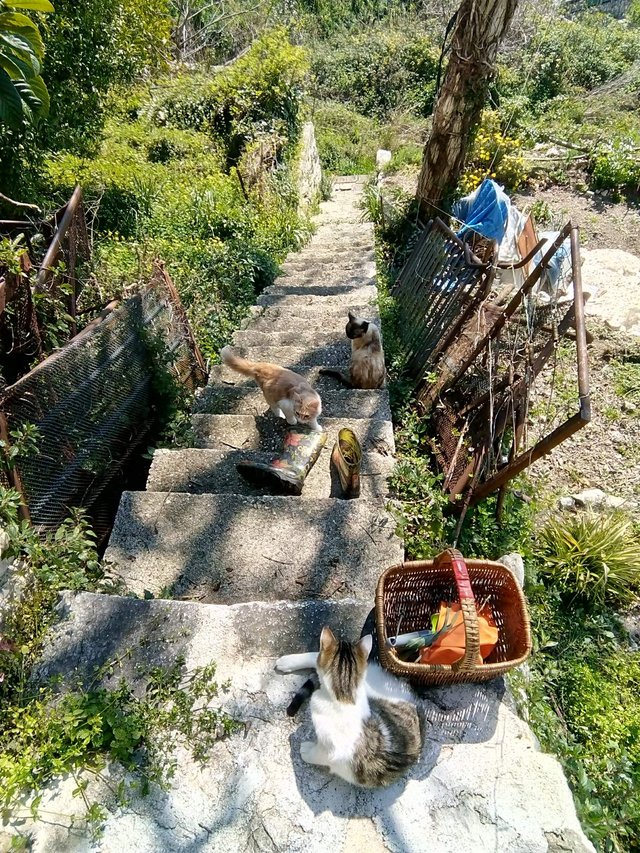 The cats are equally delighted and blessed.... They follow me everywhere that I'm working 🤭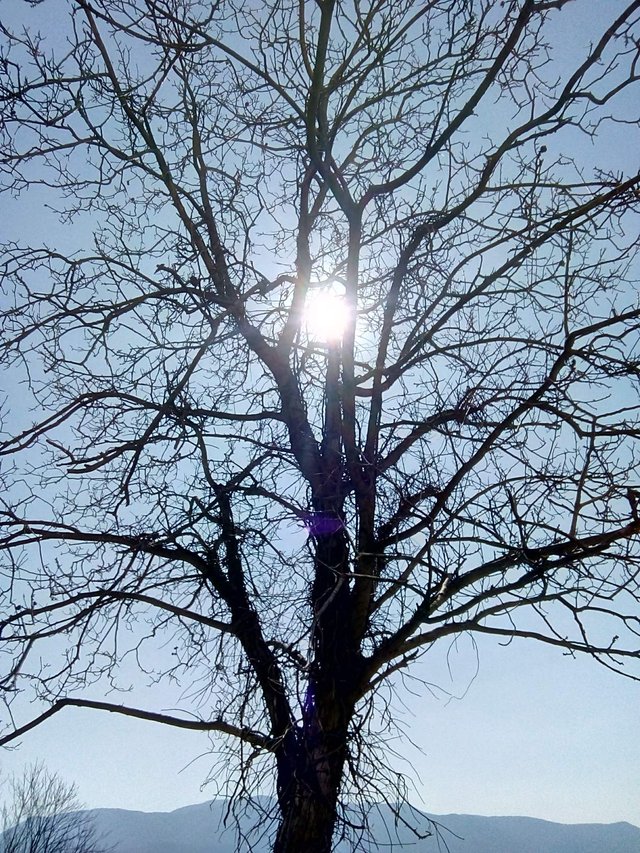 The simplicity and freedom, it bathes my whole being in light 🙏🤲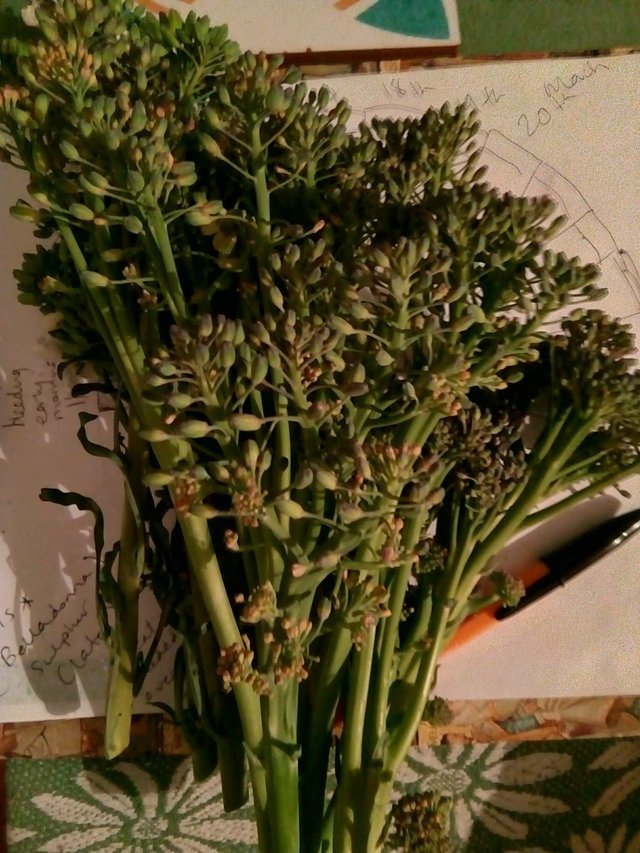 I joke that I'm being paid in herbs, vegetables and flowers... But the riches are immeasurable. #LowIncomeMillionaire
PS - I'm just now uploading a wee short film of the garden this evening, to give you a sense of the sounds and atmosphere :-)
Posted using Partiko Android