First lemons in 8 years...
The beautiful lemon tree in front if my medieval quarter house has struggled over the past years ... but is now producing fruit!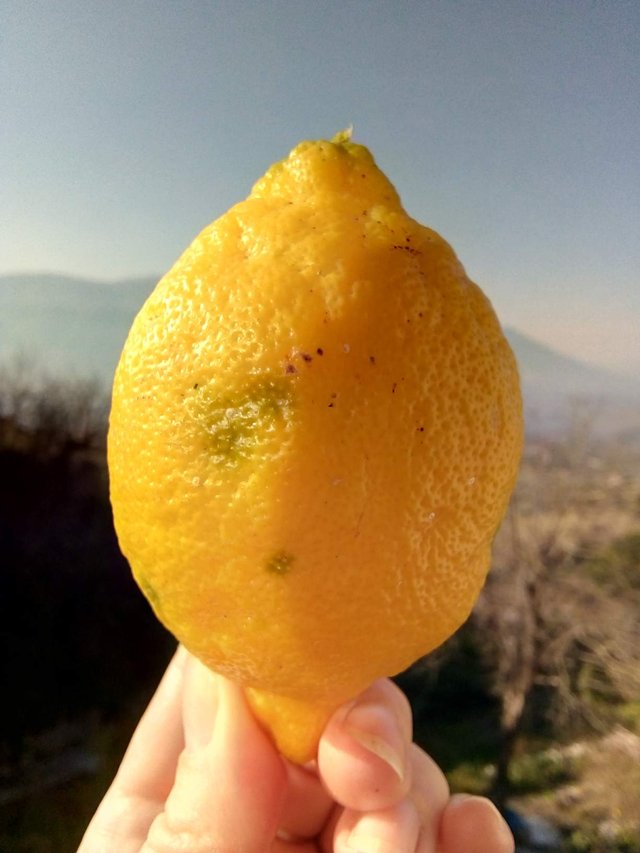 I did a major pruning at several points, then she was disturbed significantly by the street being dug up and renovated dramatically. And I wasn't aware in the first years that in this zone, lemon trees need winter cover.
She shut down from fruiting, and had multiple fungal and insect infestations... But over time, I protected her from the cold with a big woolly blanket, and got her branches beautifully shaped to maximise her microclimate there... even I've spent days wiping each leaf - labour of love.
Most powerfully, is how her health shifted these past 2 years, since I began regularly giving her my menstrual blood 🙏🤲❤️
This year, she's full of both lemons and blooms- and is coming into her vitality! She's a four-season lemon tree- a joy of abundance.
It feels wonderful to be part of what is making her flourish: her health feels intimately linked to my own. And our flourishing in symbiosis is a great learning.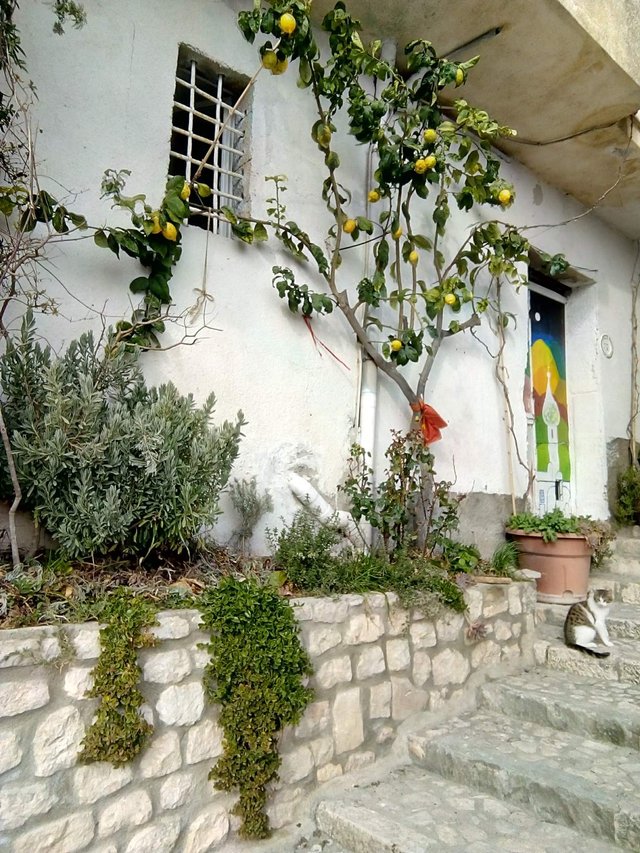 Posted using Partiko Android