How To Natural Way To Cure Diseases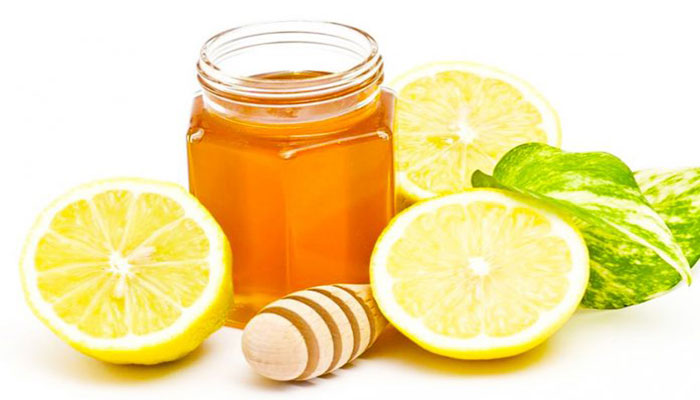 Source
In ancient times, people chose natural substances for different diseases. Older methods are not very reliable to use today's people. But those who are not getting good results even after using medicines they can try natural methods.
Baking soda is used to cure various pain. There is also no baking soda pair of different types of skin viral, bacteria, fungal infections. Baking soda helps insect bites, beeswax bite pain. For this, make a paste by mixing ordinary powder with some baking soda. Then apply it to the skin. The pain will be saved soon.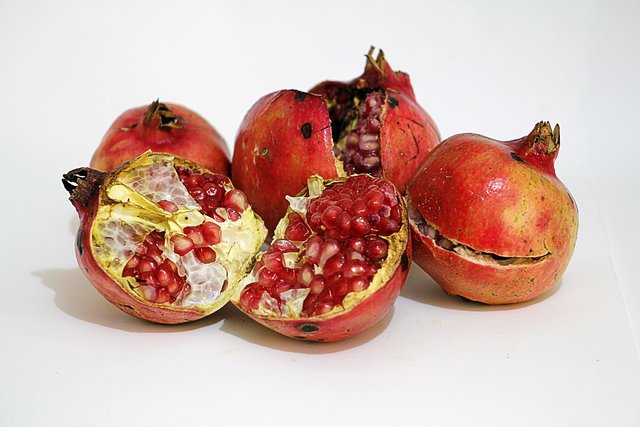 Source
Lemon is a great beneficial to increase the prevention of disease in the skin or body. It is also very useful in ear problems. Acid ear in it helps to reduce any type of inflammation or pain. For this, wait a few minutes after adding lemon juice to the affected area. After a while you will feel comfortable.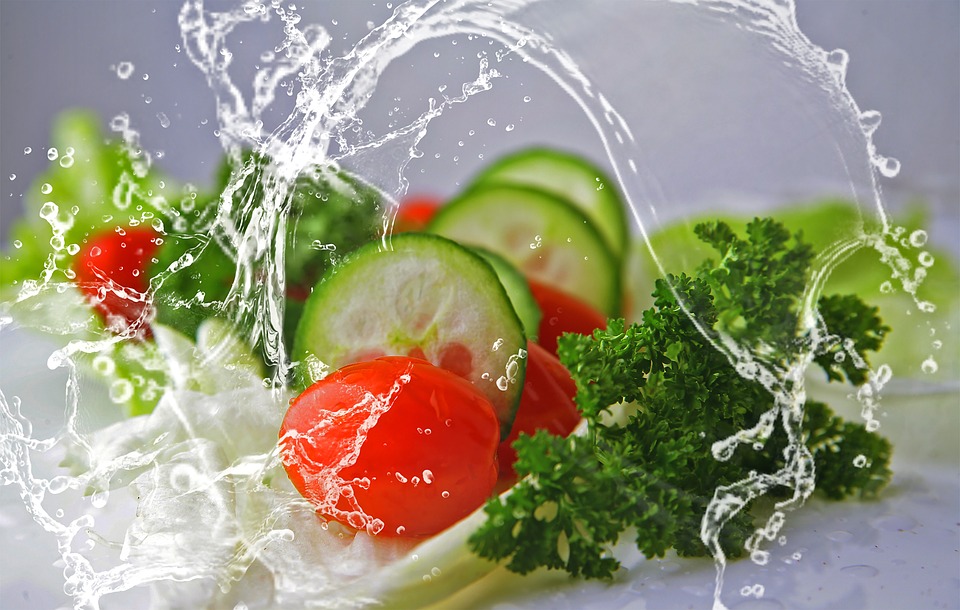 Source
Because of sinusa many people often stop nose. Then it is difficult to breathe. This problem can be solved in a domestic way. Take a bowl of water for it, add a mantle or papermint. Then try to breathe. It will help to clean the nose.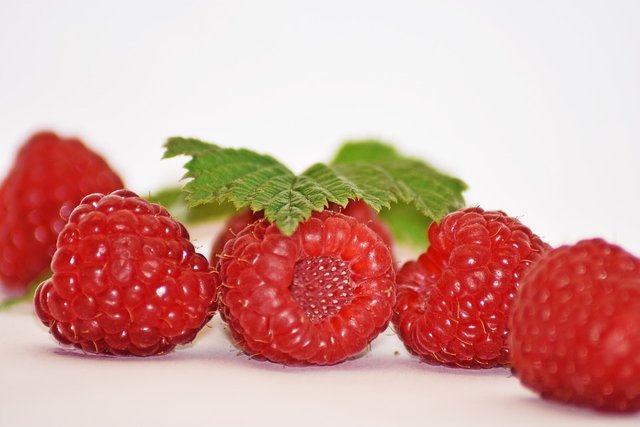 Source
Honey also acts as a natural antibiotic. The antioxidant in it enhances the immunity of the body. Khan mixes honey with tea or hot water every day. Get benefits
Beneficial for kidney arthritis. Vitamin and antioxidant arthritis in it helps reduce pain.