Hello all steemit users, how are you all, I'm fine, hope you're all good and will be good in the future, I pray for all of you.
Like every day of my daily work, I will write some articles in steemit and share some pictures. Today's topic is about my college Maulana Abdul Hamid Khan Vashani's college.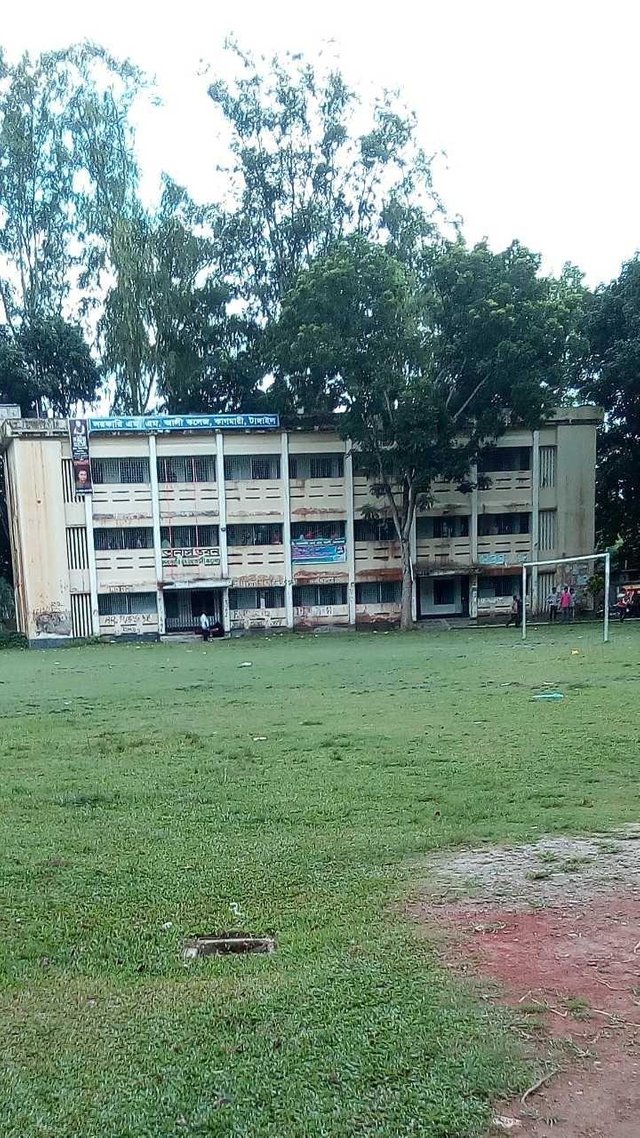 All of you have heard the name of the emerging best leader Maulana Abdul Hamid Khan Bhashani.
He was an ideal politician of our country, and the greatest politician of the whole world.
Maulana Bhasani was born in Sirajganj town of our country, and has spent most of my life in Tangail city, and left the last breath in this Tangail town, in his Tangail town in Tangail.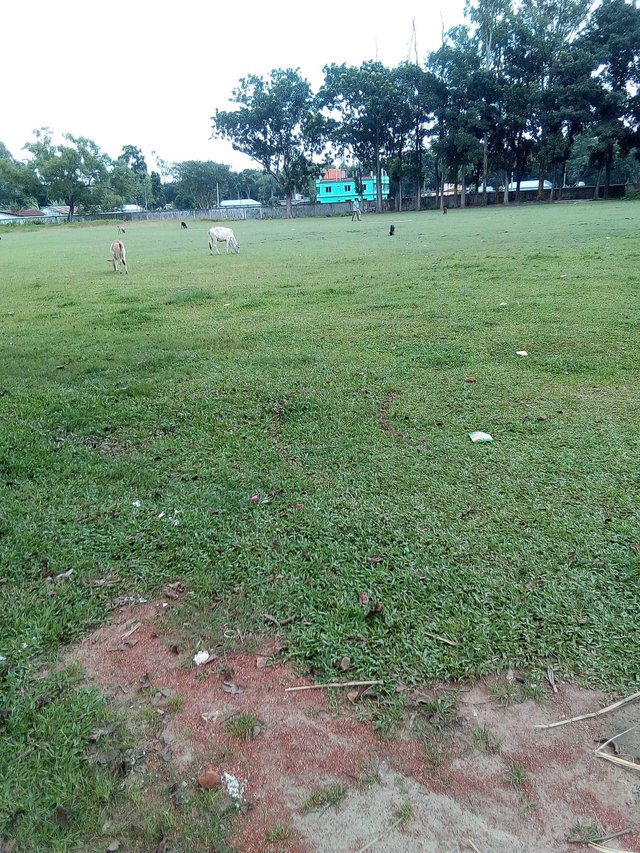 So many things have been developed in Tangail named Maulana Bhashani, one of them is Maulana Abdul Hamid Khan Bhashani Degree College, Maulana Bhashani Science and Technology University Tangail, Government MM Ali College Tangail.
I am studying at government MM Ali College.
Government MM Ali College = Government Maulana Mohammad Ali College.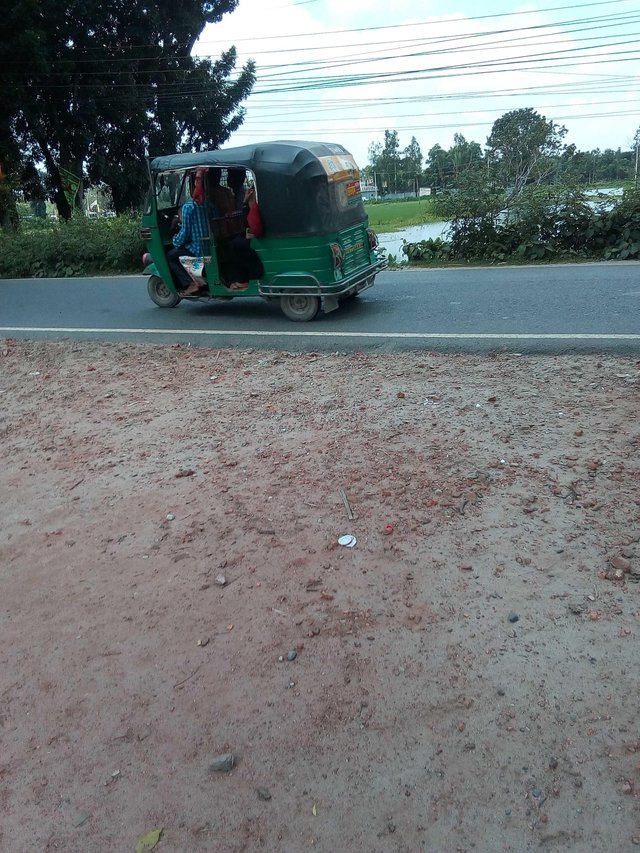 This college is named as Maulana Bhashani, the oldest and the largest college in Tangail, in the name of Maulana Bhasani.
I shared a part of this college and shared it with Steemit today, I shared a photo of college honors, taking photographs of the college grounds, took pictures of the road beside the college and shared it, on the street side, this college is located, there is a large playground in front of the college, there is play here.

The college is located on a small site in the city, a beautiful environment in the open environment, the college has been built in a very beautiful natural environment. There is a huge ground green garden with horizontal trees, a road beside it, a pond on the road, a very beautiful view. Sit in front of the college For a long time, it seems like an entertainment center, sitting and sitting.
I just picked up the pictures and shared them with you, went to get a job in my college; I went to get my admission for my exams before, taking the photos and taking these pictures and sharing them among you, now many goats are eating grass in the field because nowadays There is no sport at the time.
Some cattle and goats are eating grass in the field, but also a nice view to look at, it feels great to see, so take pictures and share them among you. I hope you enjoy these pictures.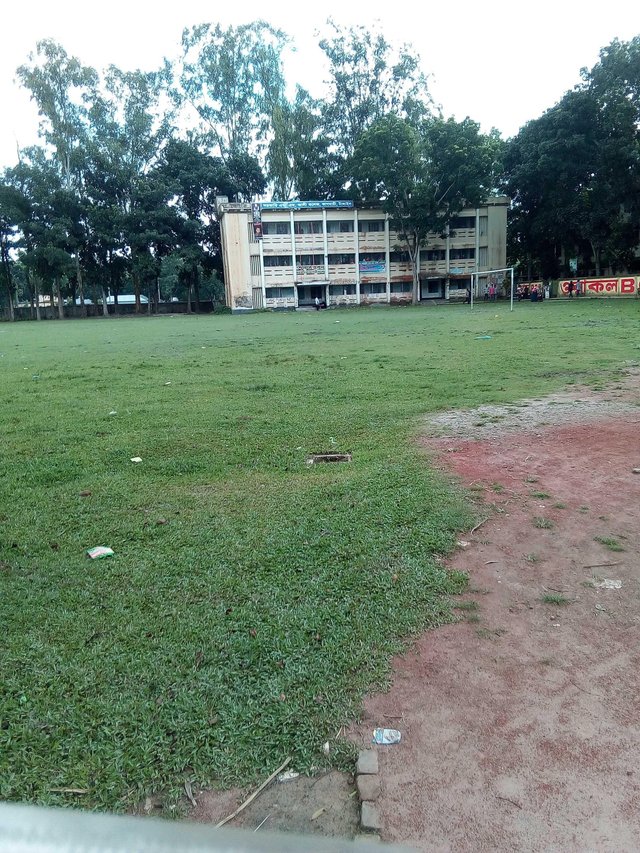 In all, the environment of government Maulana Mohammad Ali College is very beautiful.
And all of you will support me in this writing, let me know how my writings are, tell me when I am wrong, and if I am wrong, forgive me, and encourage me to give me the opportunity to move forward so that it is better in the coming days You can come up with something.
Everyone will be good,Thank you..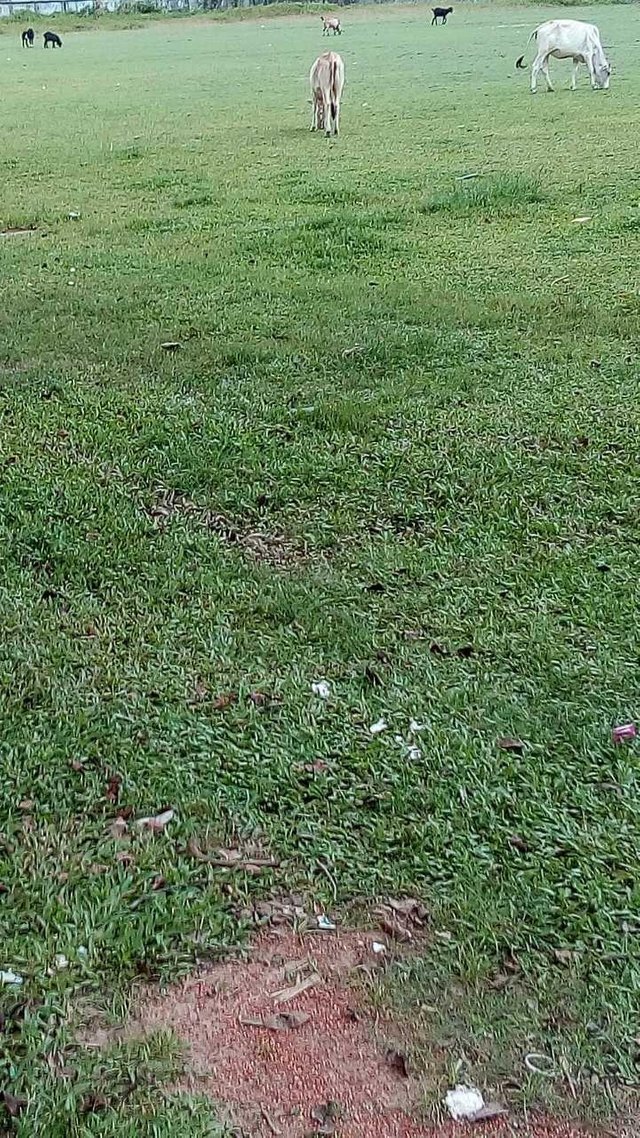 All the picture was taken by @mdaminulislam
Hello, steemians!!!Hope you like my post. Have a lovely day. Thanks for reading my article. If you like my post please follow, comments, upvote, and resteem it.
@mdaminulislam with love..