smart kids.
good afternoon para-the steemit all.
I will tell you a little about my day,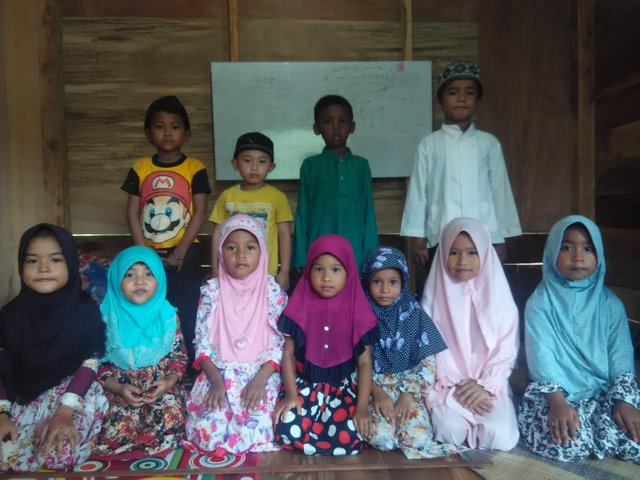 I always study the small children in my village every day,
because kepengen me this child someday not so unemployed
my dreams of these children will be successful in the age of his age increases.
so much that I can samapikan to all steemit's friends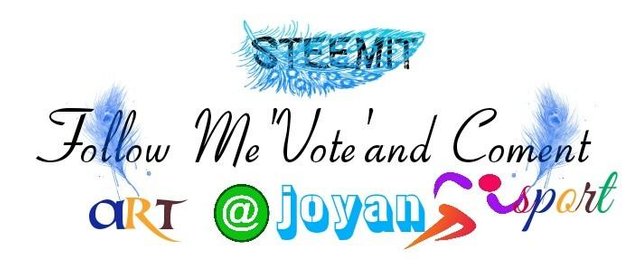 .