HOW TO TREAT IMPOTENCE/TRADITIONAL AND NATURAL IMPOTENTS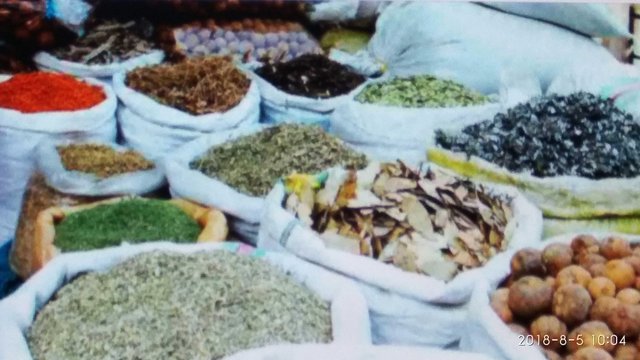 ---
How to cure impotence with your traditional ingredients must also prepare some materials.
Well here below I attach some materials that must be prepared and also how, as follows:
Prepare:
2 chicken eggs,
5 grams of turmeric,
10 grams of pure honey,
10 grams of fennel,
10 grams of garlic,
20 grams of pepper,
25 grams pulosari.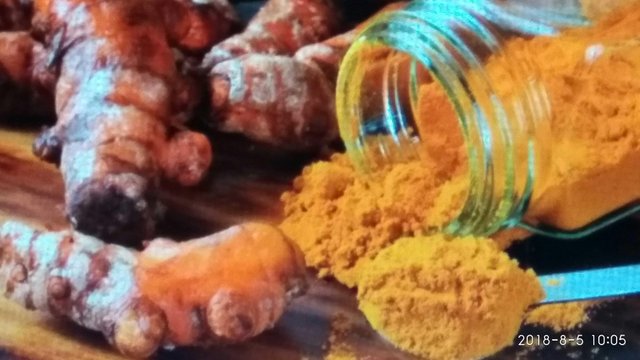 Then garlic, fennel, pepper and pulosari are ground until smooth. Then put it together, add enough hot water. After the ingredients cool, mix egg yolks and pure honey, mix well. Drink 2 hours after dinner.
So brief information about healing impotence or impotence in the natural way. Do it regularly so that changes are more visible and you get well soon. Good luck and hopefully get well soon, which will hopefully be useful.
---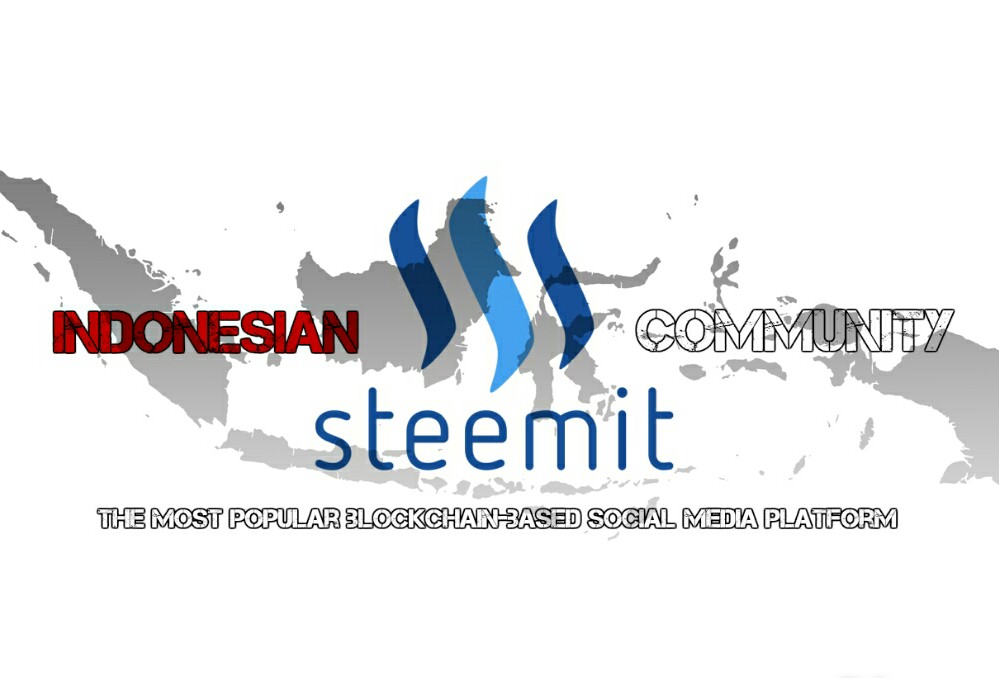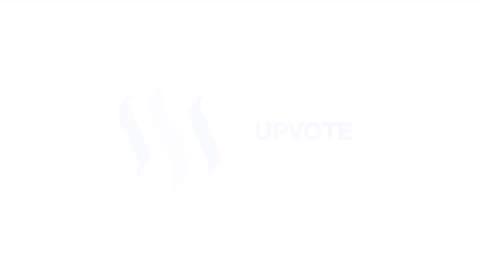 Follow Me @joelpaseearon