Camping by the lake lut tawar Takengon. Central Aceh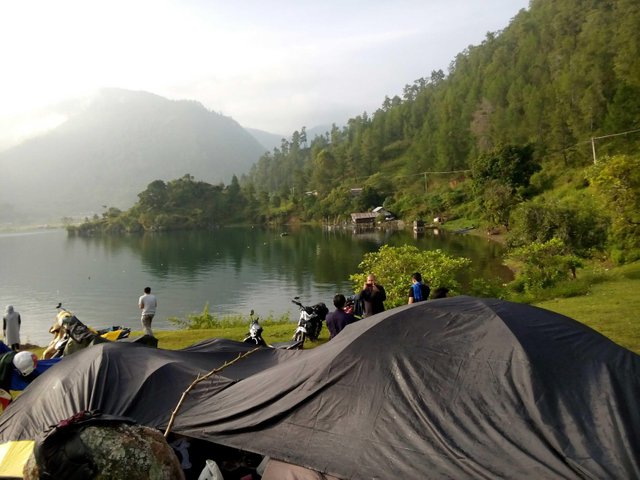 Together with a team of forest explorers and conquerors of hills and mountains, we do camping activities on the edge of the lake and cleaning garbage, to keep the lake is always clean and feel comfortable for visitors.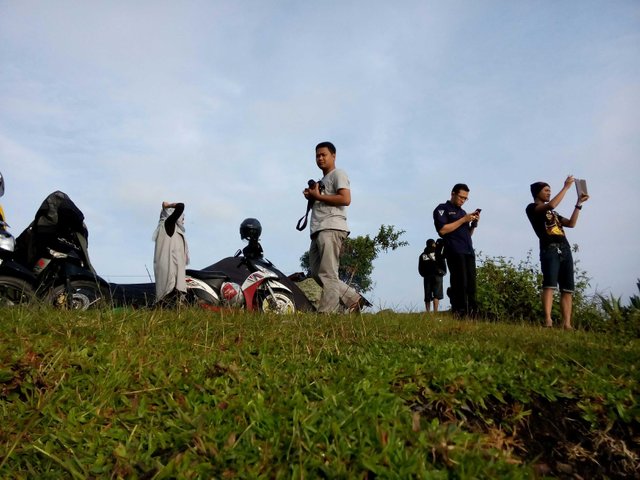 With the existence of such an event the cohesiveness and kinship look very familiar to.
Cooperation in in all fields, one example is mutual cooperation mutual.
---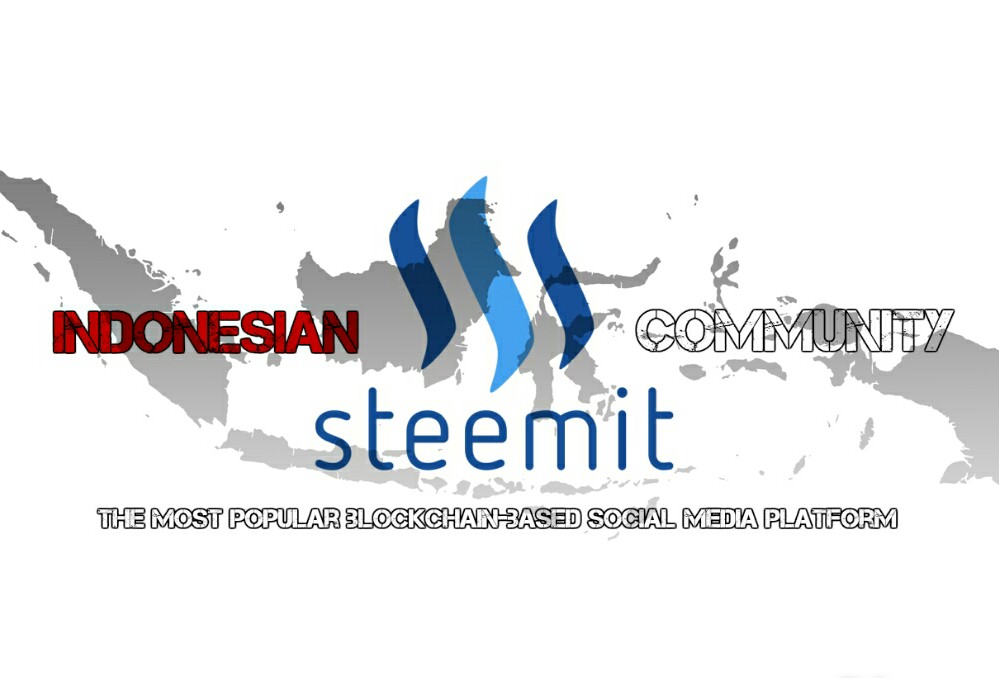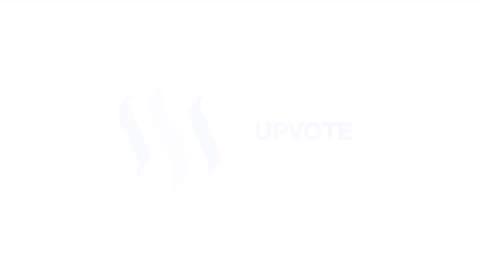 Follow Me @joelpaseearon