The natural photo tree and page in this area
Dear all steemit friend wellcome.my post in natural tree photo.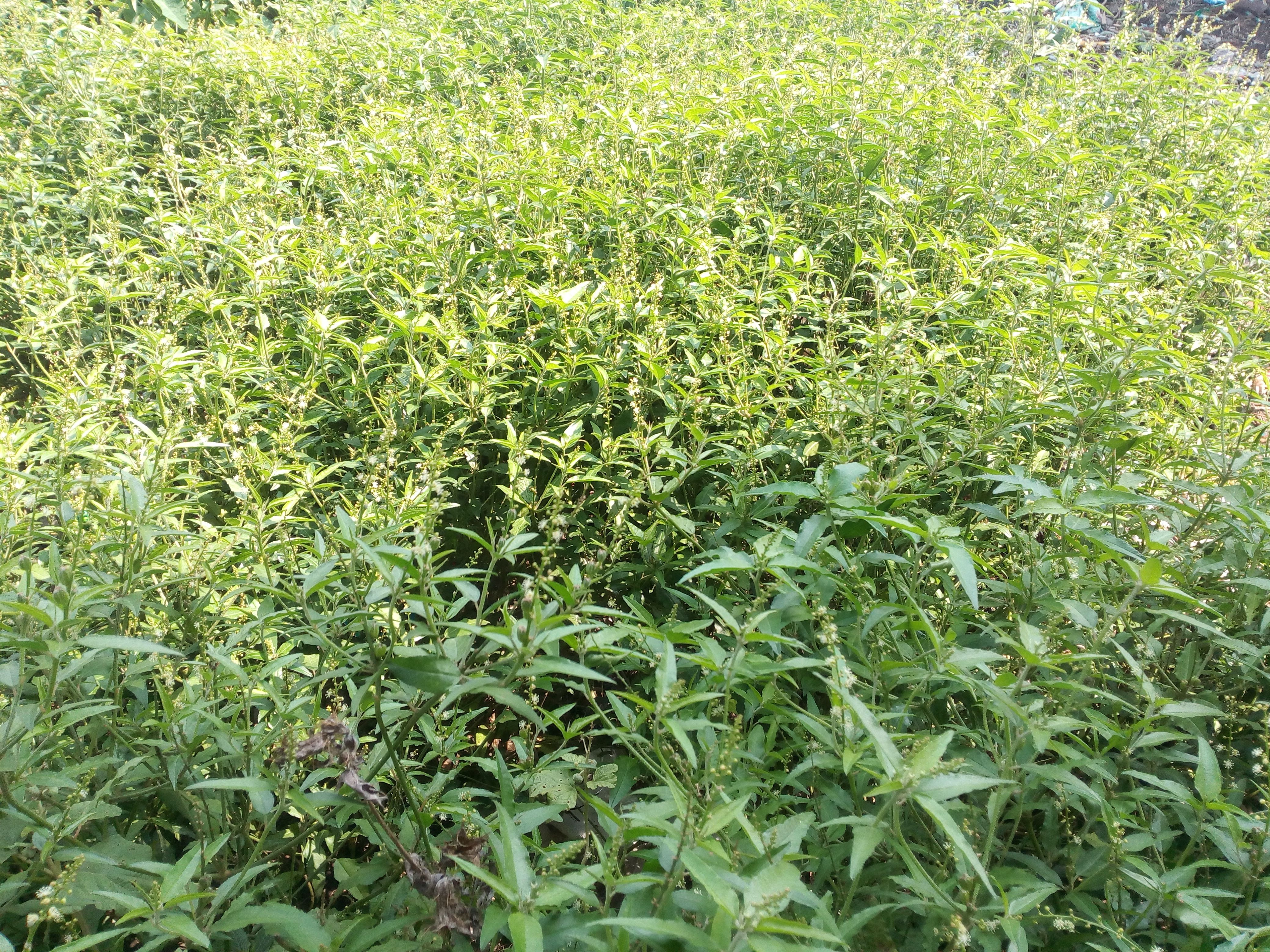 tree 2nd photo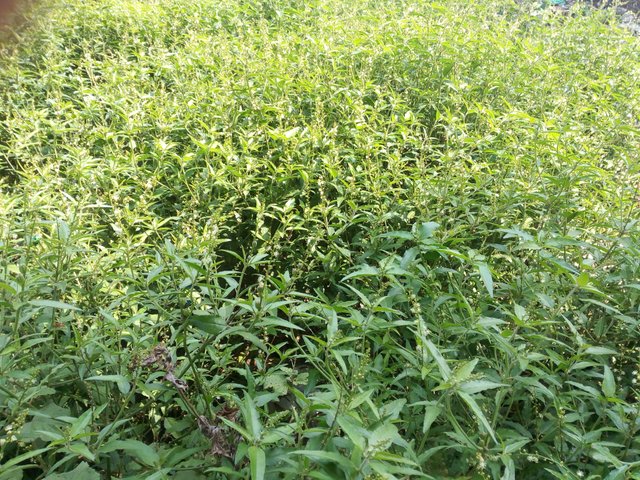 Tree's leaves are very beautiful.
The tree is our oxygen day oxygen which we live in.
Wild animals live in trees.
This tree has some days like Mercury, such as fruit flower.
Wood is used for wood fuels for shade day and cooking.
Used as a fuel for cooking and non-cooking.
This tree is being planted around the world. And it is said to carry a tree to save lives.
This tree has been planted and green has gone green.
So thank you!!!!