Hi all true lovers of steem, how are you all, of course okay ?, at this meeting I want to share a little story about coffee seeds purple, this coffee seeds originally in wet soak and then in a pack of wet cloth pakek, then in store in a cool place for two to three nights, and open on see if the shoots start spotting, then we go to the small polar, it's waiting for about two to three days if the lever really looks two small leaves.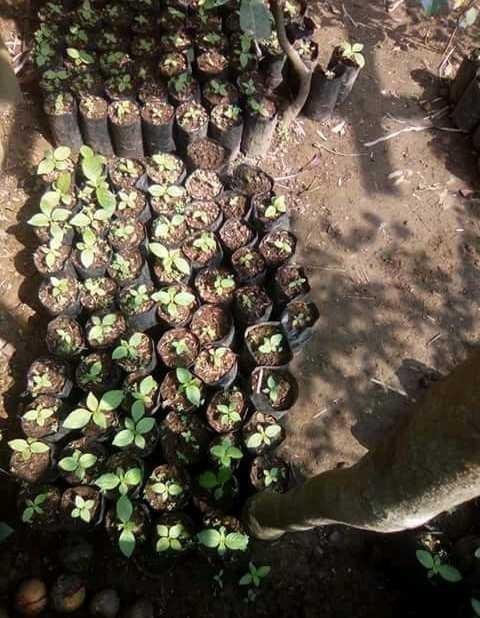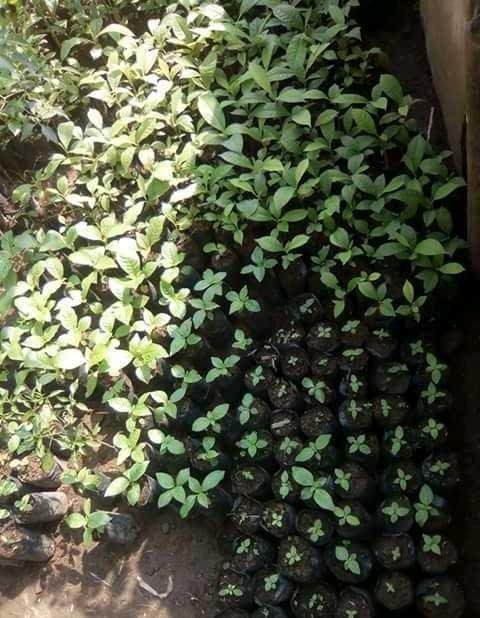 the next process we move to larger pulb. yes that's what my brief little story is about how to plant coffee seeds. and that's just a little simple way to plant coffee seeds hope you like it.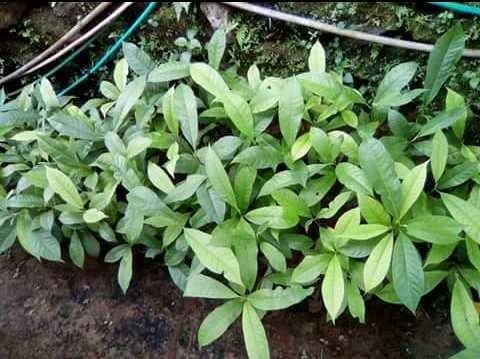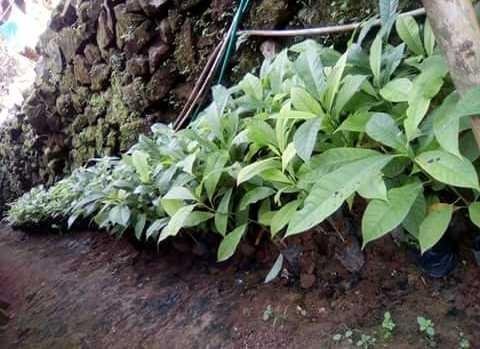 That's all I can post, May the steem friends love
Camera phone xiaomi redmi 5A
Location: Jungka Gajah, Aceh Indonesia
Thank you for your visit and continu @arieazhary.
Warm greetings and meet again in the next post, thank you.