Adam's Bridge Marine National Park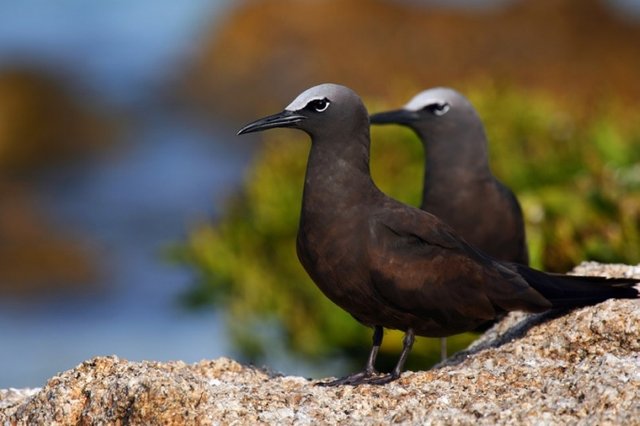 The Adam's Bridge National Park is located on the chain of limestone shoals between Pamban Island off Tamil Nadu and Mannar Island, off the north-western coast of Sri Lanka. While the Sri Lankan end of the bridge forms the Adam's Bridge National Park, the Indian end forms the Gulf of Mannar Marine National Park. The area of 18,990 ha (46,925 acres) on Adam's Bridge was declared a national park on June 22, 2015, after an Integrated Strategic Environmental Assessment of Northern Province in October 2014 revealed Adam's Bridge was an important bird migratory path and a marine conservation area. According to biologists, the area is used by thousands of seabirds for breeding, including seven species of terns (six endangered) and the brown noddy, which was thought to be a migratory bird. Other varieties of fish and sea grasses thrive in the shallow waters, including creatures like the dolphin, dugong and turtle.
Information on how to access these parks, entrance tickets and places to stay nearby can be obtained by contacting the Visitor Services Management Division of the Department of Wildlife Conservation on the number listed on their website.