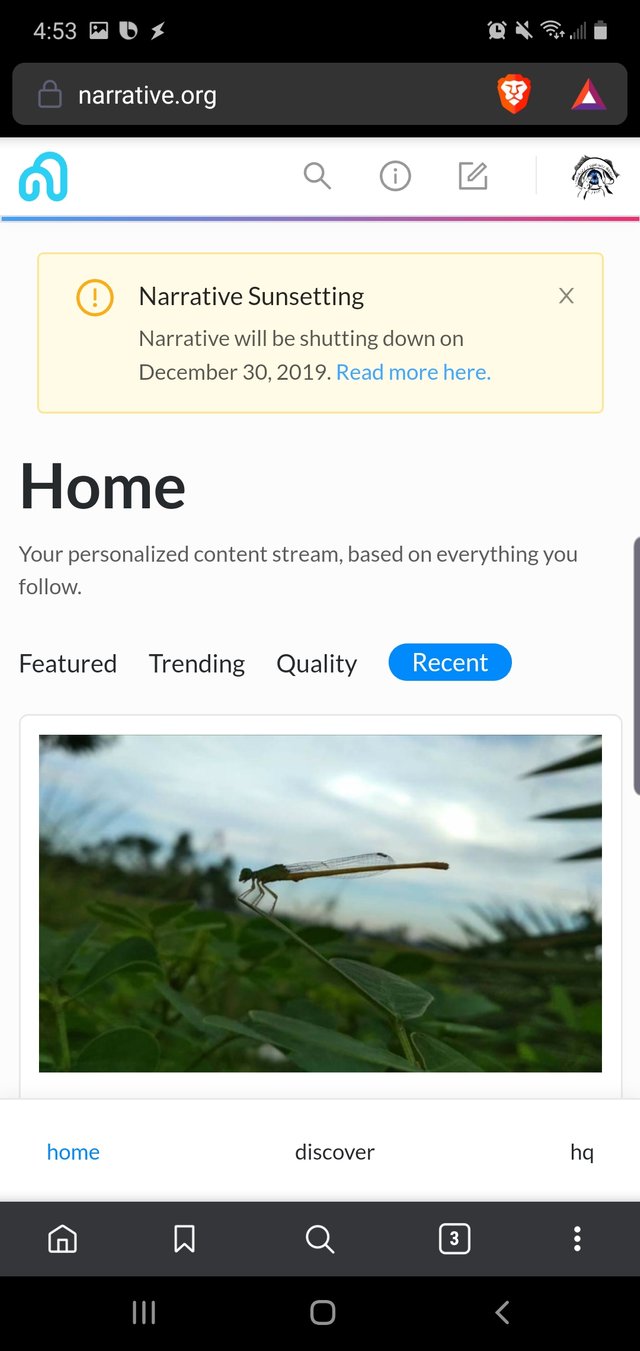 Well, I guess Narrative was a scam. It sort of felt like that after a while when nothing would be updated, but it's official now.
Everyone that dumped money into buying a niche got pretty screwed - myself included. Not that it's the end of the world, just $75.
No more comments or posts allowed so that takes care of any discussion about it on the site and just cut all ties with everything.
Better luck next time I guess.