Hermosa, elegante, feliz y alegre, se aproxima a la cama para ver al ladrón de su corazón y sus miradas; y él al mirarla solo sabe decir maa...
Beautiful, elegant, happy and cheerful, she approaches the bed to see the thief of her heart and her looks; and he, looking at her, can only say maa...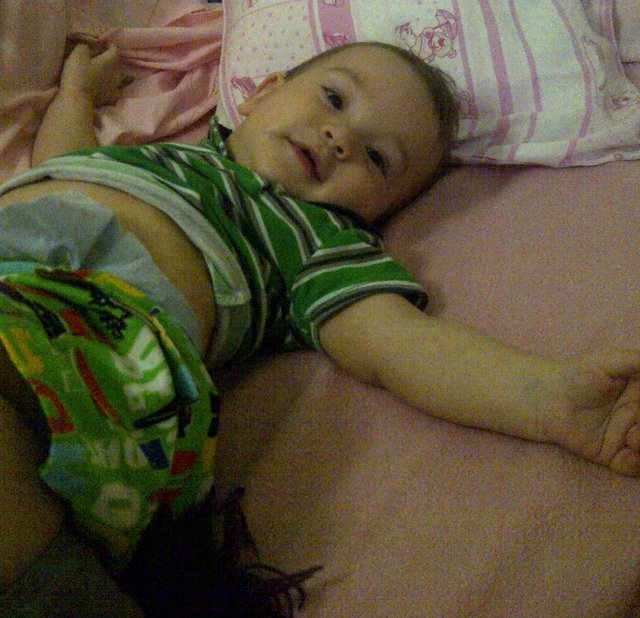 El ladrón enamorador
Entrada para el concurso de nanonarrativa al que semanalmente invita @acropolis. Para conocerlo visita el enlace, donde encontraras toda la información.
---
Que Dios, el éxito y la alegría siempre les acompañe.
Venezuela tierra de paz
La fotografía utilizada es propia