Concurso Semanal de Nano Narrativa (Semana 16)/ Consecuencias del Amor.
En esta ocasión voy a unirme a la convocatoria que hace el amigo @acropolis, la cual trata sobre la redacción de tres cuentos usando una palabra clave para cada cuento, en esta oprtunidad las palabras son #Infarto, #Muerte y #Sida. Por otro lado, los cuentos deben estar limitados con el uso 15 palabras cada uno.
Despues de esta breve introducción, les presento mis cuentos para participar.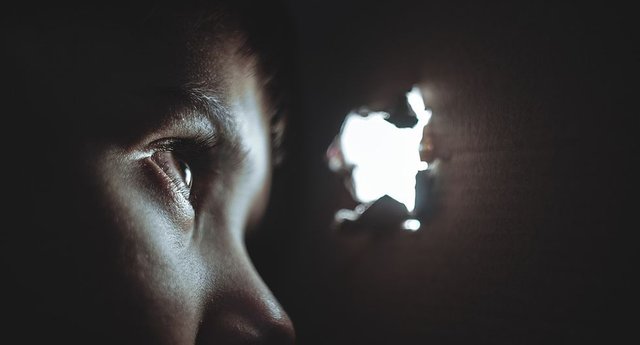 INFARTO
Todo ha sido drástico, me quedé sin esperanza, tu adiós me ha causado un infarto.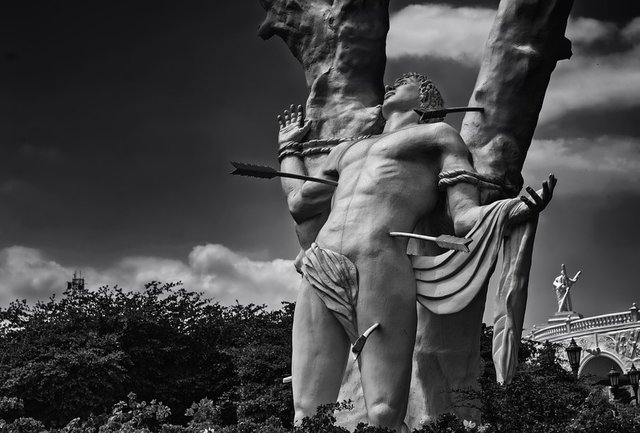 MUERTE
Abrazándote, susurrando un te amo mientras llega la muerte. ¡No temas!, estaremos juntos eternamente amada.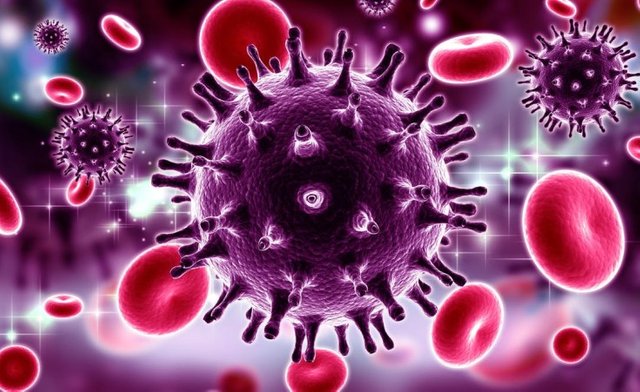 SIDA
Nada fácil soportar este dolor, como un Sida silencioso va acabando mi vida tú adiós.

Si desea participar visite esta página: Concurso

Espero que lo hayan disfrutado, si tienen alguna recomendación, pueden dejarla a través de un comentario
Esto ha sido todo por el momento.
This is an Invitation to join #ccc for Guaranteed 👍 Daily Income 💵 and Payout 💸 for Newbies (2.0) 🐟 🐜 🐛 in #ccc 👣 and Follow 👣 the Honor Code 🏅 - the Creed (Conditions and Limits Inside)com/ccc/@freedomshift/guaranteed-daily-income-and-payout-for-newbies-2-0-in-ccc-and-follow-the-honor-code-the-creed-conditions-and-limits-inside)
AND
the latest update <<< please click to read.