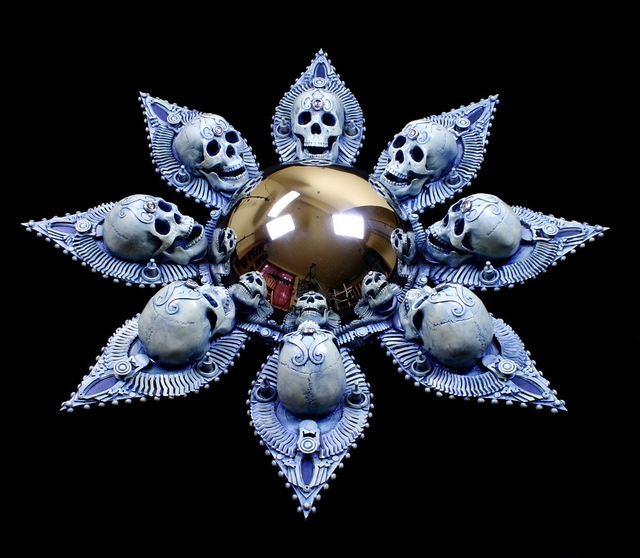 They come here every day to sleep?
No. They come to be woken up. The dream has become their reality. Who are you to say otherwise, sir?
— Inception
TECH SUPPORT
Me and a buddy stumbled upon this Lotus Eater idea the other day by accident... I had never heard of it. And quite frankly... I feel it necessary to call upon Vanilla Sky tech Support....
The Lotus Eater:
A character, usually a hero, is knocked out or goes to sleep and wakes up in their own personal paradise. Whatever they wanted most all their life is finally theirs.
Actually...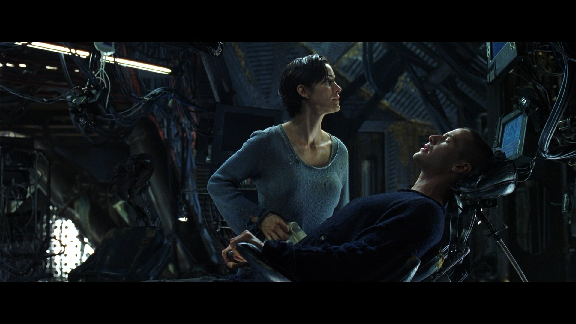 They're being held prisoner by another character who is using something...
a machine, a Platonic Cave, or other phlebotinum to cause very intense and very realistic hallucinations. Some monsters even weaponize the ability to project Your Heart's Desire to snatch up easy prey.
Sometimes the lotus-eater doesn't know it's all fake.
Sometimes they do know but don't care. In order to escape, the hero has to break the masquerade and give up their life's dream. If they're in too deep, friends hoping to mount an Orphean Rescue have to force the hero to Battle in the Center of the Mind in order to escape. More often than not, a Dream Apocalypse occurs. Might involve Artificial Outdoors Display.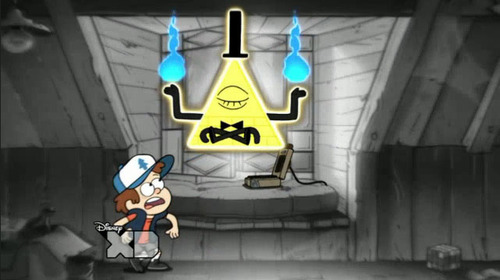 Bonus points go to the villains
if they attempt to drive the protagonist to despair by turning the dream into a nightmare or otherwise play on the protagonist's emotions.
There is no escape from the dream of the Matrix
Because of the nature of this trope, it often lends itself to doubts after the characters 'escape'. Sometimes it isn't clear whether their escape is genuine or not. This can range from Epileptic Trees theories by a handful of viewers, all the way up to extreme canon cases of a Dream Within a Dream. In this tone, a particularly Fridge Horrific ending for a villain (or a hero) may see them fall under the spell of the Machine, but only for a second before escaping, defeating their enemies, and re-making the world in their image. Cut back to reality, where they're still under the thrall of the Machine.
This often lends itself to aesops against spending all of your time in a virtual fantasy world.
Reality is what you make it
In the majority of these cases, Your Mind Makes It Real. May also be an exitless Happy Place or not-so-happy Ontological Mystery or Psychological Torment Zone. If the place isn't happy, but the hero is still made to believe it's real over his old life, it's a Cuckoo Nest. May be used in conjunction with the "Leave Your Quest" Test to create The Final Temptation. May be used to set up an Epiphanic Prison. If an entire society lives in one, it's a Terminally Dependent Society. May involve Mind Rape at some point. Possible to involve Victory Is Boring. May overlap with cases of Artificial Afterlife, where the afterlife in question may take place in some digital paradise.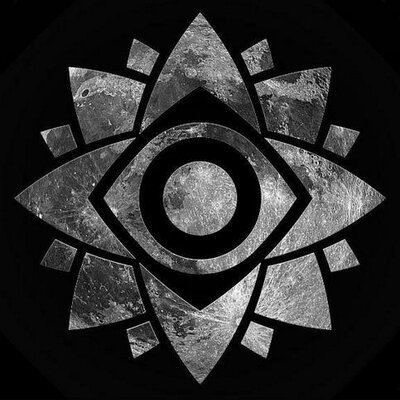 Origins
The trope name comes from The Odyssey, where Odysseus meets a society living off narcotic plants, to the extent that anyone who eats of the lotus no longer cares about anything else, including going home. This makes the trope Older Than Feudalism.
source:
http://tvtropes.org/pmwiki/pmwiki.php/Main/LotusEaterMachine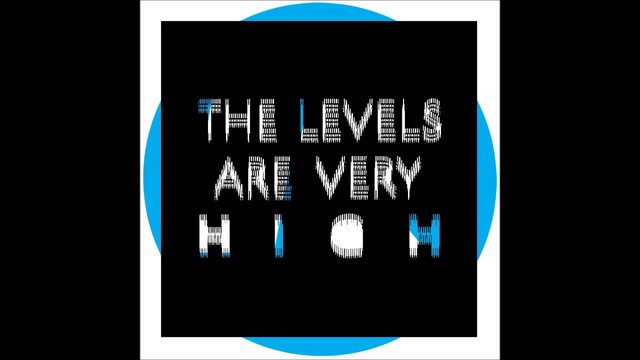 Other various mentions of the machine:
Besides the obvious places such as the actual Matrix movies, or Star trek, etc...
"Life, which can be strangely merciful, had taken pity on Norma Desmond. The dream she had clung to so desperately had enfolded her."
—Sunset Boulevard
Mongul: The Black Mercy is a telepathic species. It reads the heart's desire and feeds the individual a totally convincing simulation of it.
Batman: So, he's dreaming.
Mongul: Oh, far deeper than any dream. I wonder where he thinks he is: Sitting on a throne, ruling the universe? All you human garbage fawning at his feet? More honest, don't you think, than this pretence of being a selfless hero?
— For the Man Who Has Everything (DCAU version)
Superman: Do you have any idea what you did to me?!
Mongul: I fashioned a prison that you couldn't leave without sacrificing your heart's desire. It must have been like tearing off your own arm...
— For the Man Who Has Everything (comic version)
This world is an illusion. You can hold it in your hand and still hold nothing. You... have accepted this? No, I think not. You still want it, don't you?
—Remedi, Final Fantasy Tactics Advance
"A healthy body, a life with your loved ones. All you have to do is sleep. Just drift off to sleep, and you can live happy in that world for the rest of forever. A lovely, warm, never-ending dream."
— Book of Darkness/ Reinforce, Magical Girl Lyrical Nanoha A's
"In the marvelous tale I had always been irked by the cruelty of Ulysses, tearing his companions from the happiness they had found without offering them other recompense than serving him. I found in this myth a reflection of the irritation always aroused in society by the acts of those who find in love, in the enjoyment of a physical privilege, in an unexpected gift, a way of avoiding the shabbiness, the restrictions, the spying the majority must suffer."
—- Alejo Carpentier, The Lost Steps, Page 199 (translated by Harriet de Onis).
EVERYTHING IS BEAUTIFUL◊ AND NOTHING HURTS
— Fake!Betty in Lich Land, Adventure Time
"Surrender now to your heart's desire."
— Caius Ballad, just before sending Serah to one of these in Final Fantasy XIII-2
You know, Jimmy, I spent twenty years of my life—about fifty-eight of them, in your time—in a dream. In the Symbioship. There was no way I could have stayed sane on a rocket journey that took twenty years to complete. My father, Zor-L, he anticipated that and created the dream programming. I was dreaming for twenty years, with the computer making a simulation in which I... lived... I went to school, I met people, all based on real people my parents knew on Krypton, I did things, had adventures, fell in love—and the guys whom I fell in love with always had to leave. I never knew why. Then to find out it was part of a frabbing computer... great Rao, I almost hated Daddy. But I knew why he had to do it. I would have gone insane otherwise. We didn't know enough about suspended animation, and the spacewarp Kal's rocket went through had moved on.
— Power Girl, A Force of Four
"the Virtual Option - our humane alternative to genocide. Under the Virtual Option, the King does not round up the slum dwellers and execute them with captive-bolt pistols. The King condemns the slum, clears it, and requires all its former residents to obtain civilized housing. If a human being cannot support himself in a civilized manner in the King's economy, which has been carefully tweaked to match labor demand to labor supply, the King does not provide a "safety net" in the 20th-century style, in which he may lounge, sag, bob and fester forever. No - then, it is time for the Virtual Option. If you accept the Virtual Option - always a voluntary decision, even if you have no other viable options - California will house, feed and care for you indefinitely. It will also provide you with a rich, fulfilling life offering every opportunity to obtain dignity, respect and even social status. However, this life will be a virtual life. In your real life, your freedom will be extremely restricted: to the point of imprisonment. You may even be sealed in a pod."
— Curtis Jarvin
Check out this symbology, it actually comes up with a google image search for lotus eater... serious...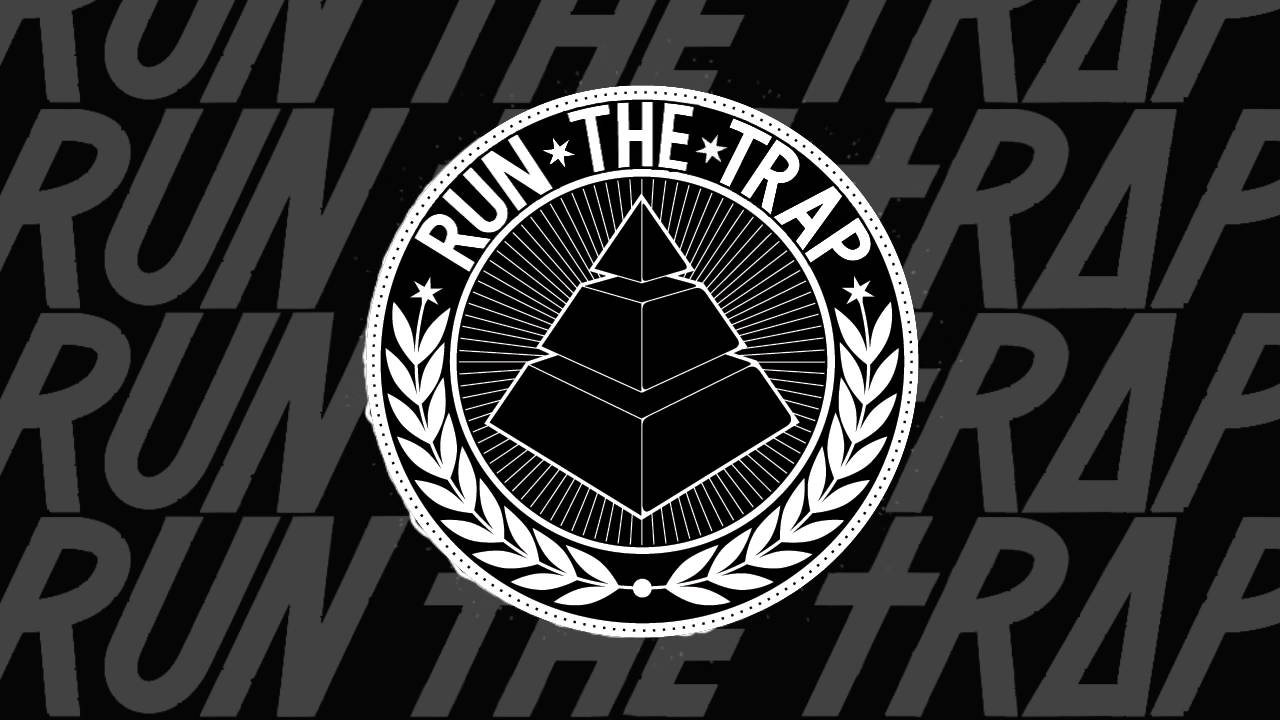 art source: Black Tiger Sex Machine (Music Band)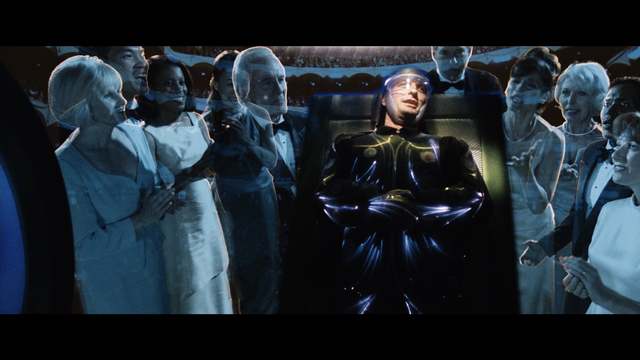 The above picture notably shows both the machine and the fantasy in the same shot, with the subject clearly in a state of bliss.
We will be discussing the Lotus Eater much more in the coming weeks :)
The Rick and Morty video above of the rick video game is a great example of a lotus eater machine. but a voluntary one...