NanoCheeZe 10K & 53 reputation!!!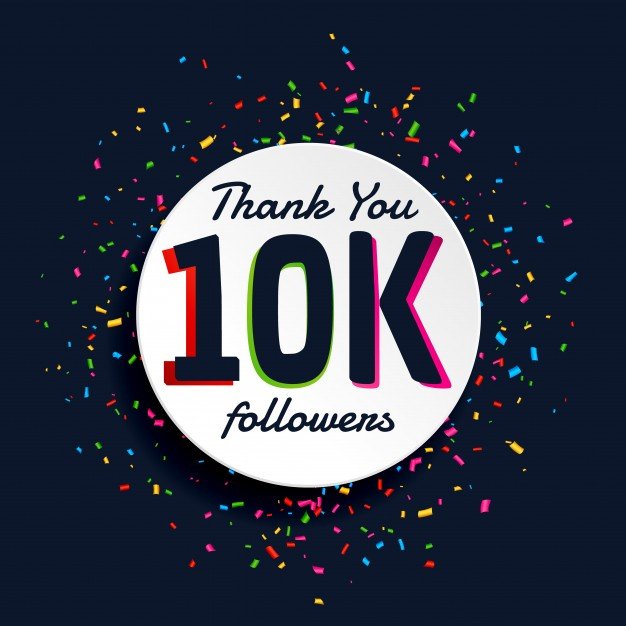 Download the NanoCheeZe Wallet & post ur address below for a chance at some virtual crypto tokens!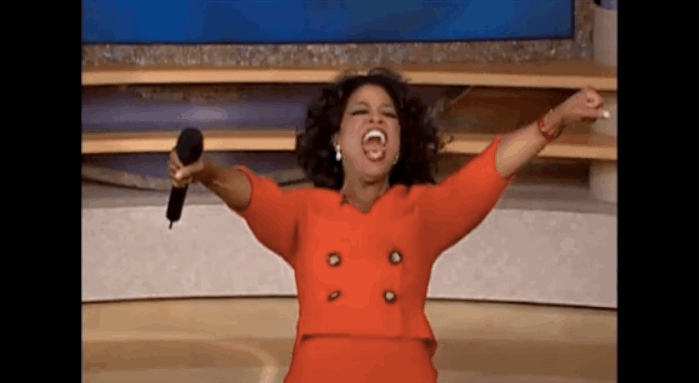 Send back what I send you to help test the network and I'll send back double! (Once)
Link to download is on our main steem blog page
http://steemit.com/@nanocheeze
@xtdevelopment bot will be updated to level 53 rep as well for cheap resteems.