WATIN YOU DE DO OUTSIDE CRYPTO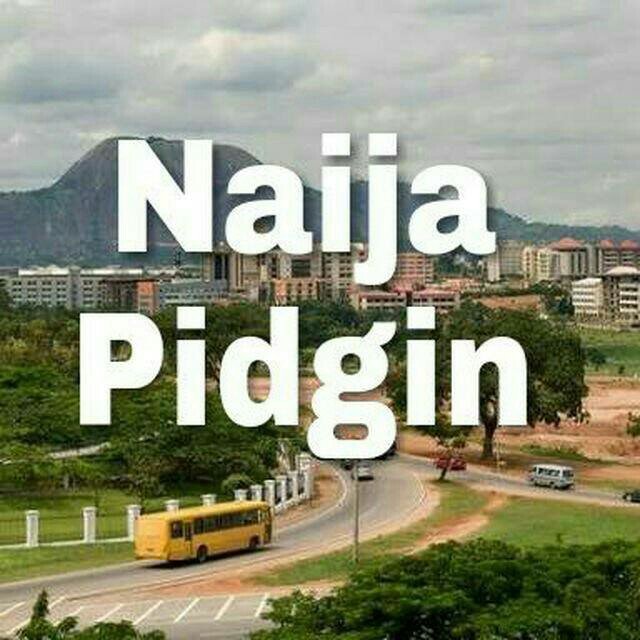 I greet una my fellow Naijapidgin people, how body today hope una de enjoy this dip but I Wan comot face for the crypto dip.
Today watin we Wan talk about na watin you de do since crypto Don dip too much. One of my person de give watin u fit de do as the dip de dip go like make u learn sth, make you reduce Dominos wae you de consume, make you de watch film inside your room, no fansi spending... So the headline na to reduce spending as crypto Don reduce unless u Wan go village. But the question na say, shey hope de for crypto?
So I want make you yarn us watin you de do as the crypto Don come down.... Make I tell you my own... Na chat I de chat and I de find money outside crypto as crypto no sure like before again.
Footnote
If you would like to support us,
Please follow our curation trail Or delegate SP to @naijapidgin account.
We are naijapidgin community with a mission to promote and get the fast growing Nigerian community on this network fully engaged in a language they cherish passionately. As well as help minnows
---
Join our discord server for fun, interactions and voice shows here
We broadcast both in English and pidgin live on discord channels.
On discord we have the following shows and lectures:
Real-Life Talk with @preciousimo
[Tuesdays by 8pm]

Lectures on Block chain, Steemit and Cryptocurrencies [Wednesdays by 6pm]

Relationship talk with @rosyblessing [Thursdays by 8pm]

Variety night show with @itoroarchibong and @imbigdee. [Sundays by 5:30pm]

Special Hotseat [Sundays 8pm]
Dont miss it
Naijapidgin Team:
The brain behind the running of this great platform remains the wonderful and dedicated personality, one who truly gives their time and best for Nigerians on the blockchain:
@ogoowinner
@zizymena
@oliverwilliams
@horlaide
@mittymartz
@nmalove
@preciousimo
@rosyblessing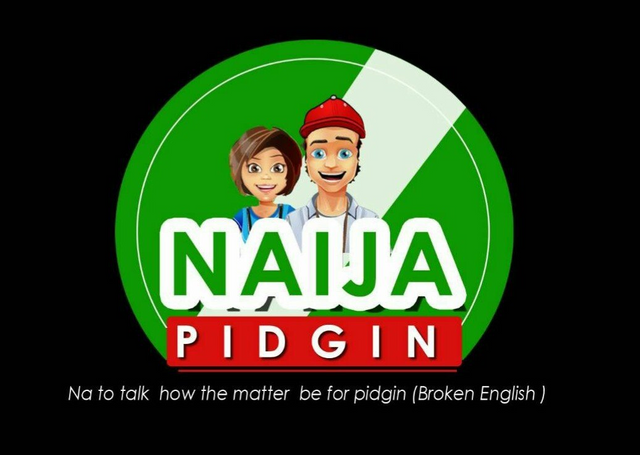 Na @mittymartz design this avatar