SIN 2 IS LIVE
I greet una my Naija pidgin friends, today na Thursday and this sun wae de burn here fit cool yam... In fact fear de catch sef but no fear #winks
Today a today, my people una don hear Steemit in Nigeria 2 Don start since on Sunday and planty plenty things de for every to benefit and like this people Don de full my gallary with plenty jollification package, you fit still show for Abuja because so many things de to learn as I de follow you yarn so.
Now make u should small pictures wae don de de full for my gallery and the big give away wae them de run.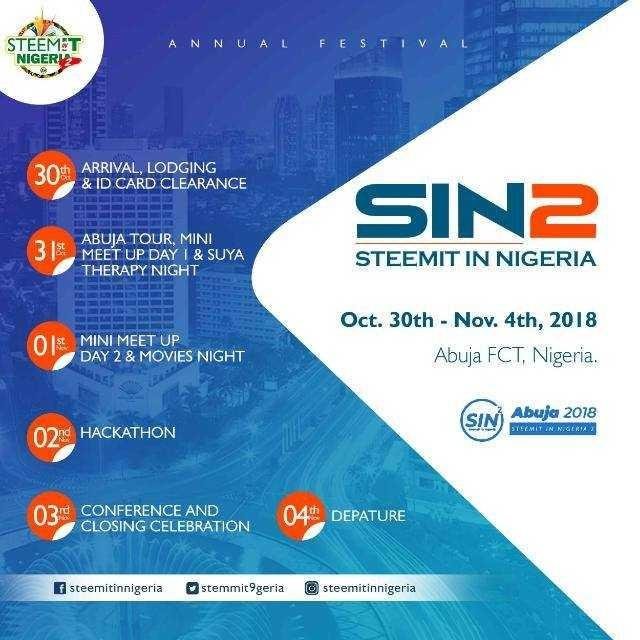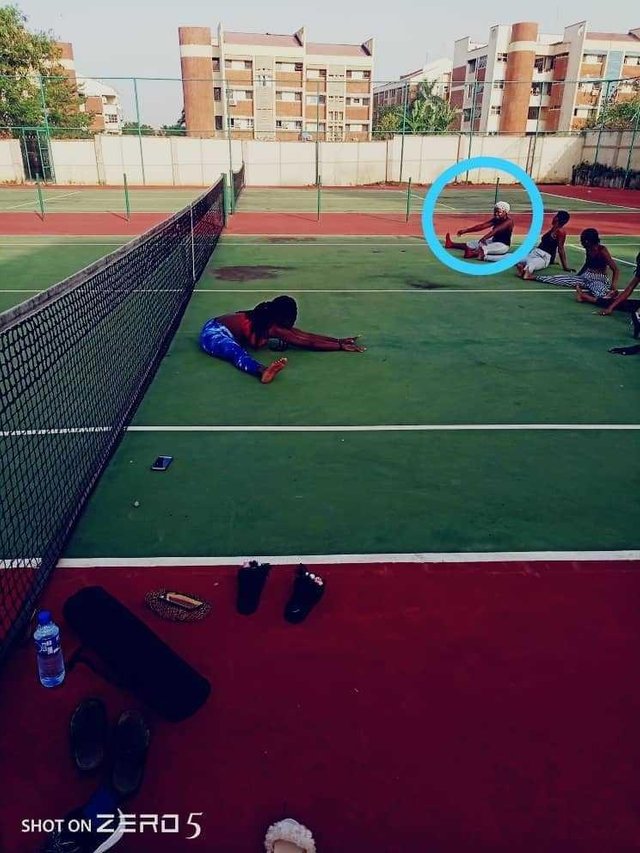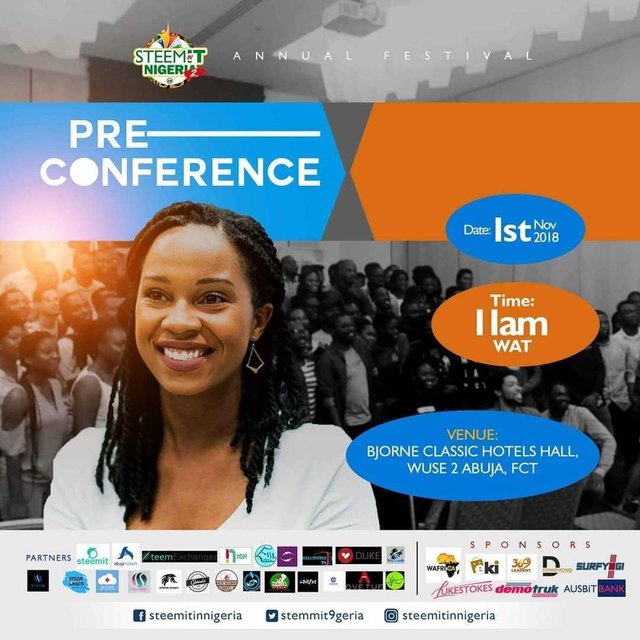 The giveaway you fit join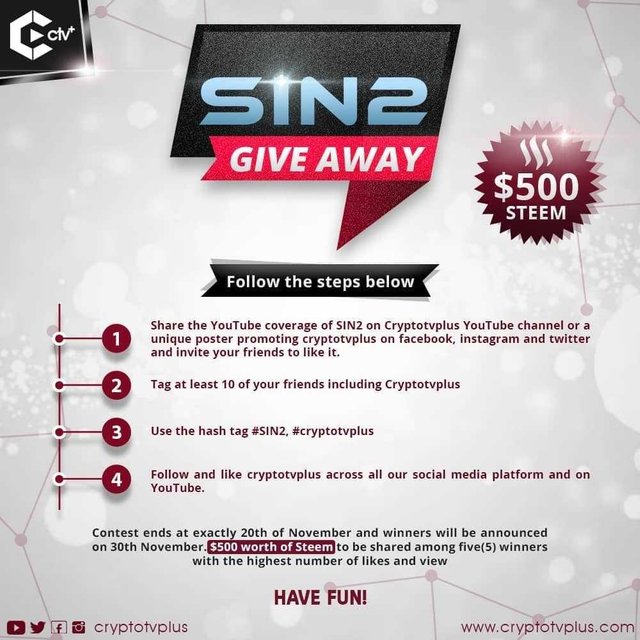 See the task
SIN2 GIVEAWAY
In the spirit of celebrating Steemit in Nigeria Annual Festival, there will be a giveaway to five (5) lucky winners. All you have to do is:
Share the YouTube coverage of SIN2 on Cryptotvplus YouTube channel or a unique poster promoting cryptotvplus on facebook, instagram and twitter and invite your friends to like it.
Tag at least 10 of your friends including Cryptotvplus
Use the hash tag #SIN2, #cryptotvplus
Follow and like cryptotvplus across all our social media platform:
Facebook: https://facebook.com/cryptotvplus
Twitter: https://twitter.com/cryptotvplus
Instagram: https://instagram.com/cryptotvplus
LinkedIn: https://www.linkedin.com/in/cryptotvplus
Pinterest: https://www.pinterest.com/cryptotvplus/
YouTube: http://youtube.com/c/cryptotvplus
Telegram: https://t.me/ctvplus
Contest ends at exactly 20th of November and winners will be announced on 30th November. $500 worth of Steem to be shared among the first five(5) winners to have 3,000 views and likes on the shared video.
As @ehiboss put am na so I drop am
Footnote
If you would like to support us,
Please follow our curation trail Or delegate SP to @naijapidgin account.
We are naijapidgin community with a mission to promote and get the fast growing Nigerian community on this network fully engaged in a language they cherish passionately. As well as help minnows
---
Join our discord server for fun, interactions and voice shows here
We broadcast both in English and pidgin live on discord channels.
On discord we have the following shows and lectures:
Real-Life Talk with @preciousimo
[Tuesdays by 8pm]

Lectures on Block chain, Steemit and Cryptocurrencies [Wednesdays by 6pm]

Relationship talk with @rosyblessing [Thursdays by 8pm]

Variety night show with @itoroarchibong and @imbigdee. [Sundays by 5:30pm]

Special Hotseat [Sundays 8pm]
Dont miss it
Naijapidgin Team:
The brain behind the running of this great platform remains the wonderful and dedicated personality, one who truly gives their time and best for Nigerians on the blockchain:
@ogoowinner
@zizymena
@oliverwilliams
@horlaide
@mittymartz
@nmalove
@preciousimo
@rosyblessing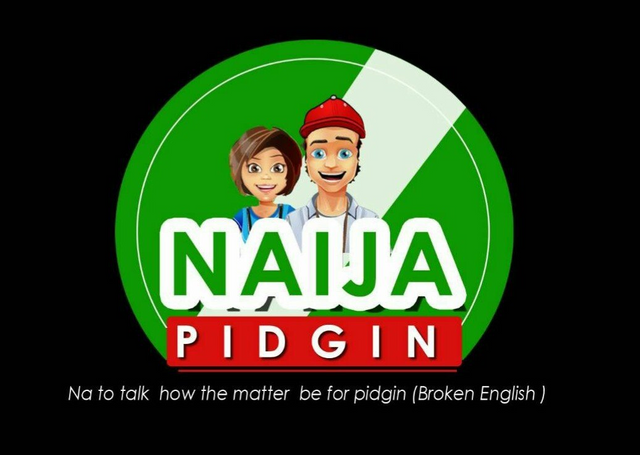 Na @mittymartz design this avatar