FEDERAL GOVERNMENT DON AGREE TO 30K FINALLY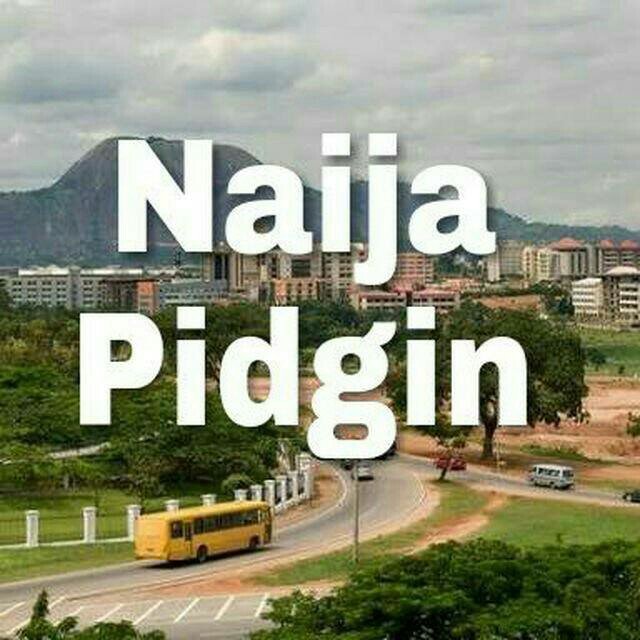 My pipo, i dey hail una today as e be another tuesday; i hope say monday no show pepper but we go dey push dey go.
I first tire with the two breaking news wey don knack us between yesterday and today. Them first talk say the whole NLC dey go strike today, some don even dey happy say dem go rest; some don make plans. Na this morning we hear another one say Federal government don agree to the N30,000 minimum wage so them don suspend the strike...na wa ooo!
But i sure say this one no affect the strike wey ASUU start on monday wey be nationwide too, strike no dey to our advantage as a country. I just dey pity them students wey remain 1month before them graduate, the strike come hold them too. We still believe say our country go better!
My main talk today be say make we always dey thankful for the things wey we get and where we dey because na another person prayer point be that.
Na we be naija pidgin
Na Spirit of Naija!!
Na we be Naija!!!
---
Footnote
If you would like to support us,
Please follow our curation trail Or delegate SP to @naijapidgin account.
We are naijapidgin community with a mission to promote and get the fast growing Nigerian community on this network fully engaged in a language they cherish passionately. As well as help minnows
---
Join our discord server for fun, interactions and voice shows here
We broadcast both in English and pidgin live on discord channels.
On discord we have the following shows and lectures:
Real-Life Talk with @preciousimo
[Tuesdays by 8pm]
Lectures on Block chain, Steemit and Cryptocurrencies [Wednesdays by 6pm]
Relationship talk with @rosyblessing [Thursdays by 8pm]
Variety night show with @itoroarchibong and @imbigdee. [Sundays by 5:30pm]
Special Hotseat [Sundays 8pm]
Dont miss it
Naijapidgin Team:
The brain behind the running of this great platform remains the wonderful and dedicated personality, one who truly gives their time and best for Nigerians on the blockchain:
@ogoowinner
@zizymena
@oliverwilliams
@horlaide
@mittymartz
@nmalove
@preciousimo
@rosyblessing

Na @mittymartz design this avatar