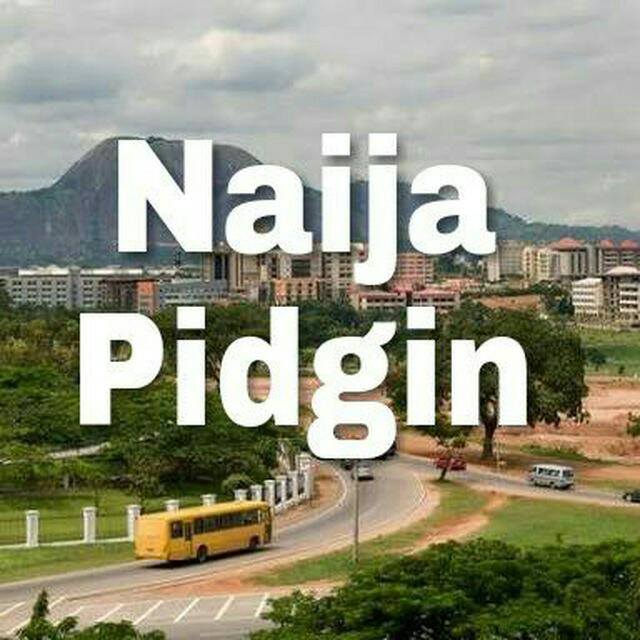 My country people I trowey salute for unah o.
How unah dey ? How unah take d hold body for this we change?
We don land again with another ogbonge package, today make we play small game
I know say my country people nah happy people DAT nah y even when them thief our money we go take the thing play do comedy skit.
After all them say all work and no play nah him make jack dull boy.
SO NAH D GAME B THIS
I go start sentence, another person go use the last word for my comment make he own sentence for a new thread no be my thread o, e go continue like that.
EG:
Comment 1: Today na Saturday again
Comment 2: Again person go need go market
Comment 3: market get everything you want buy....
E go continue like that.
The first comment, 20th comment, 40th comment and last person to comment go win SBD .
To participate you go follow this small rules.
you go first upvote, resteem and follow naijapidgin so that other people go see am.
The sentence wey we go take start na
I TOO GBADU STEEMIT .
Make you rush go comment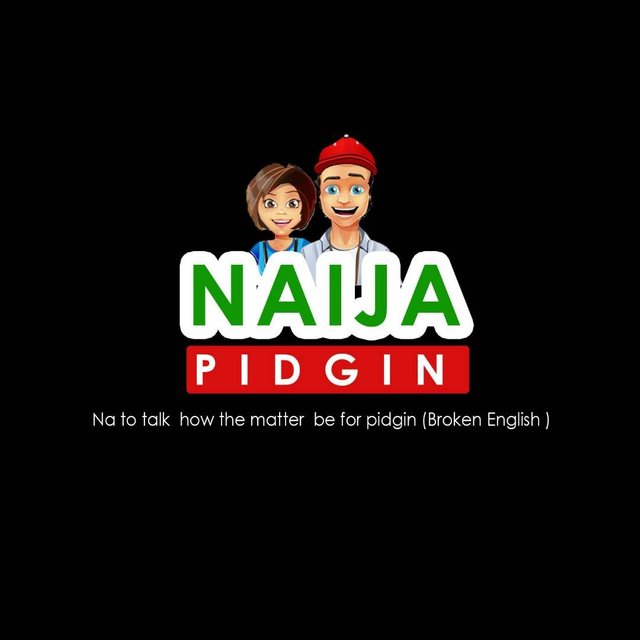 @mittymatze give us dis fine avatar