Hi,today I give one amazing festival held in Switzerland,that is Zibelemarit Folk Festival.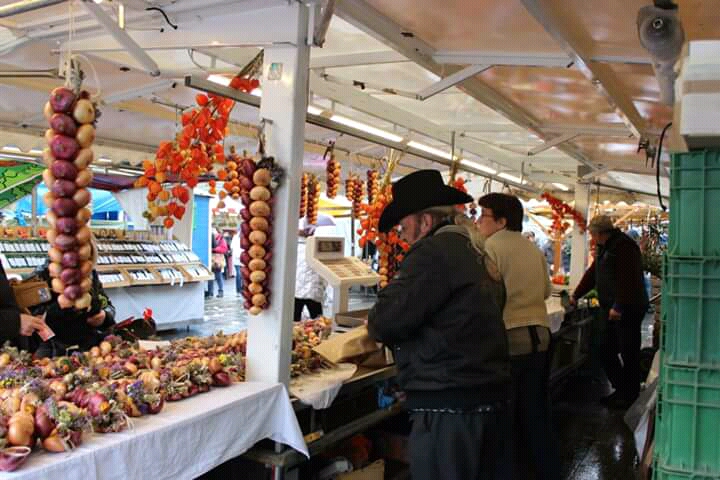 In some historical researches indicates that the Zeblemarit Onion Market Organised at first in 1850's.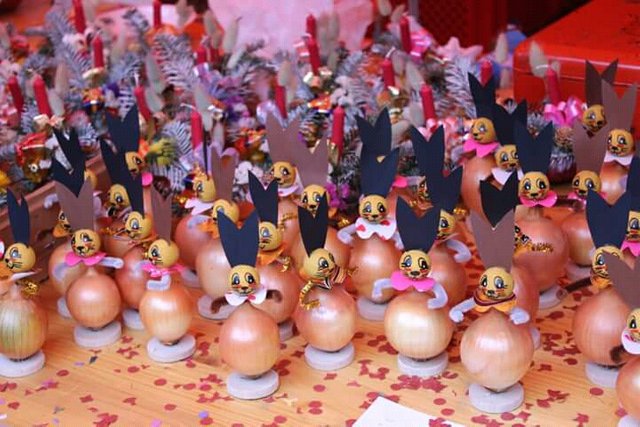 It is yearly one time organised folk festival there. Zibelemarit means ONION MARKET ,On indicating the name hear only see lot of Onions in different types.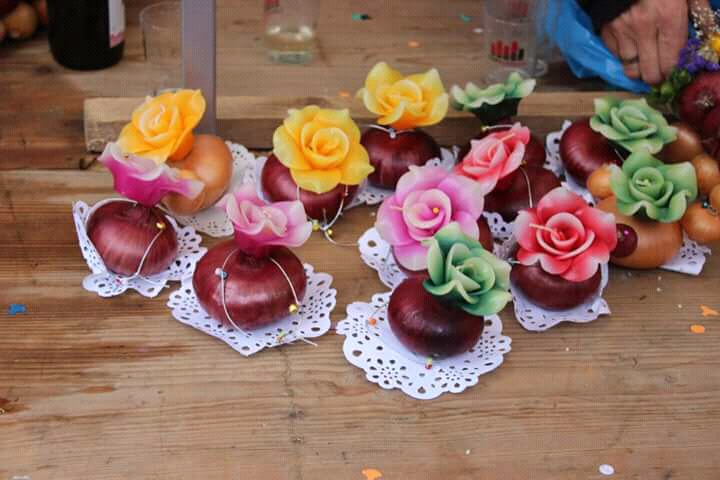 On this day  all over world tourist are come to see this festival.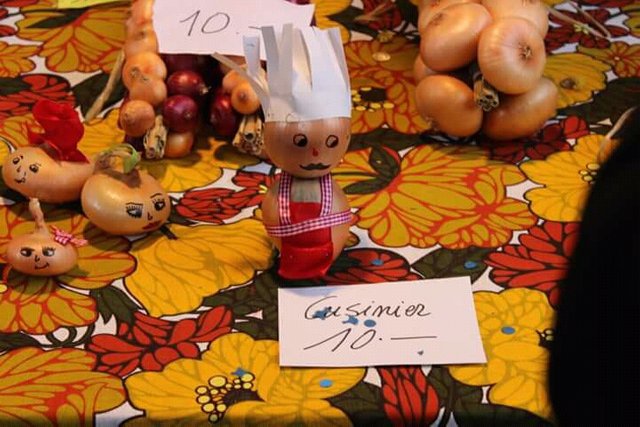 The Onion market begins early 5:00 am and keep going to 4pm.How ever guests appear as ahead of schedule as 4 am and remain throughout the night.There are a few gathering occasions planned for night staying people.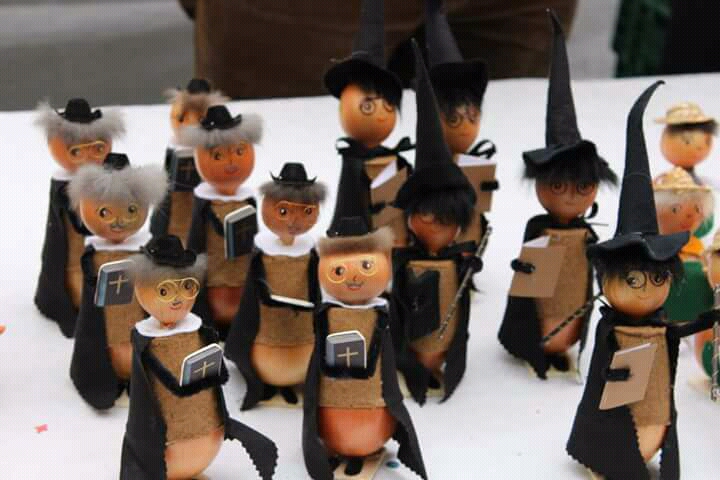 At the point when :-
 The Ziblemarit dependably happen on the fouth monday in November.

Official begin at 5 :00 am
Where :-
      Bern old town,fundamental center point at the square before the Federal building .

For this festival they arranged lot of trains also.
Hear i give some pic pls see and enjoy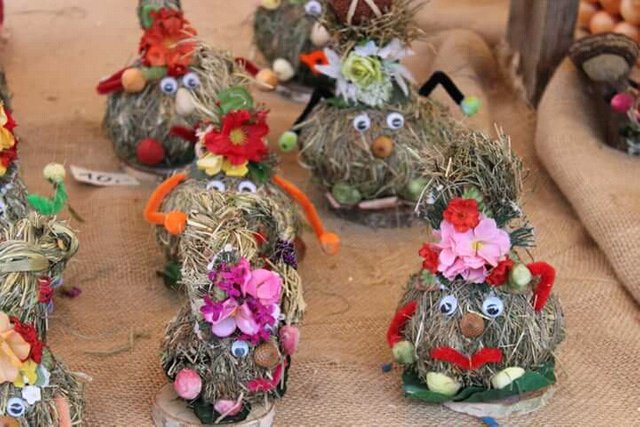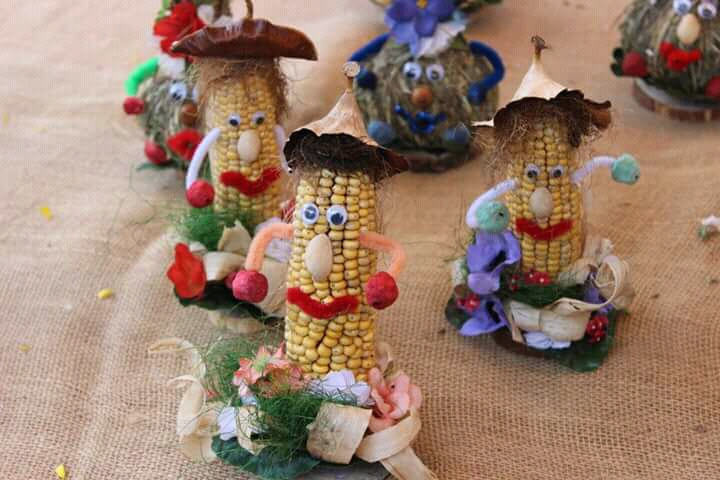 All pic are taken by my canon camera
All are original pics
If you like my post pls support me.thanking you